Creat

o

rs of emotions branding
and digital experience
that people love.
I book my free consulting session
A free Consulting session to see how we could puts steroid on your business ?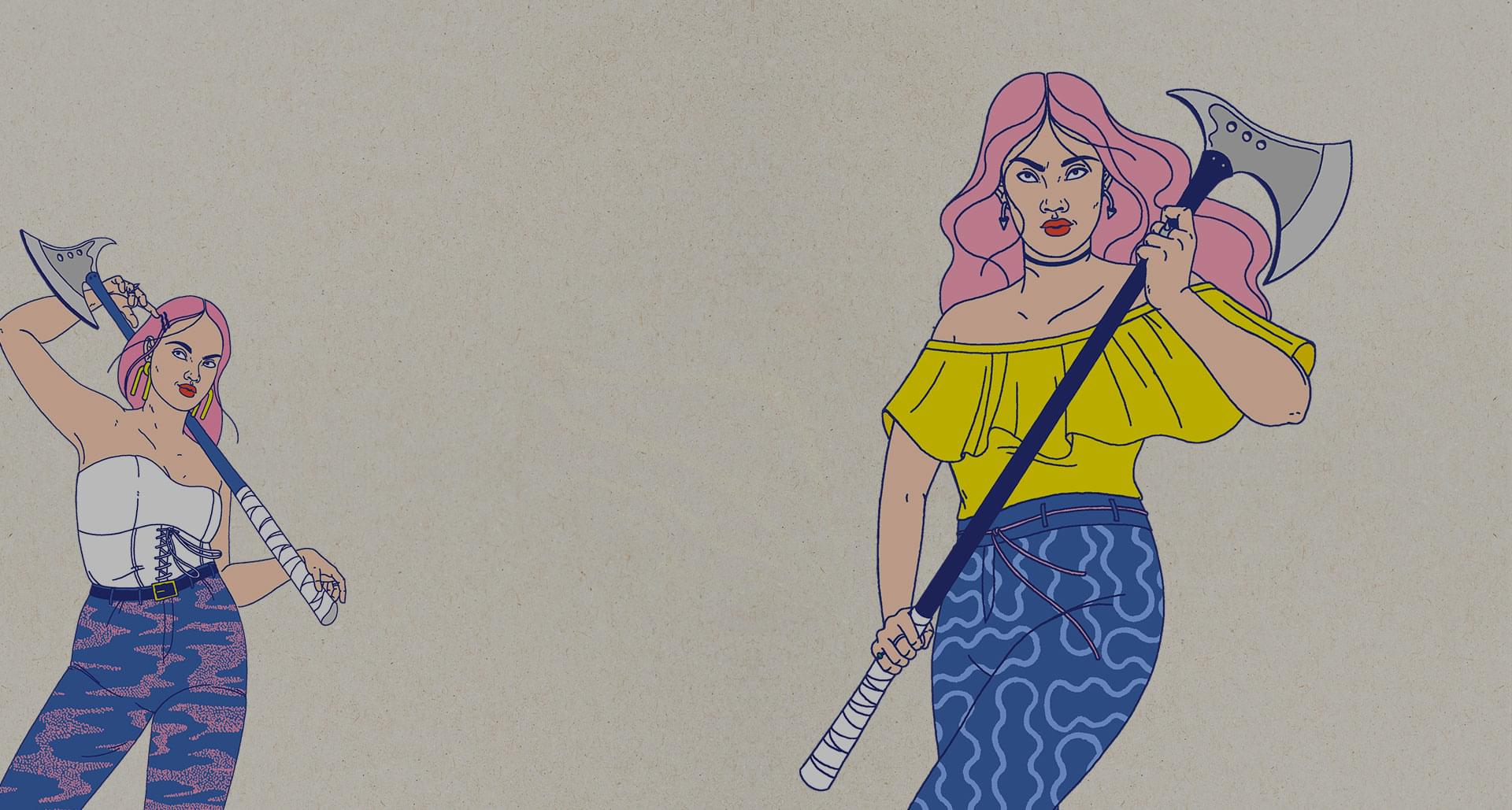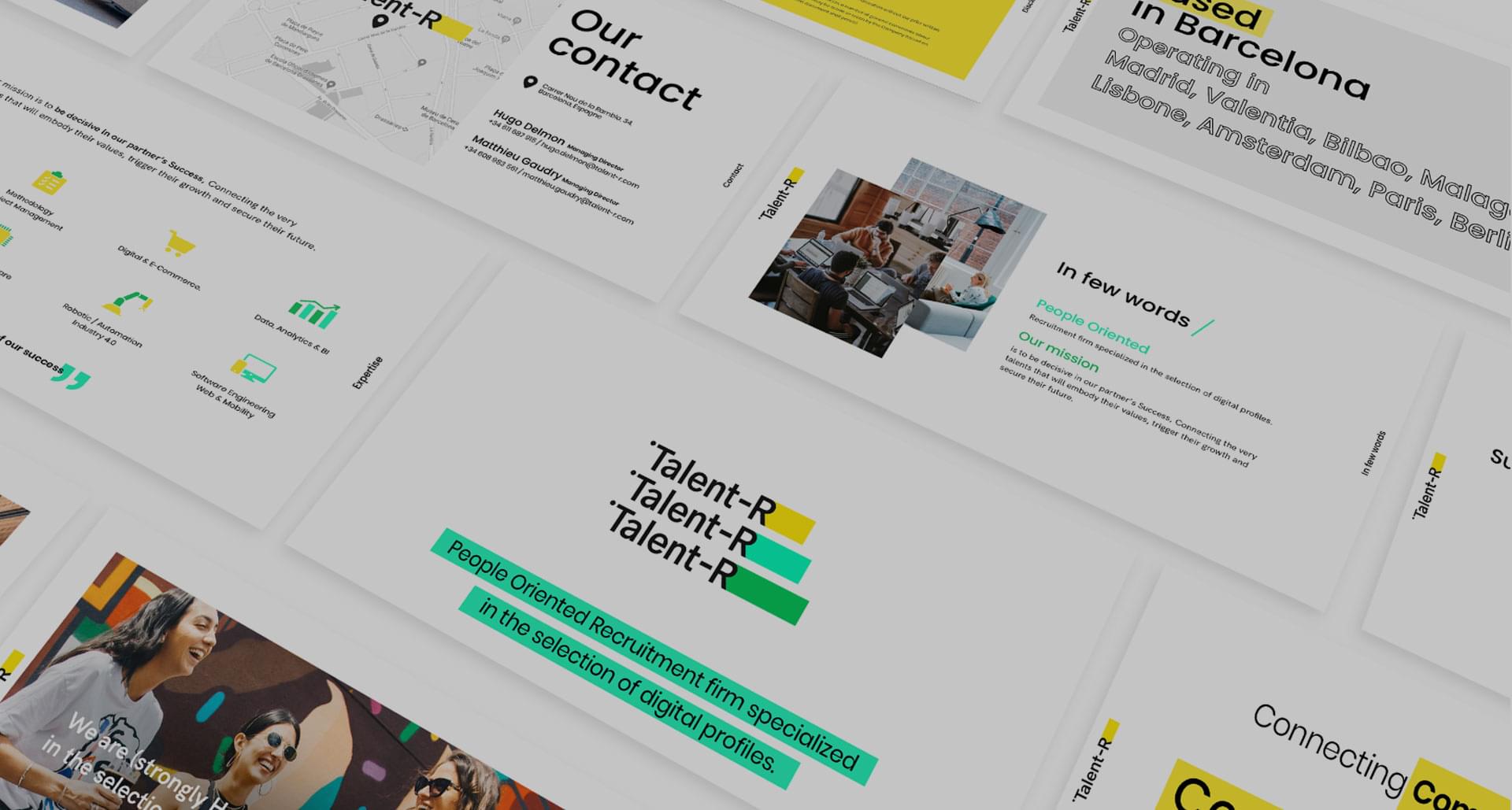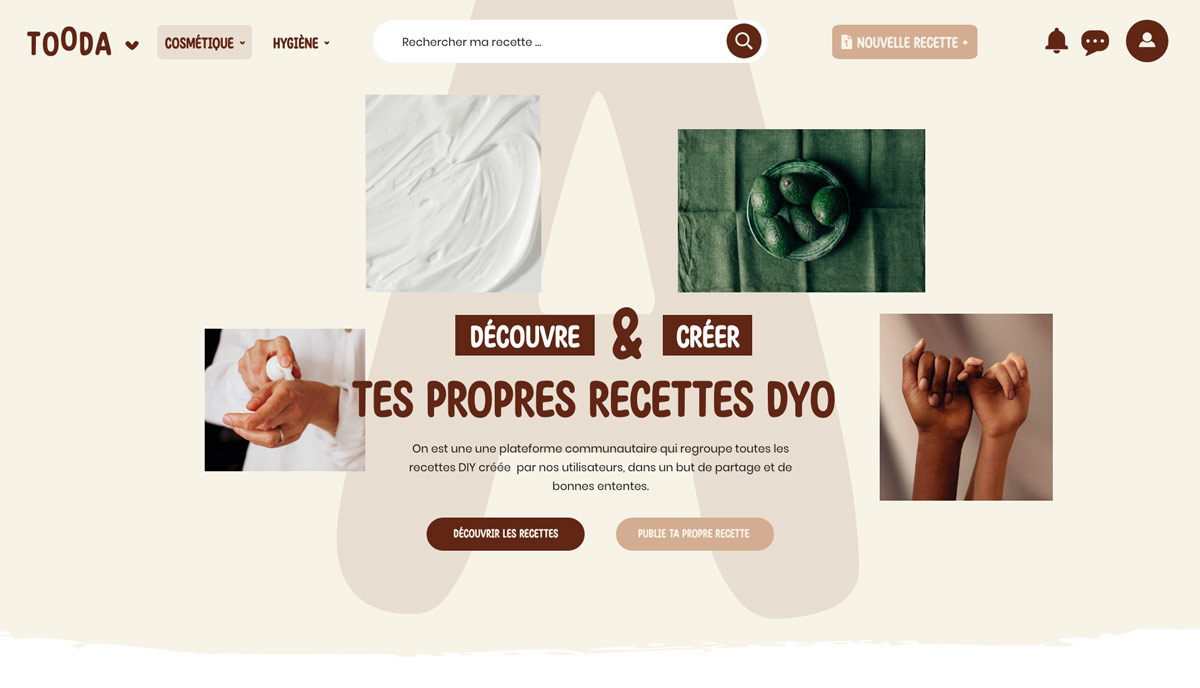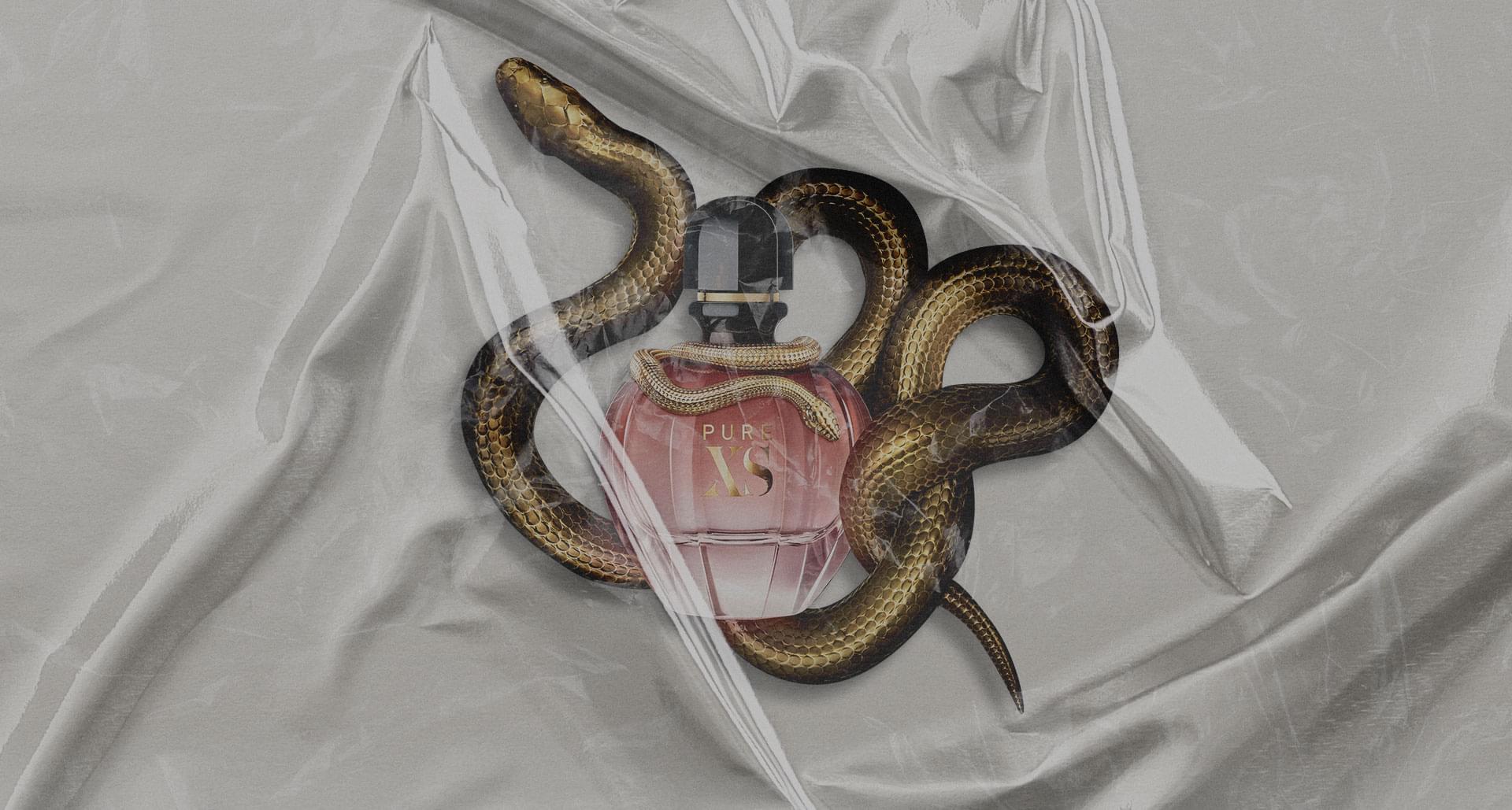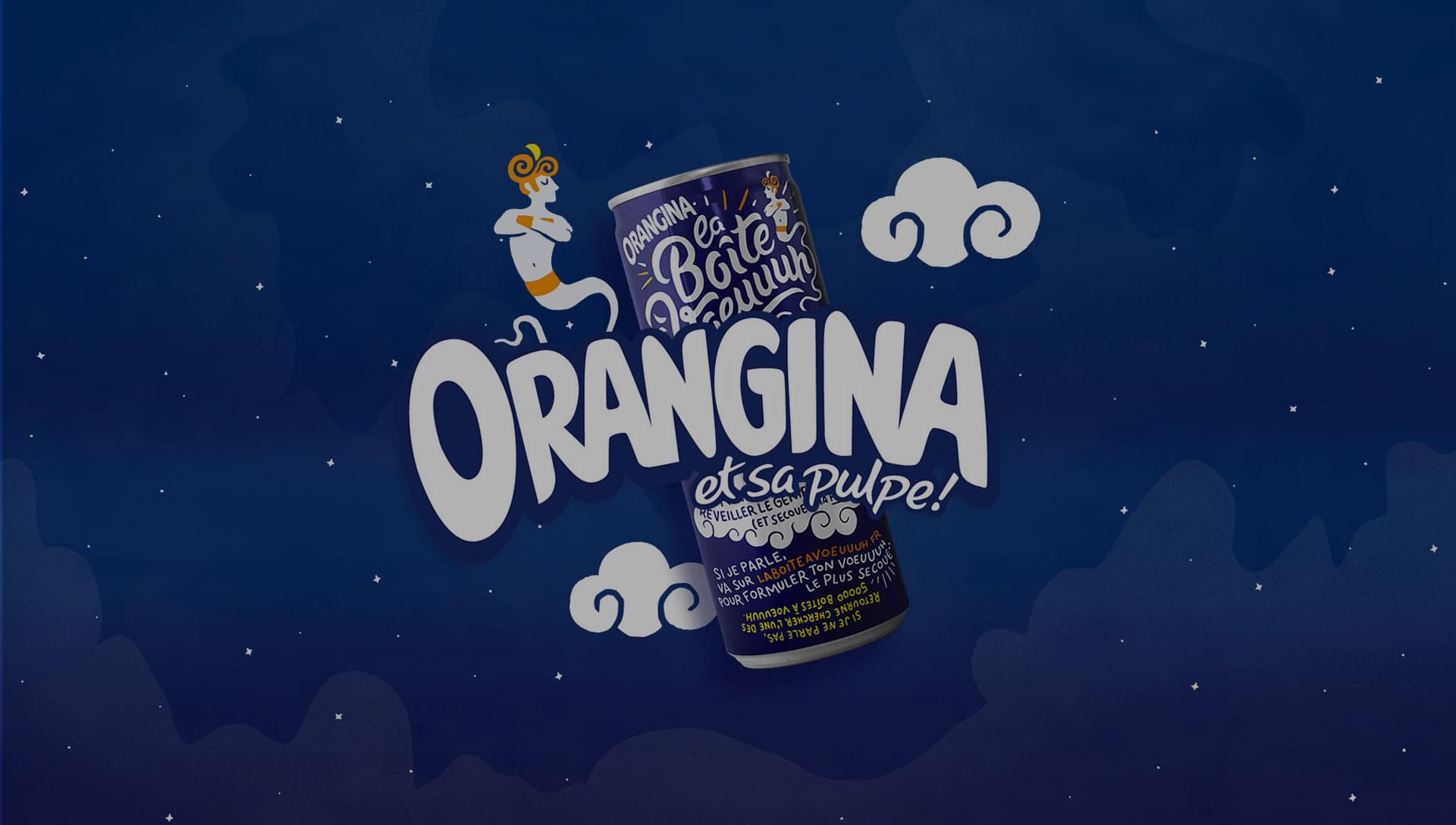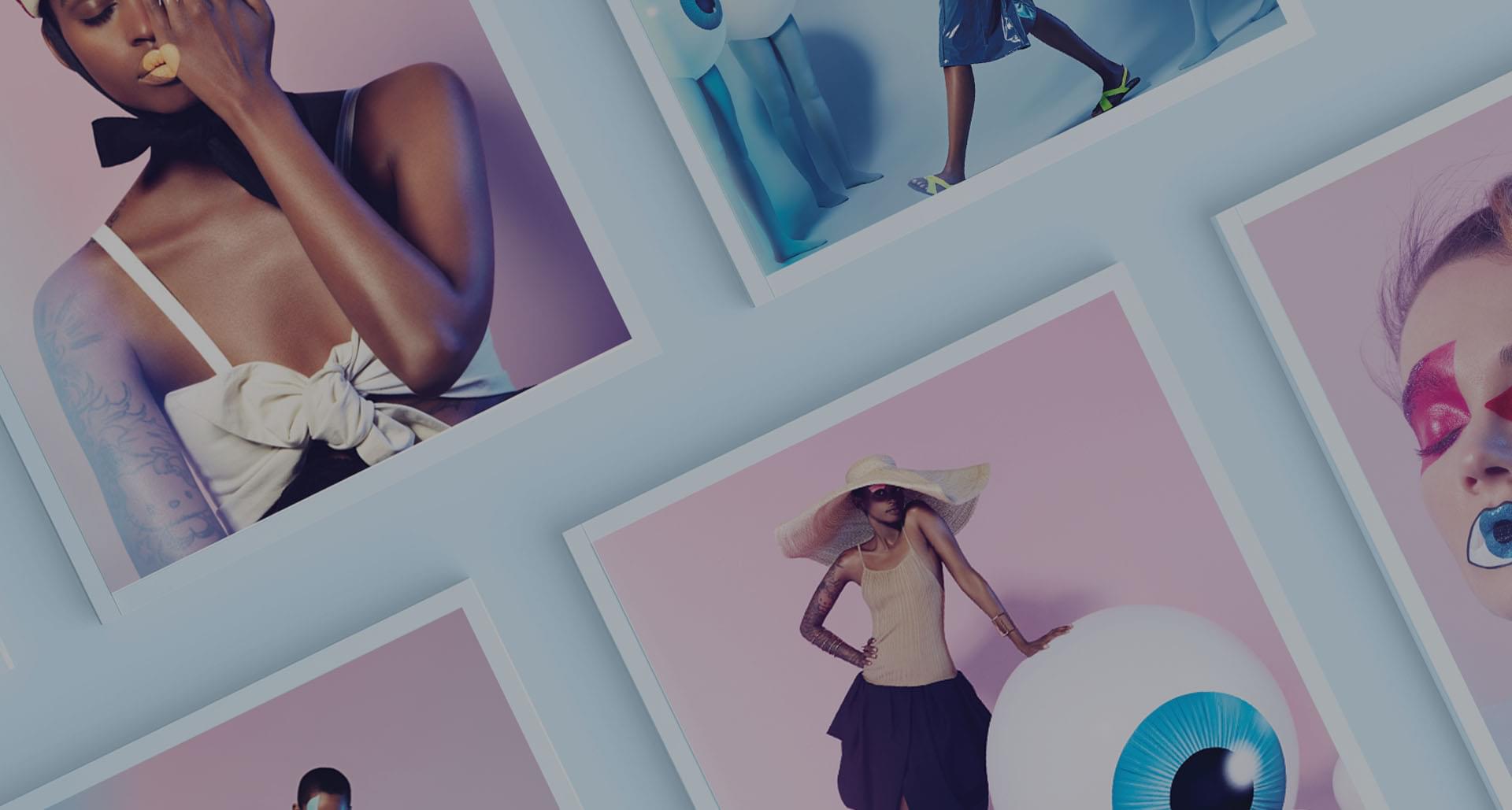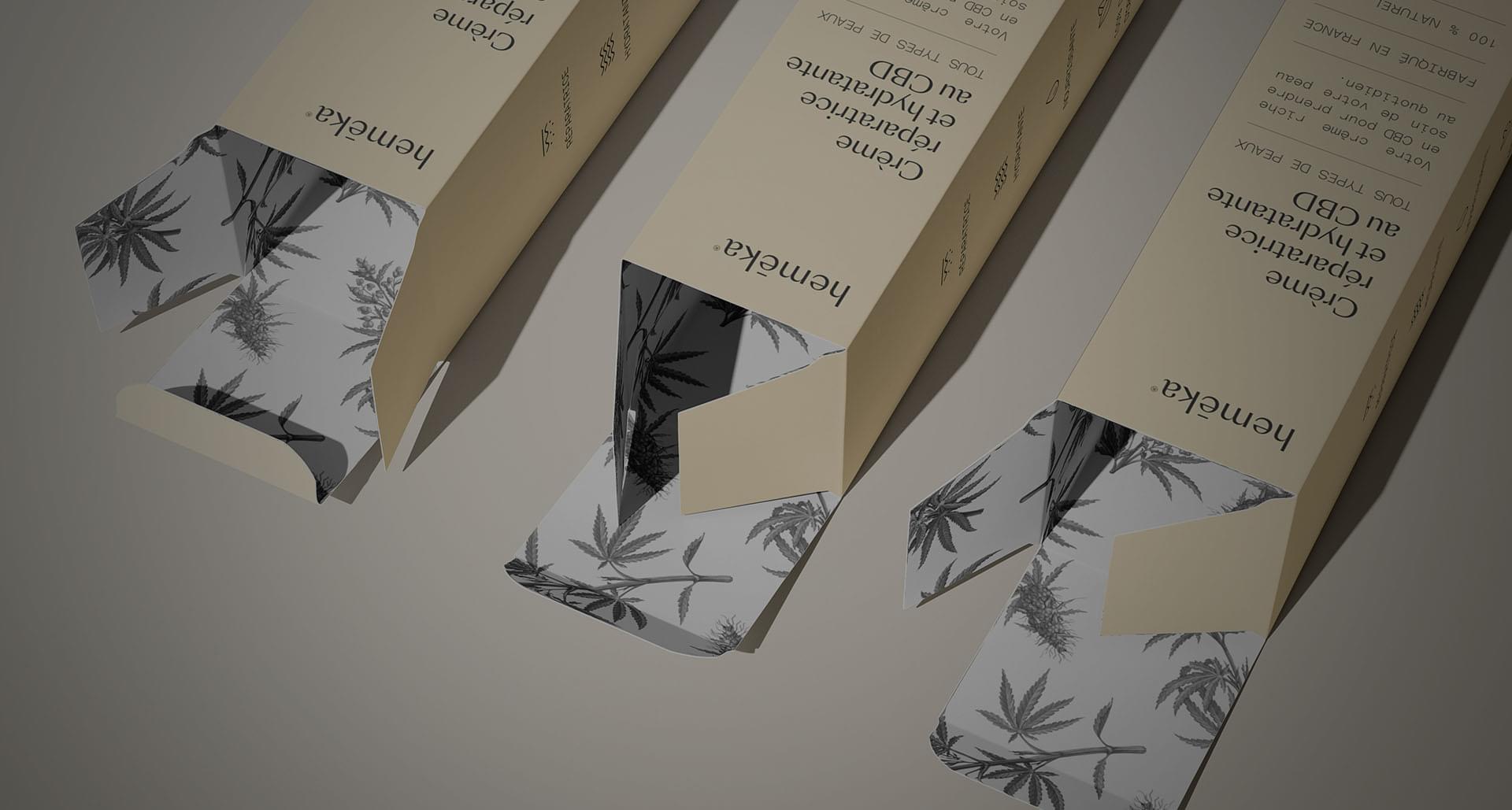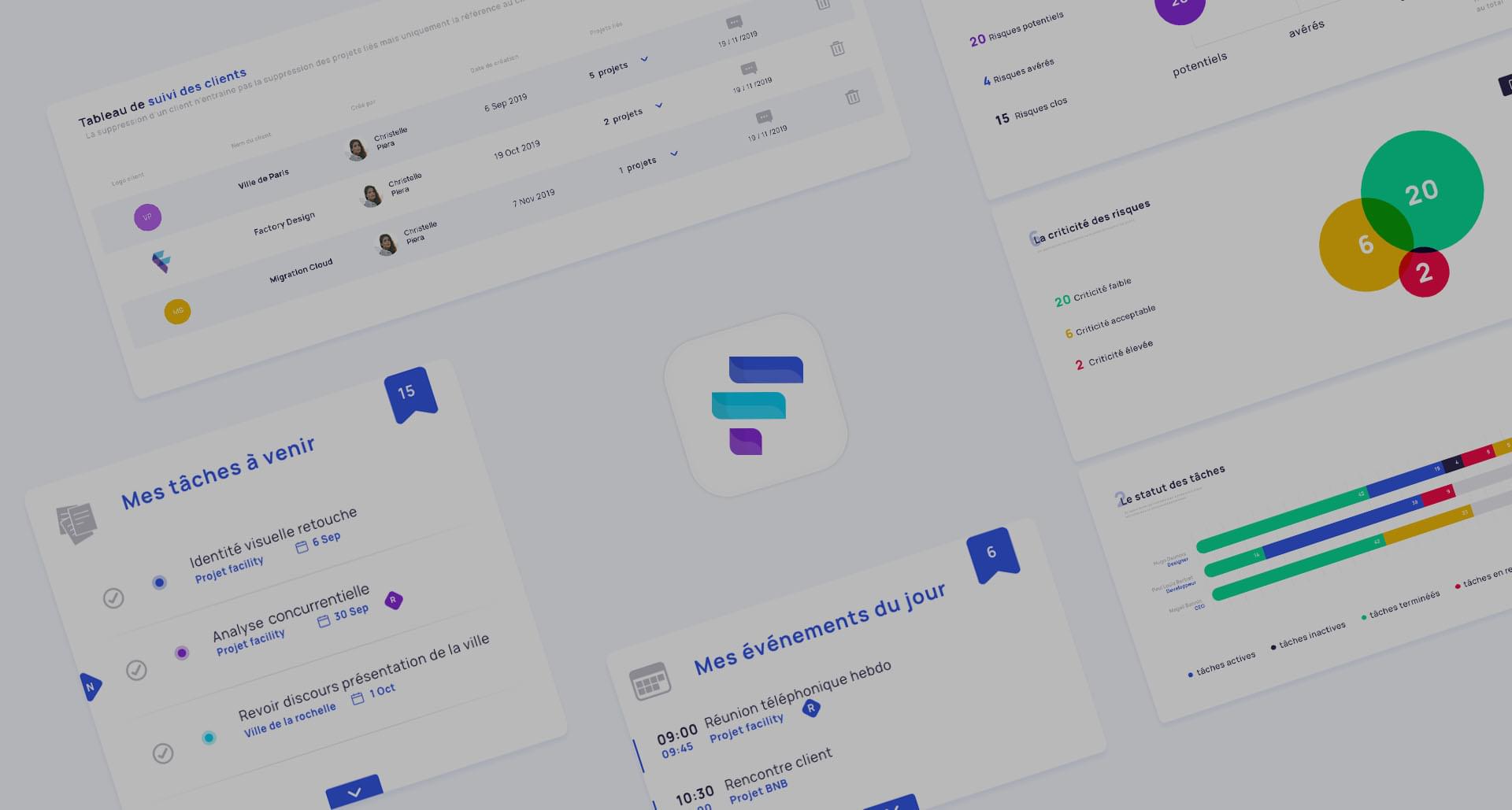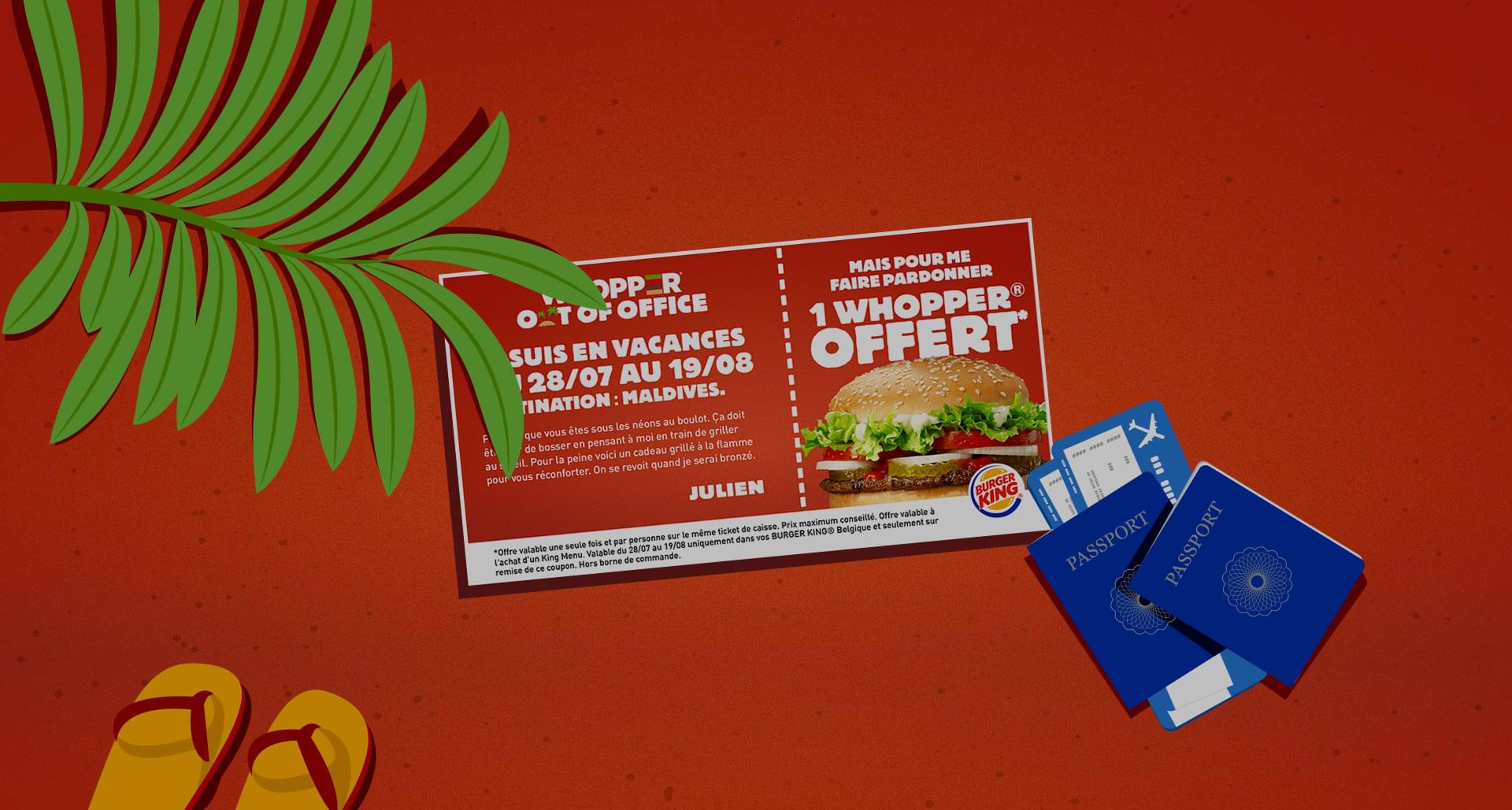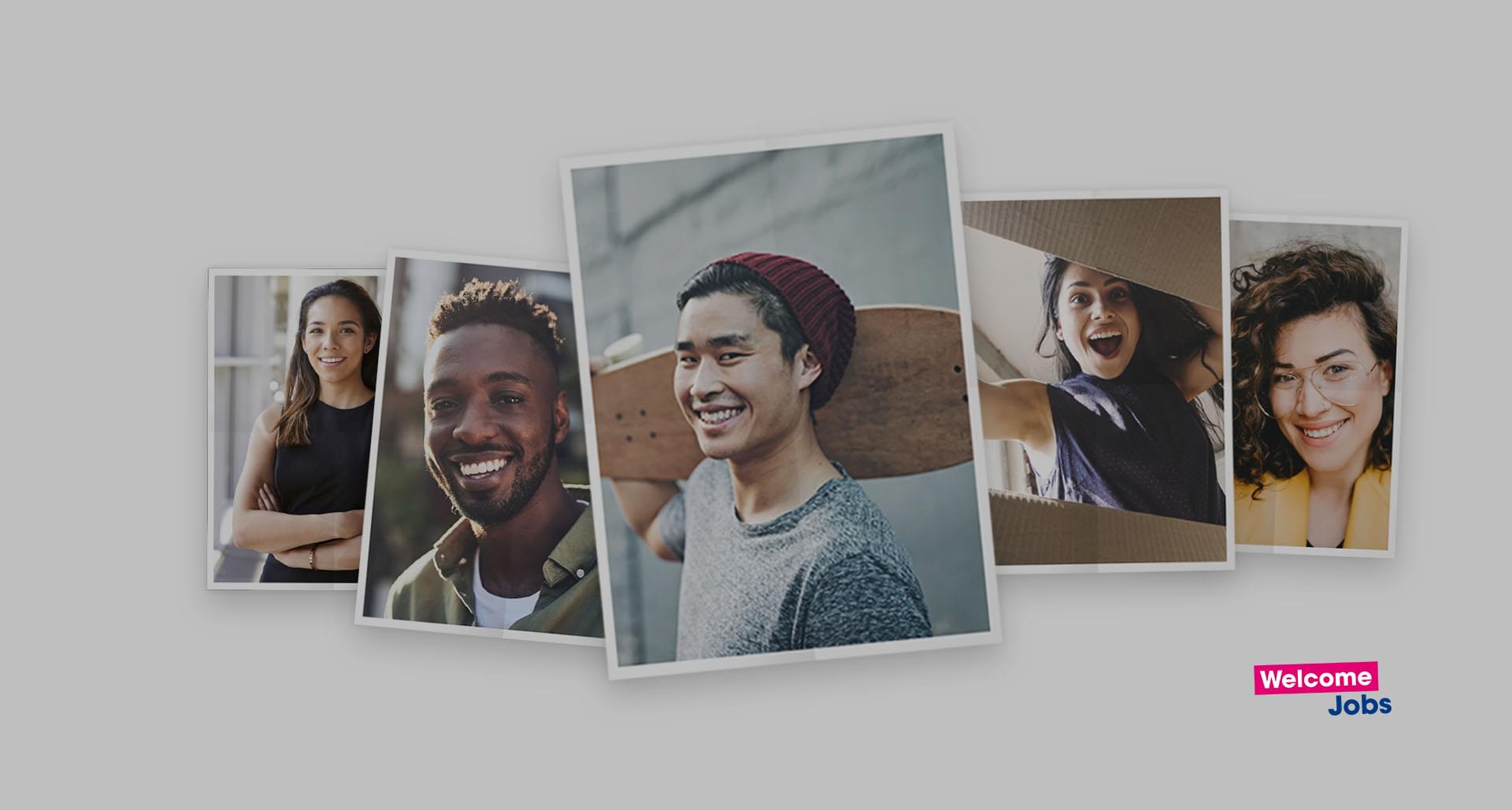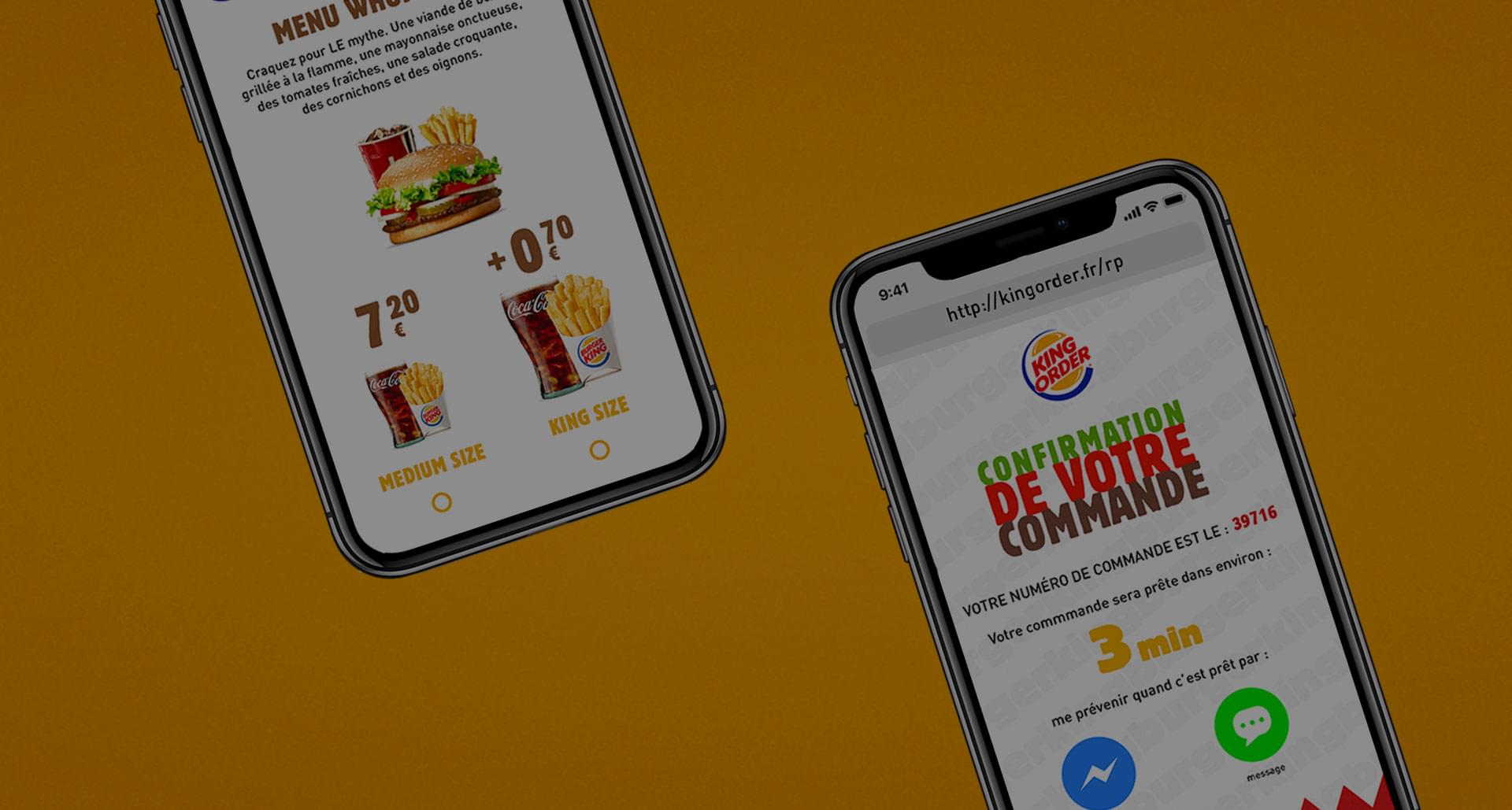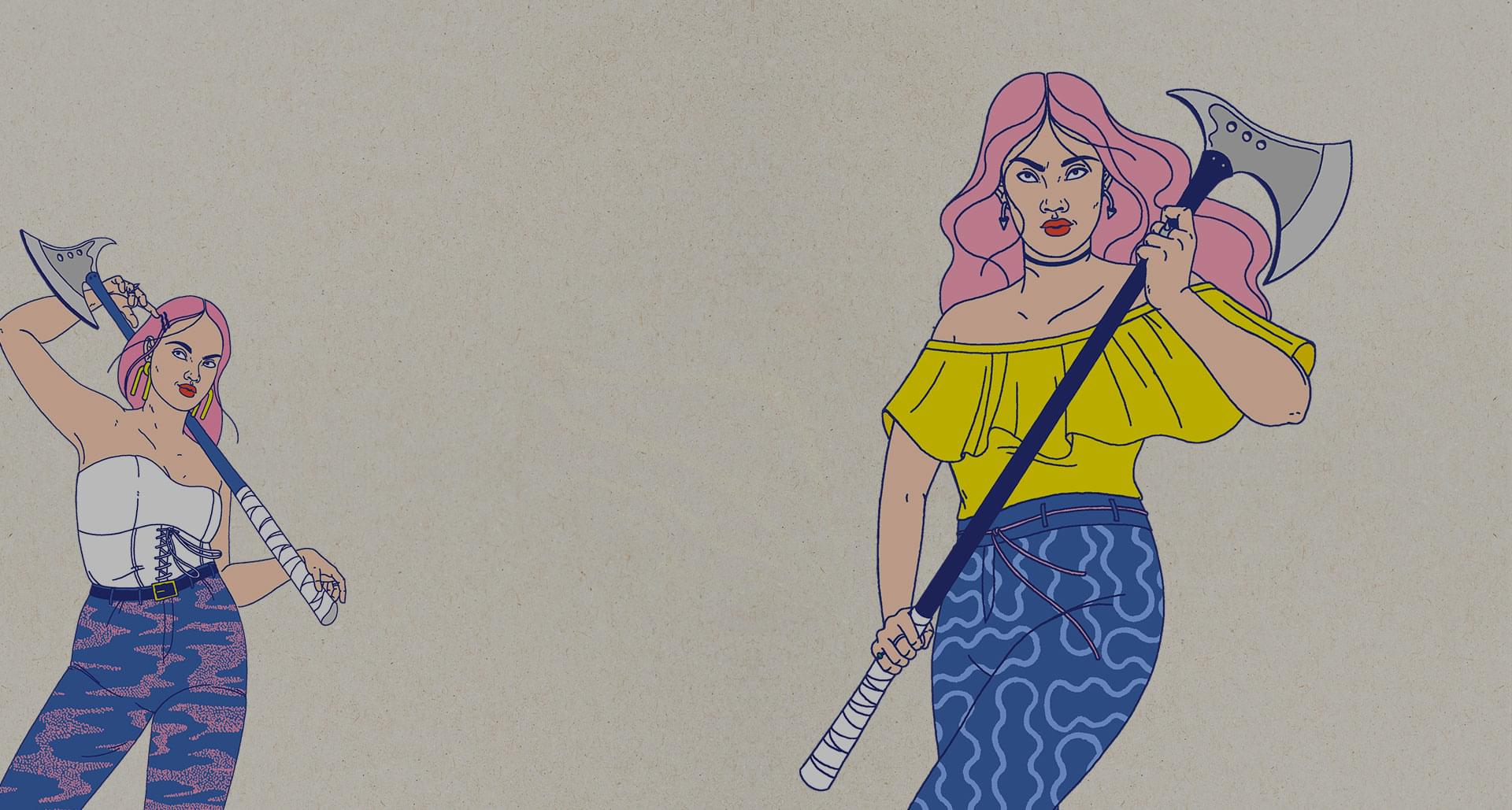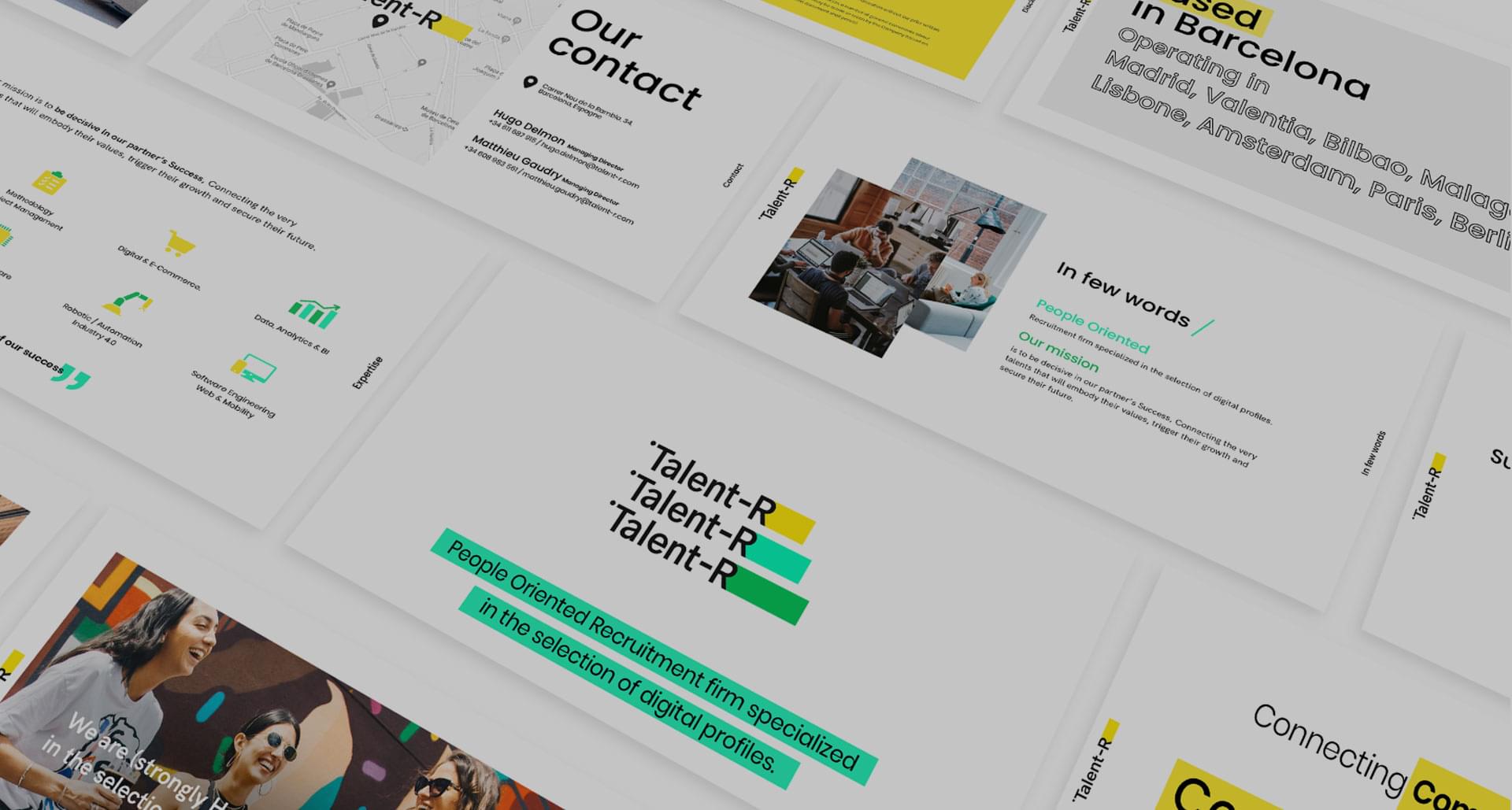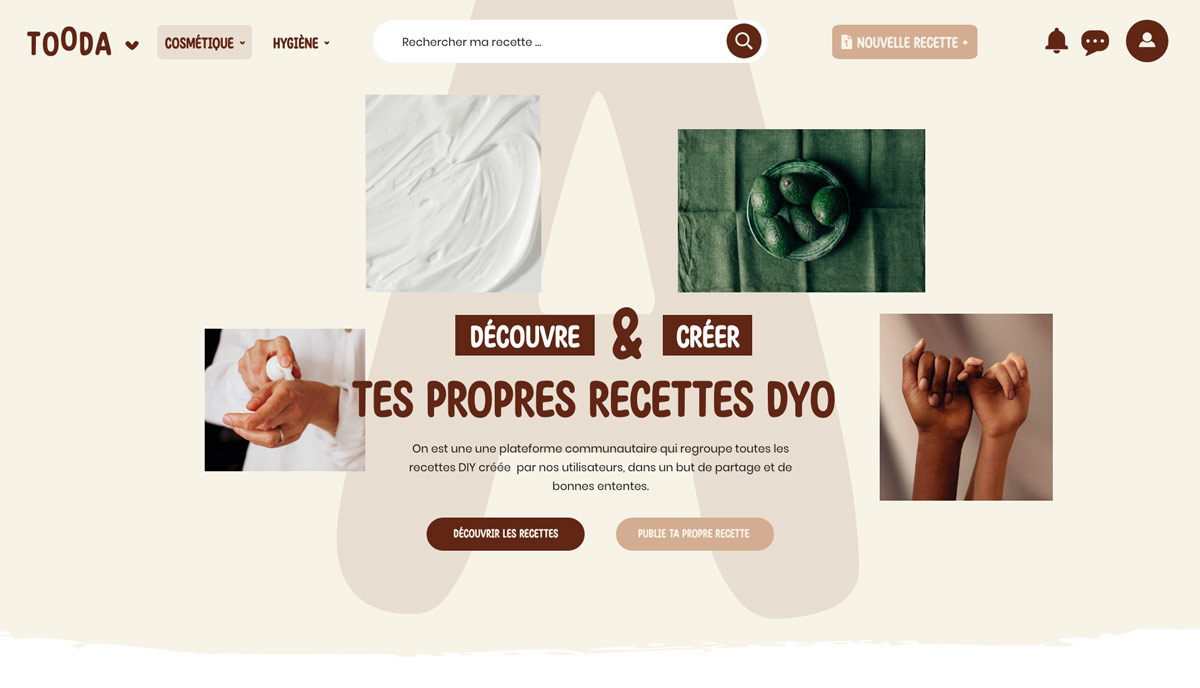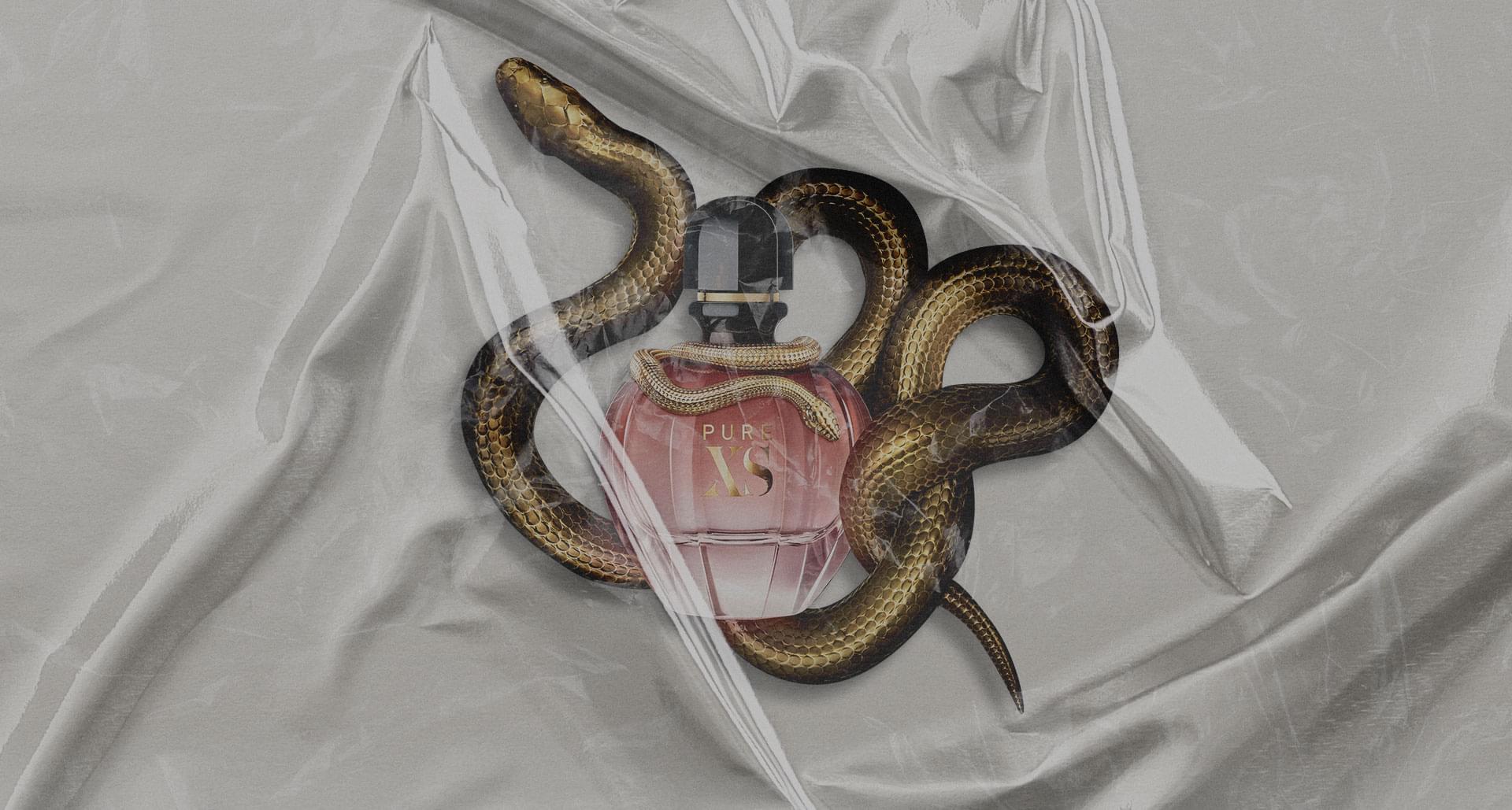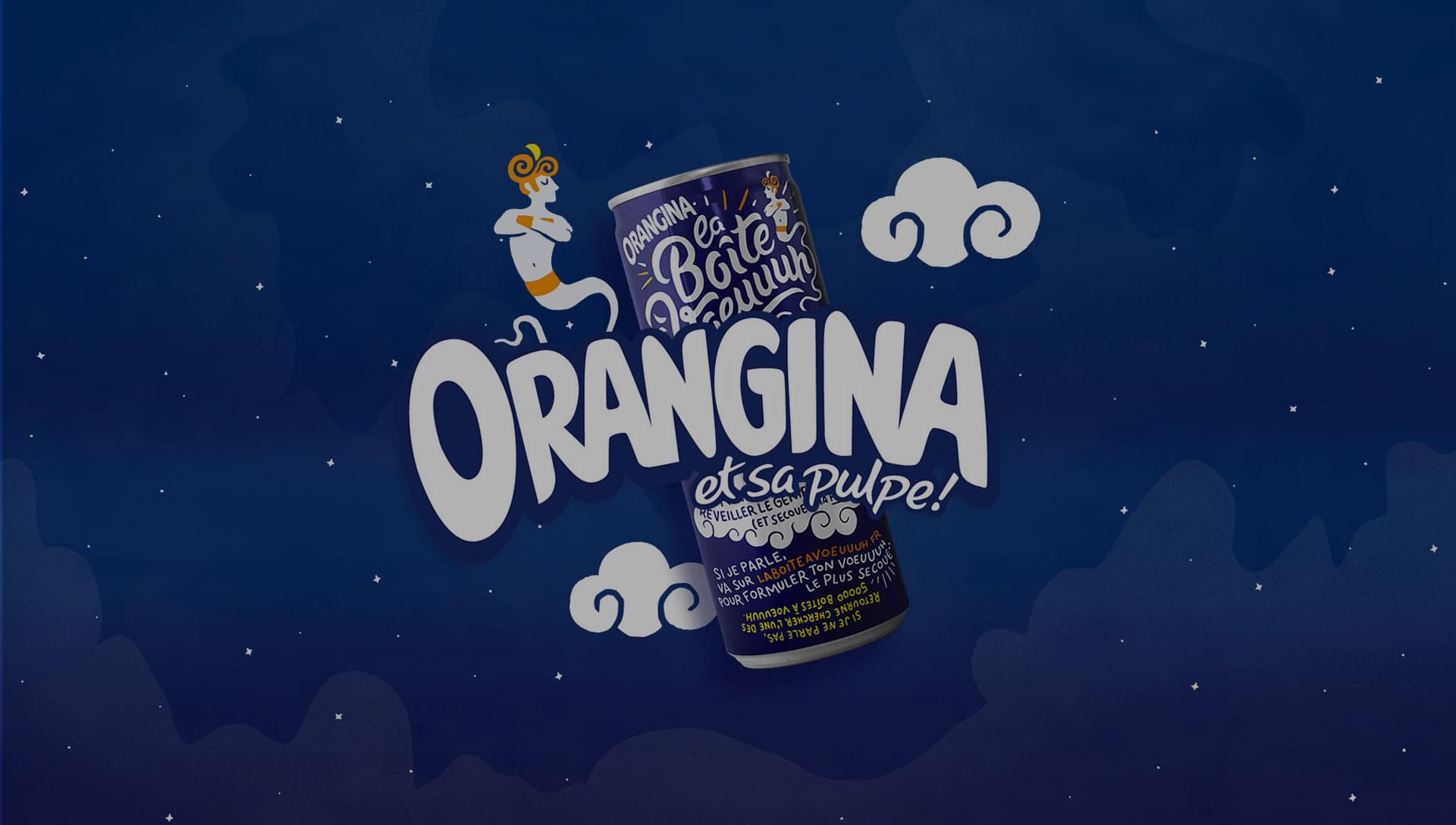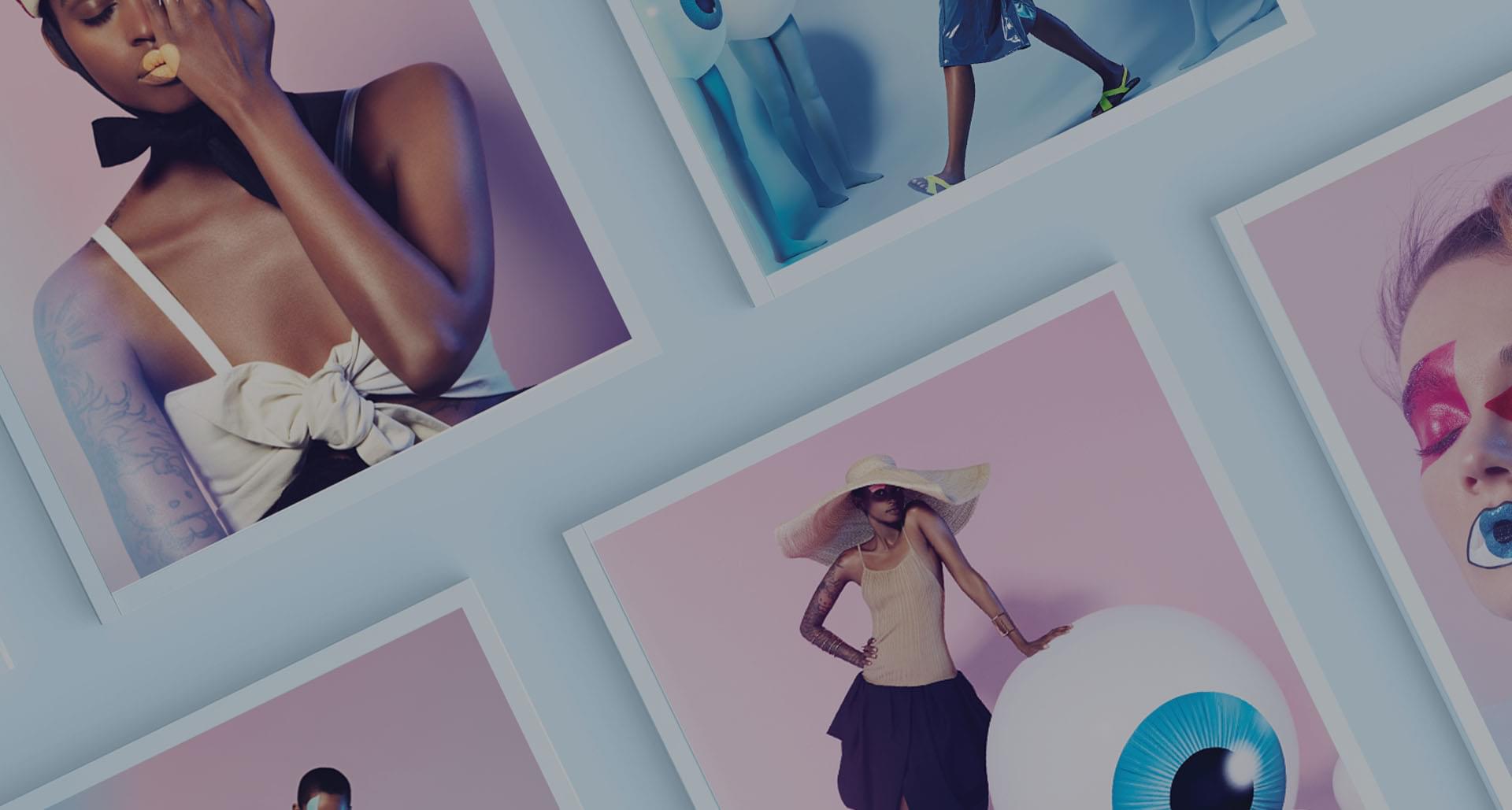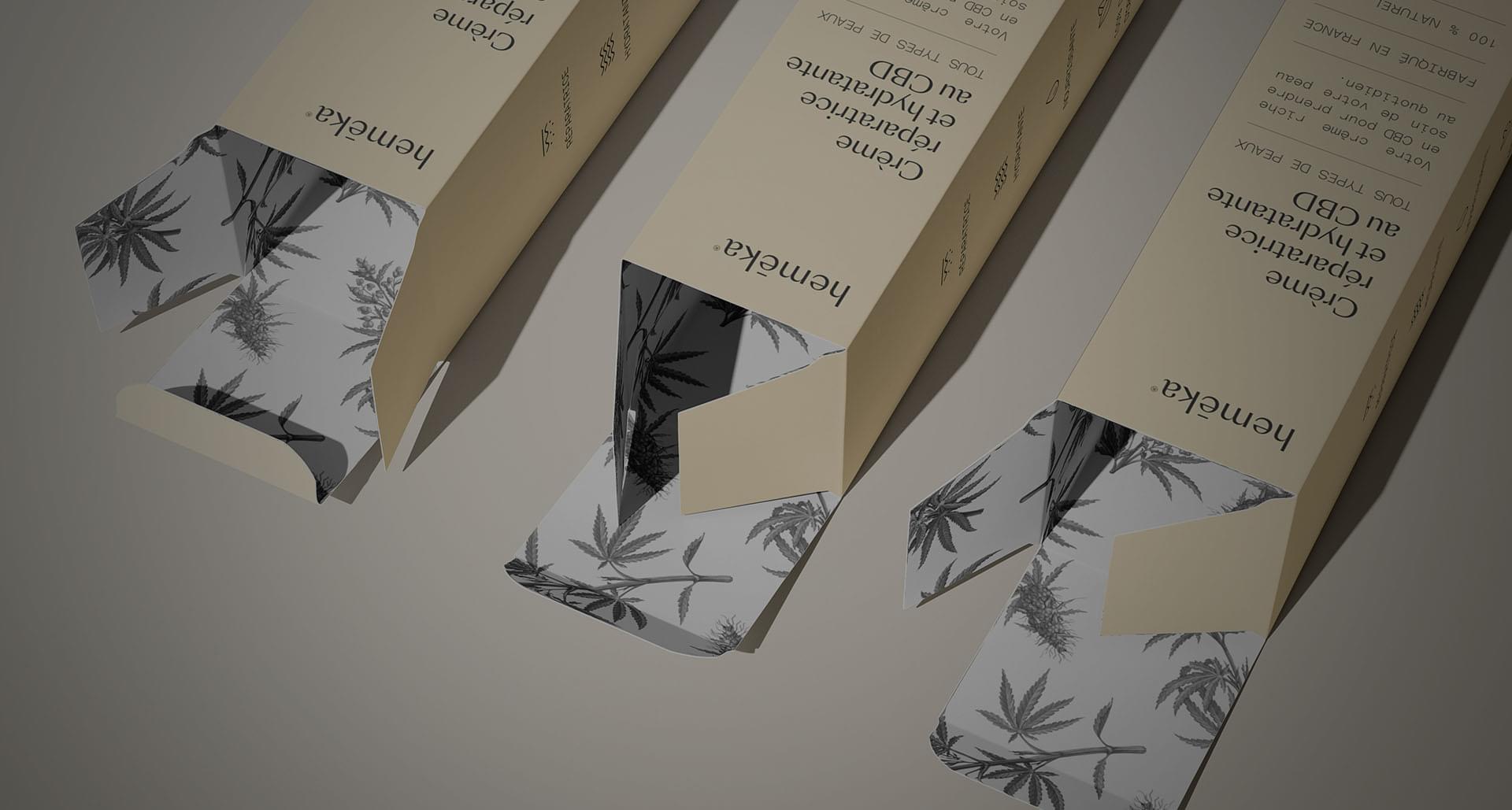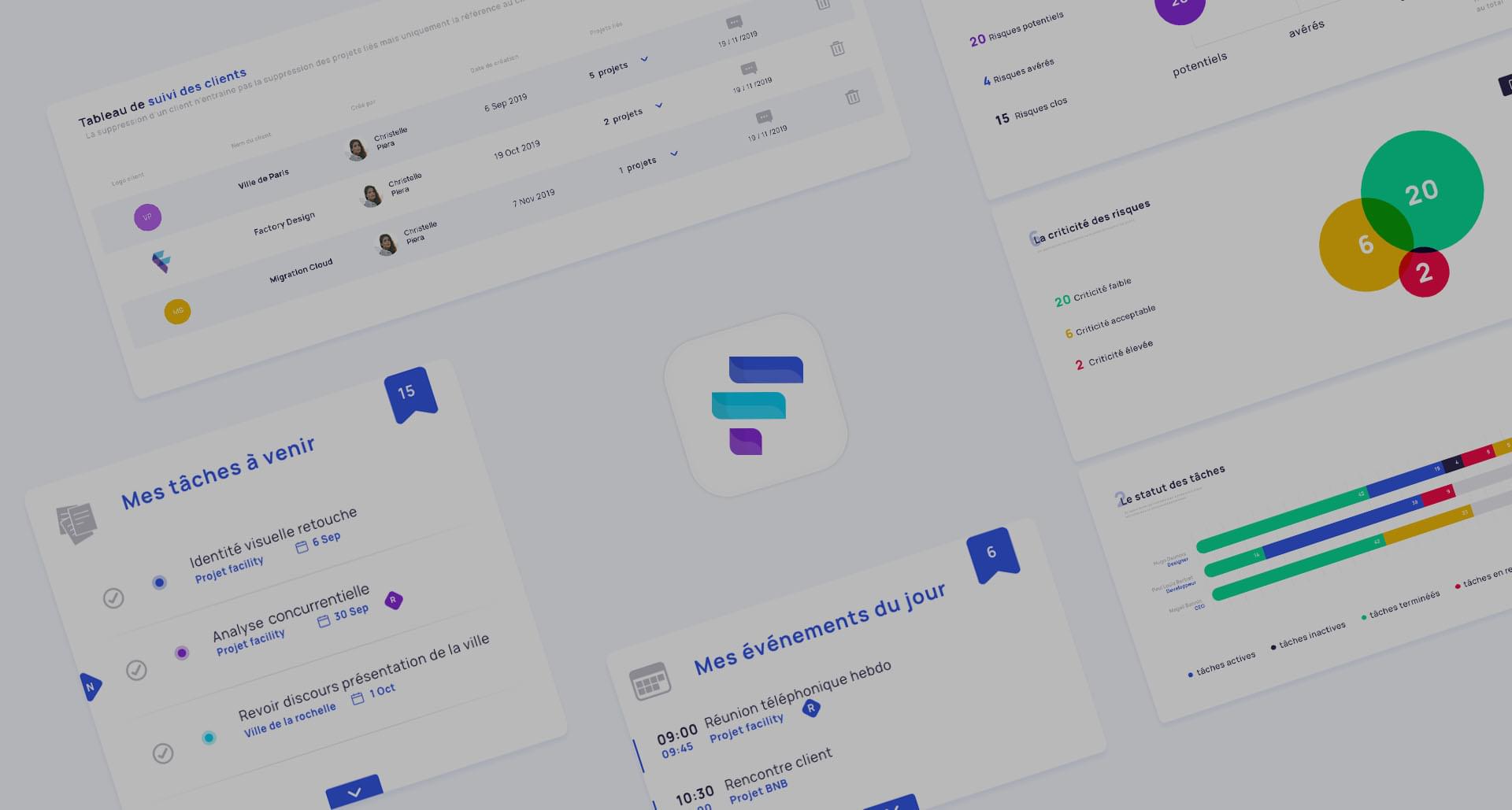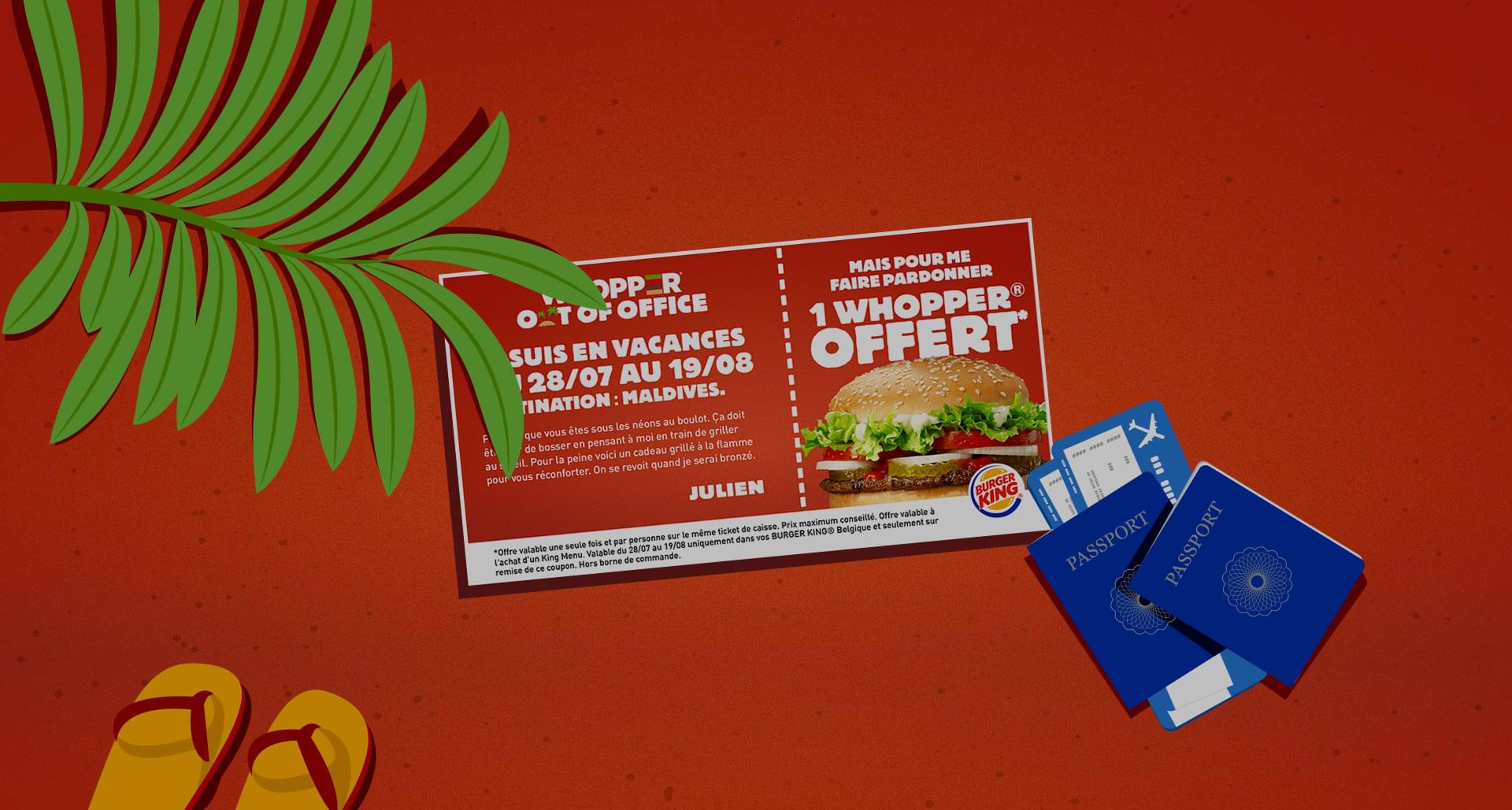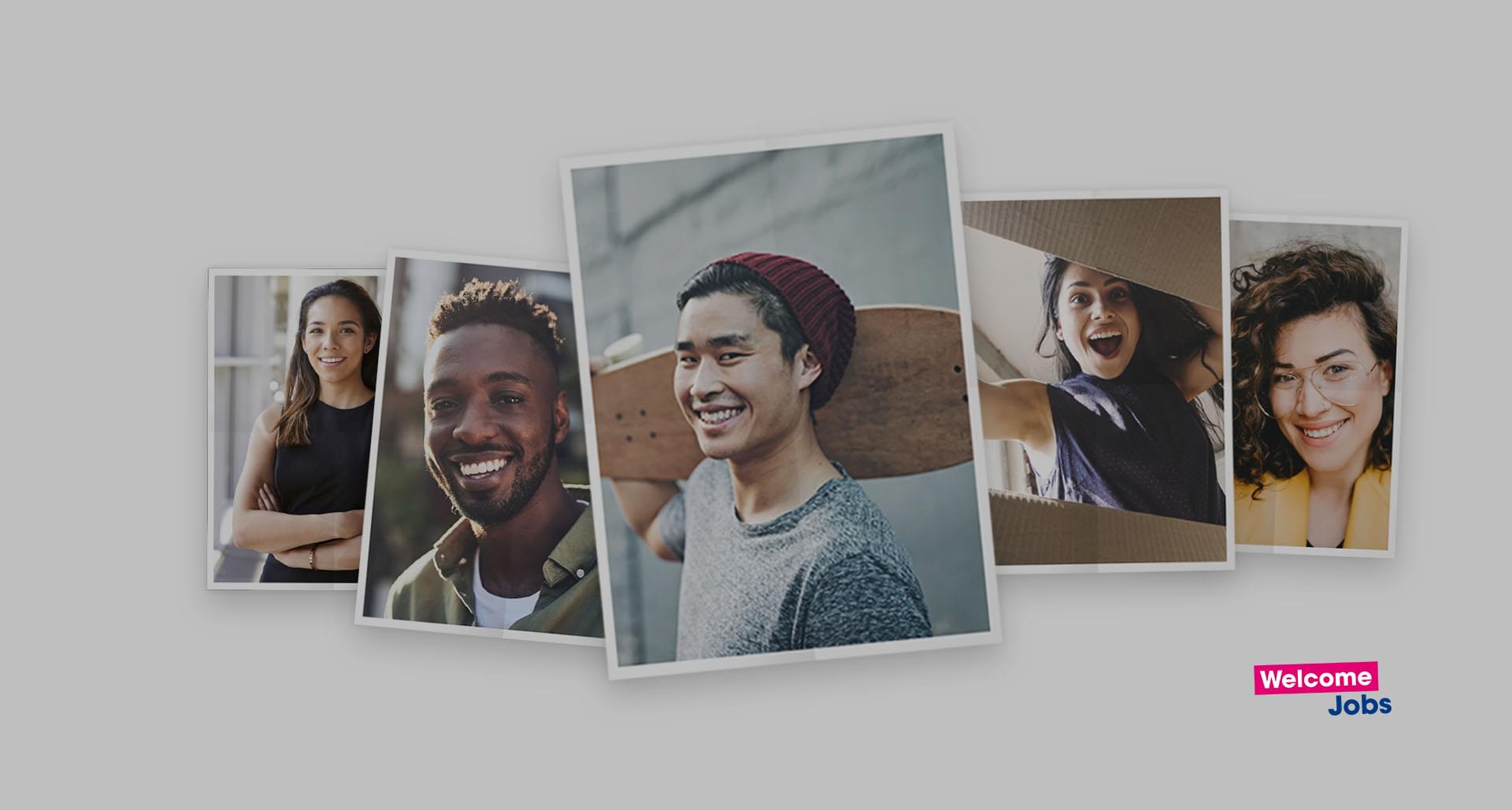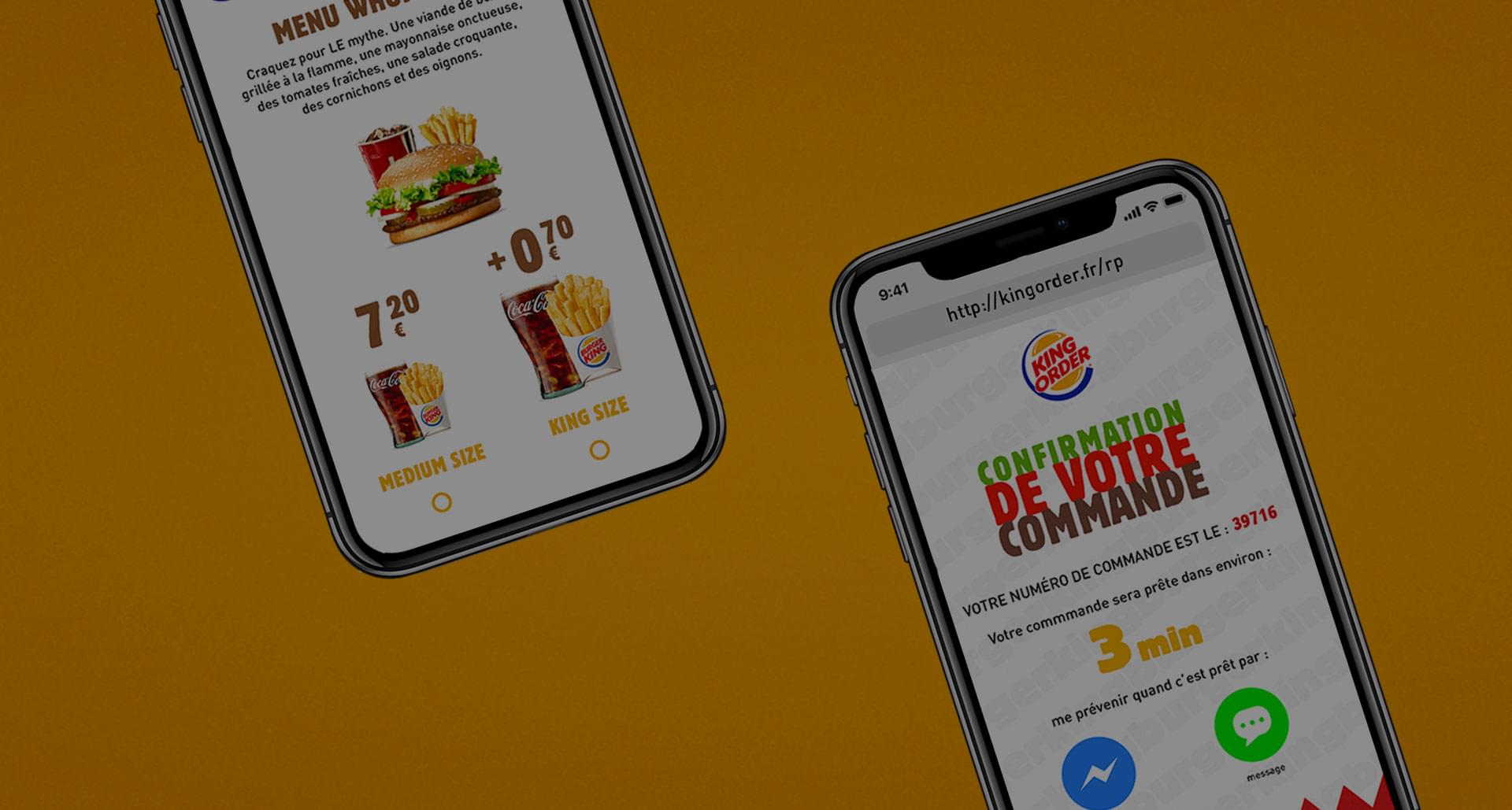 * and many more …
We are looking to create high value level work that engage consumers, drive sales and make your brand memorable,
you will be in good hands.
We are solving problems (ergonomy, design, storytelling) through design solutions, with a creative view and a human-centered approach.
We are helping clients worldwide grow their businesses and make profit.
We strongly believe in the power of stories, and use it to convert consumers into brand lovers. Looking to improve communication in every way, our approach is global and multi-support for a maximum impact on the target.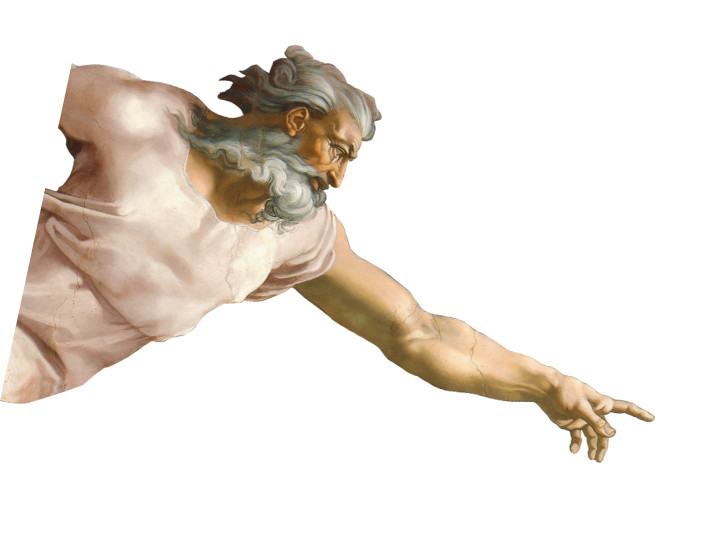 Discover more about us
WE SIMPLIFY YOUR LIFE BY BRINGING IDEAS YOU DON T NEED TO THINK ABOUT ·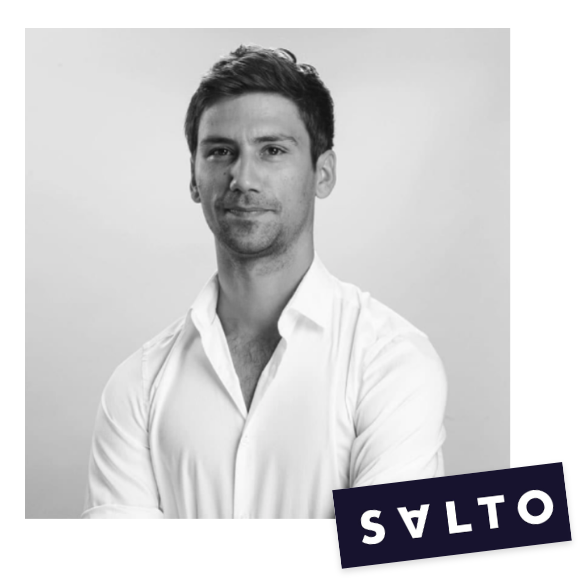 LEAD PRODUCT MARKETING MANAGER – SALTO
« Hommage helped us in an incredible way to create a new brand for our company. Hommage didn't just do the job, they helped us think out of the box by bringing more ideas and another view for the design of our products. On top of that, we had the opportunity to get feedback from them about our general communication to create an effective positioning strategy. »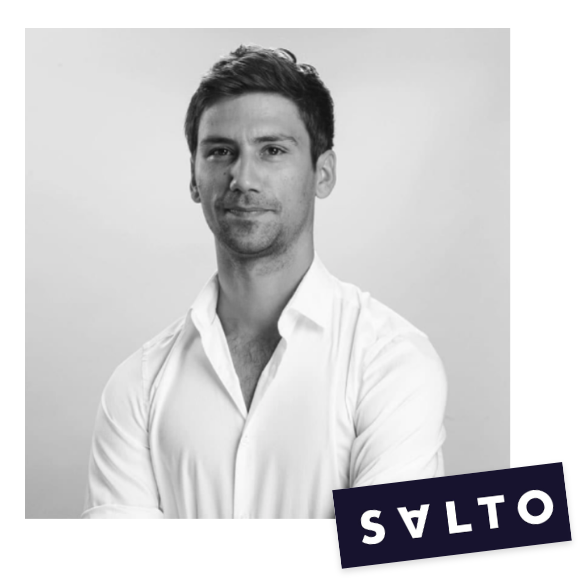 Internship
Designer / Creative
Developer (freelance)