Booste
tes profits
avec
un
branding
&
un
site
(qui convertira ton audience)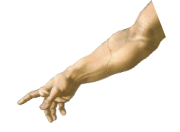 Je réserve ma session offerte
Et si l'on décidait ensemble de vous démarquer de la concurrence ?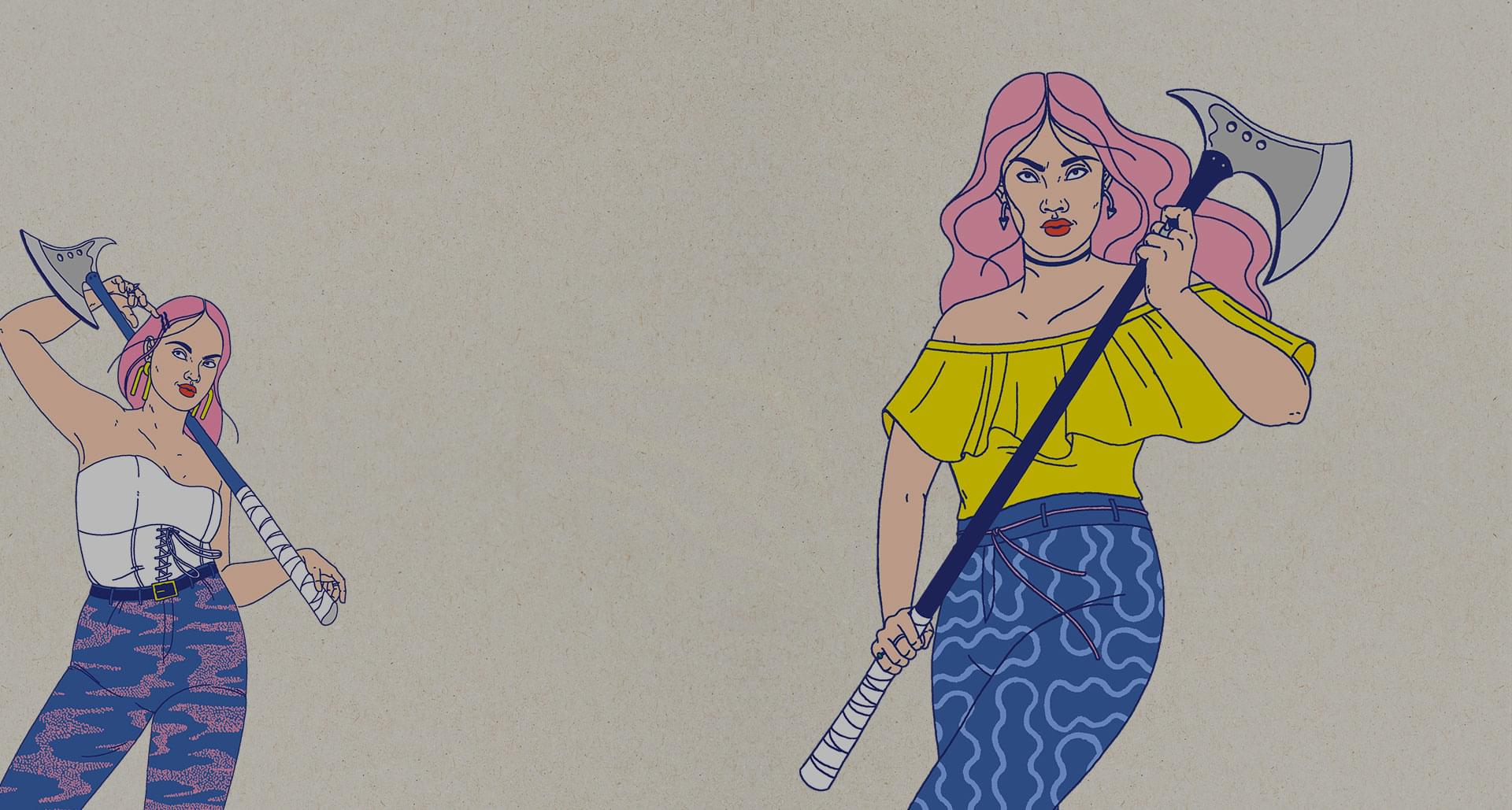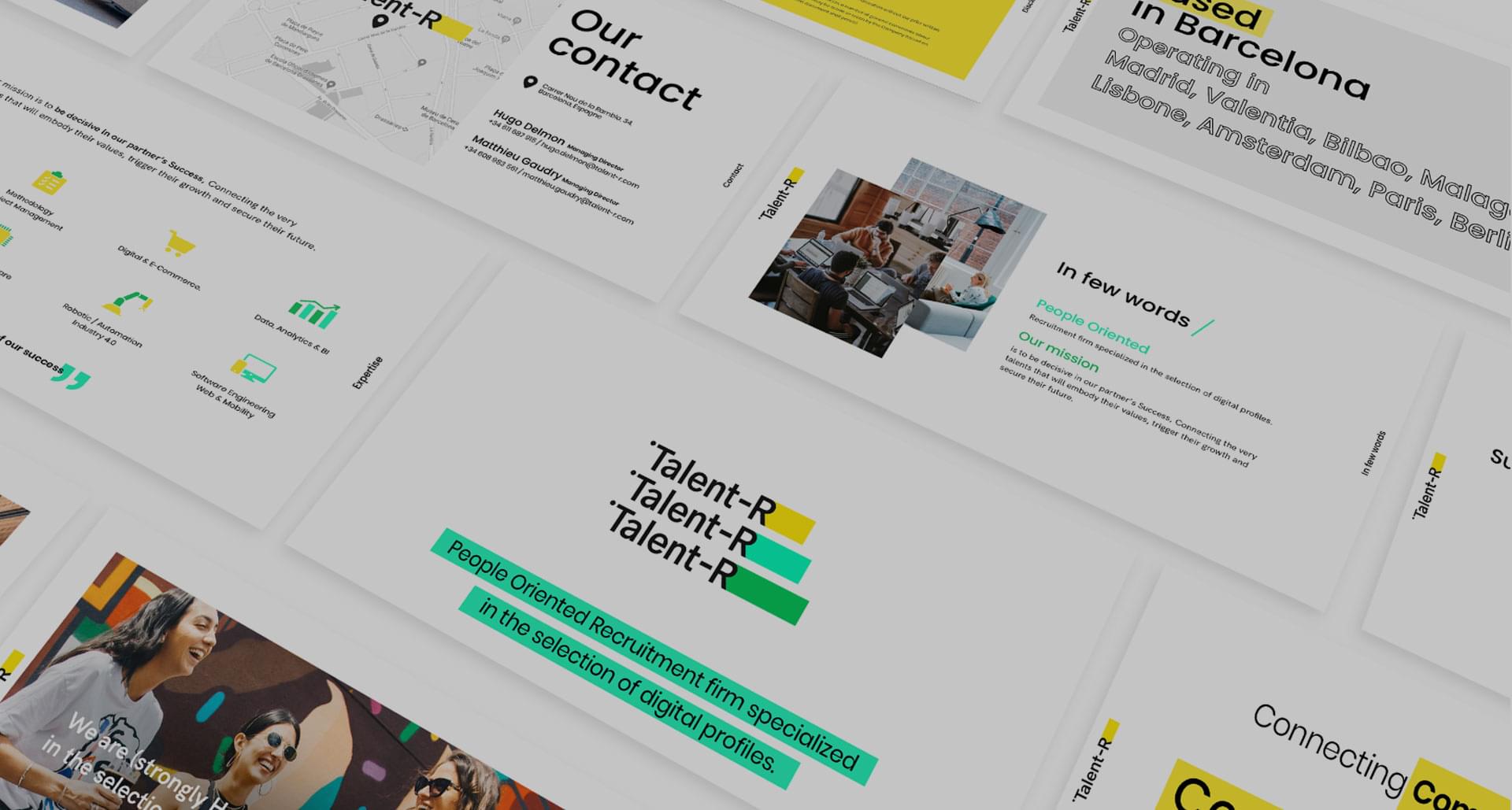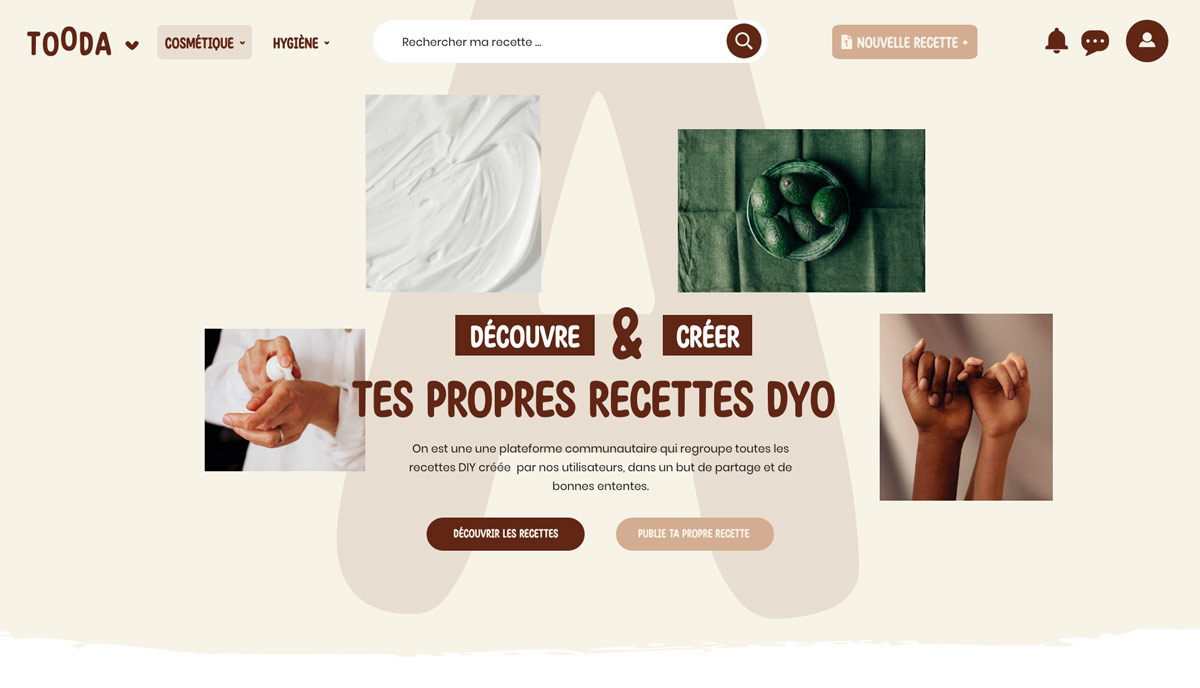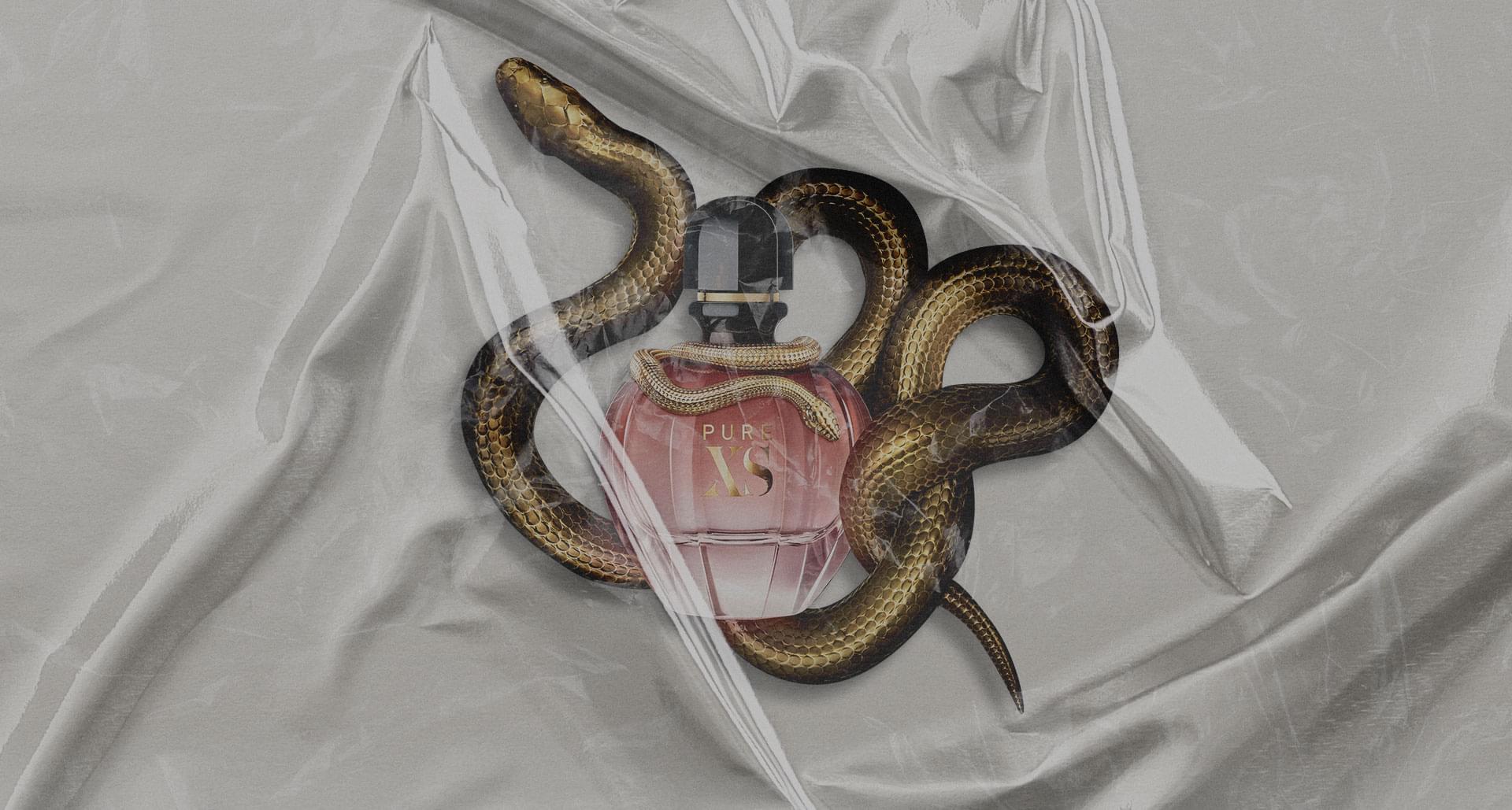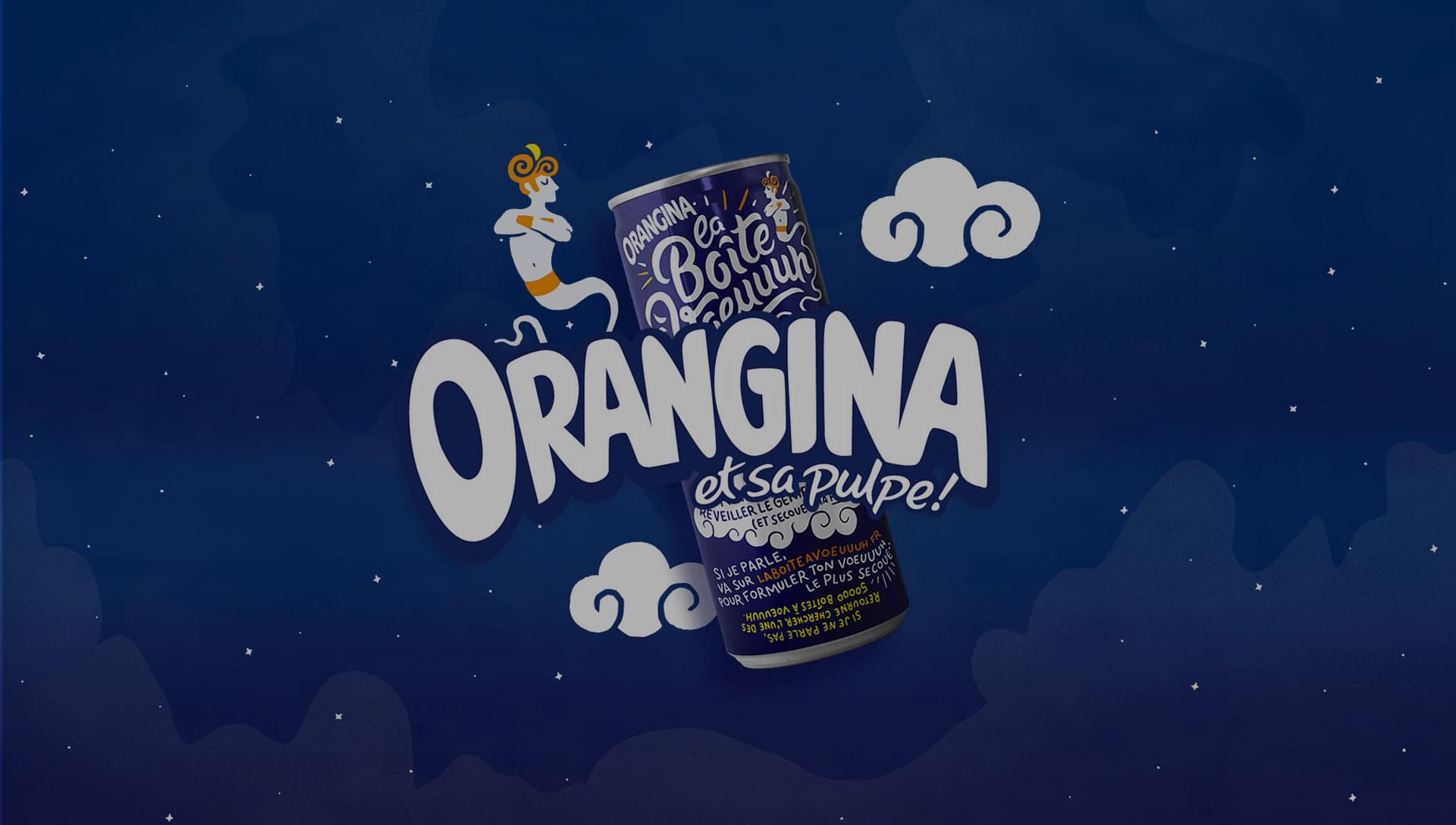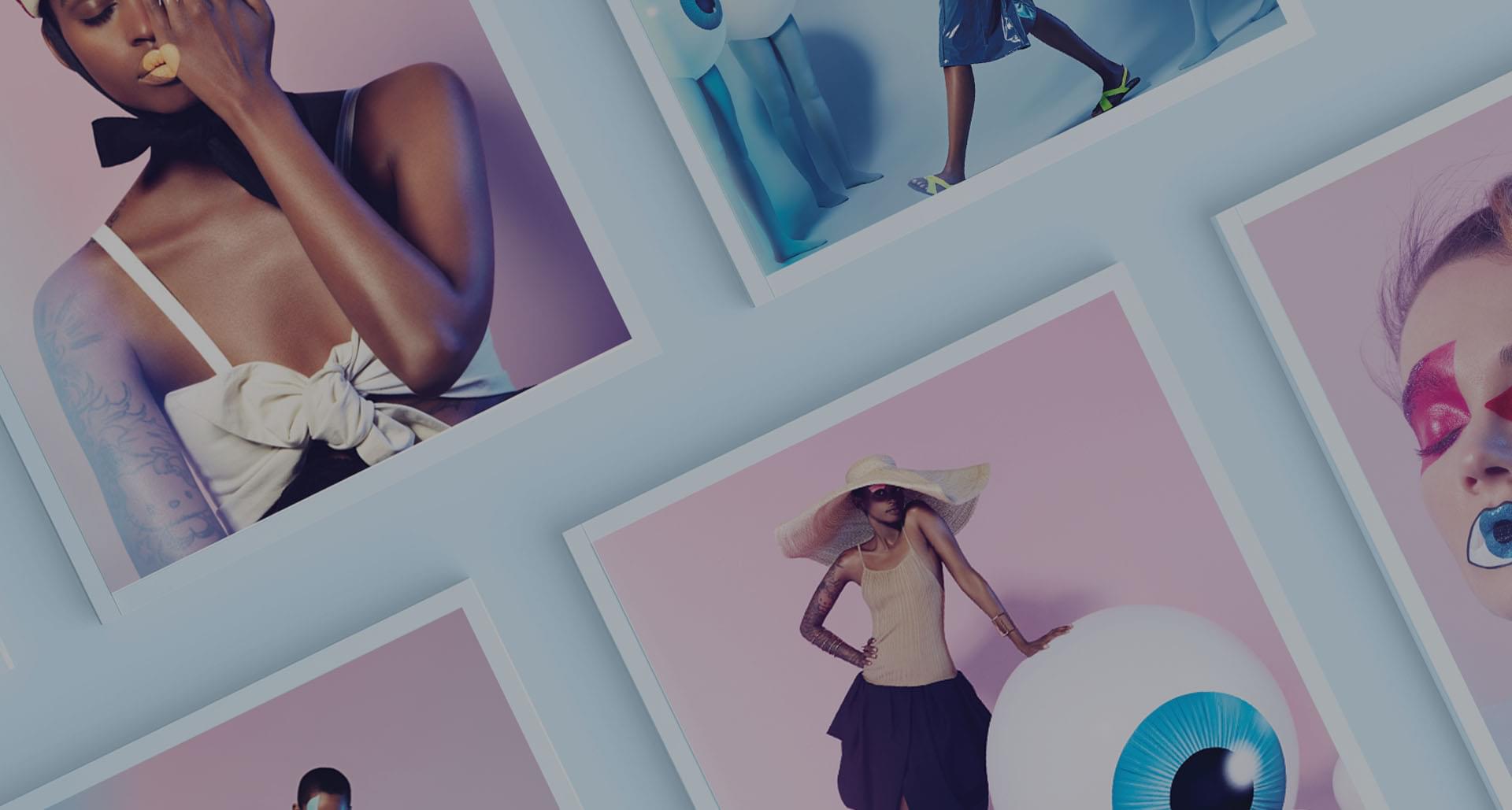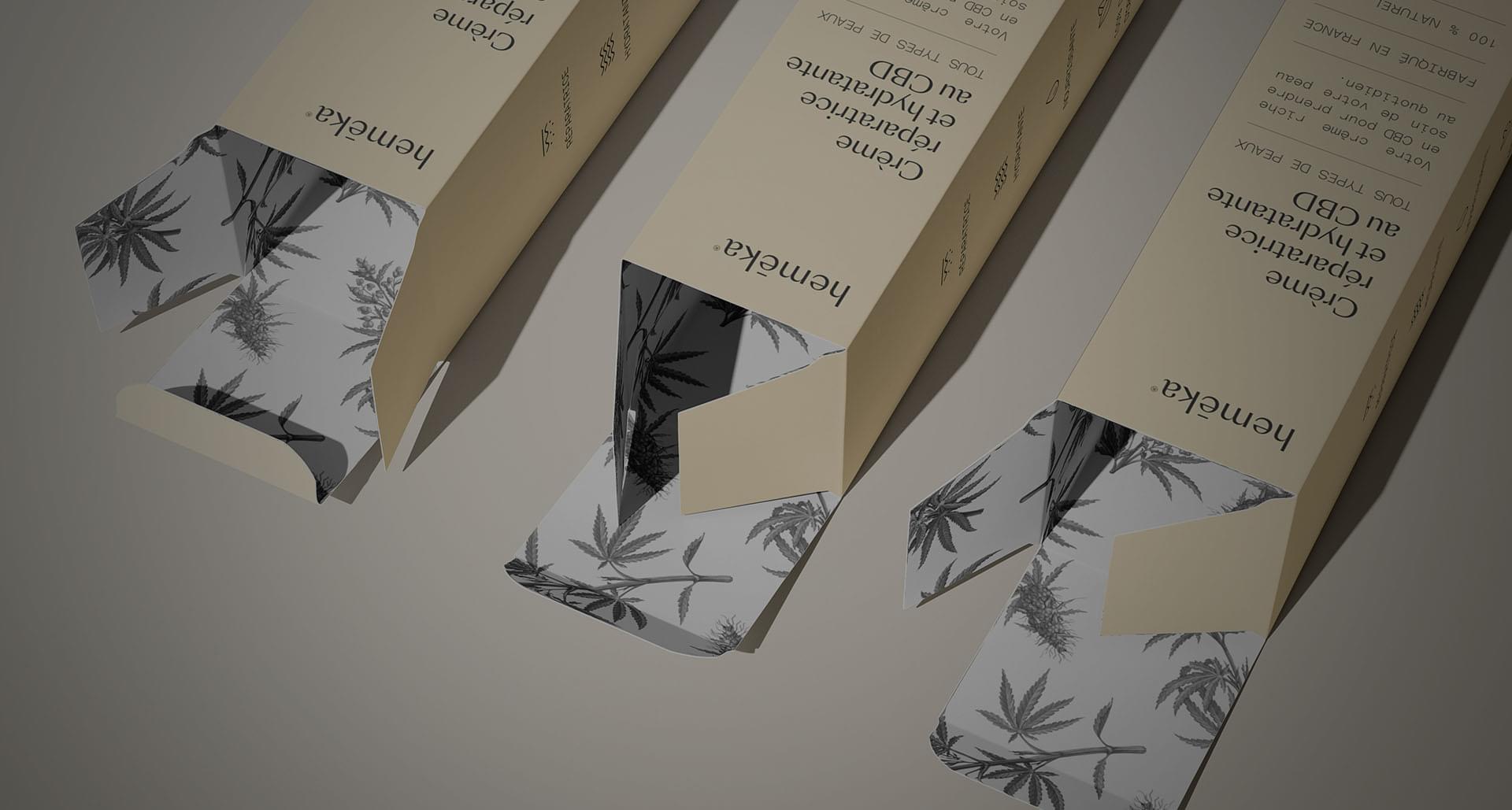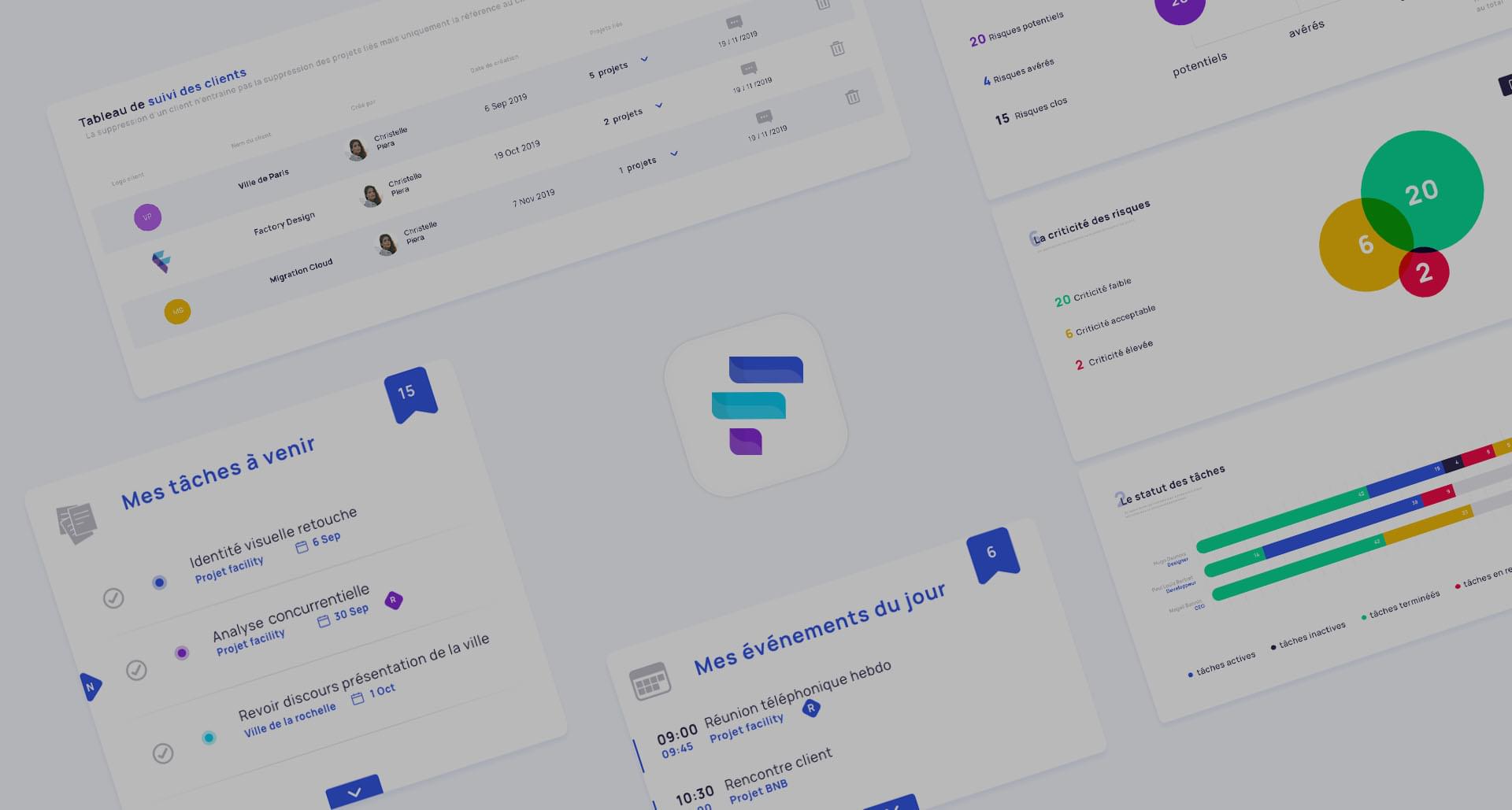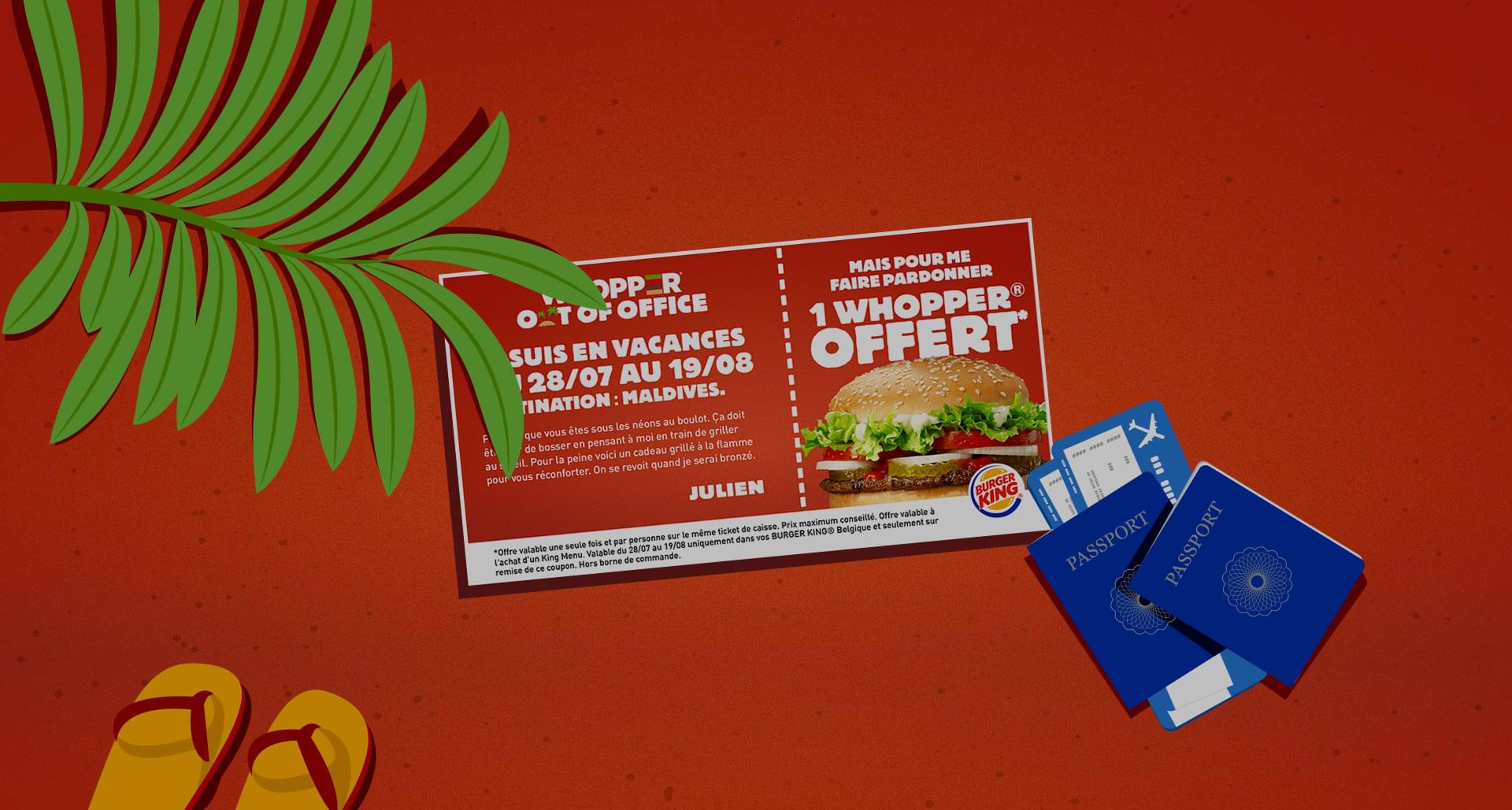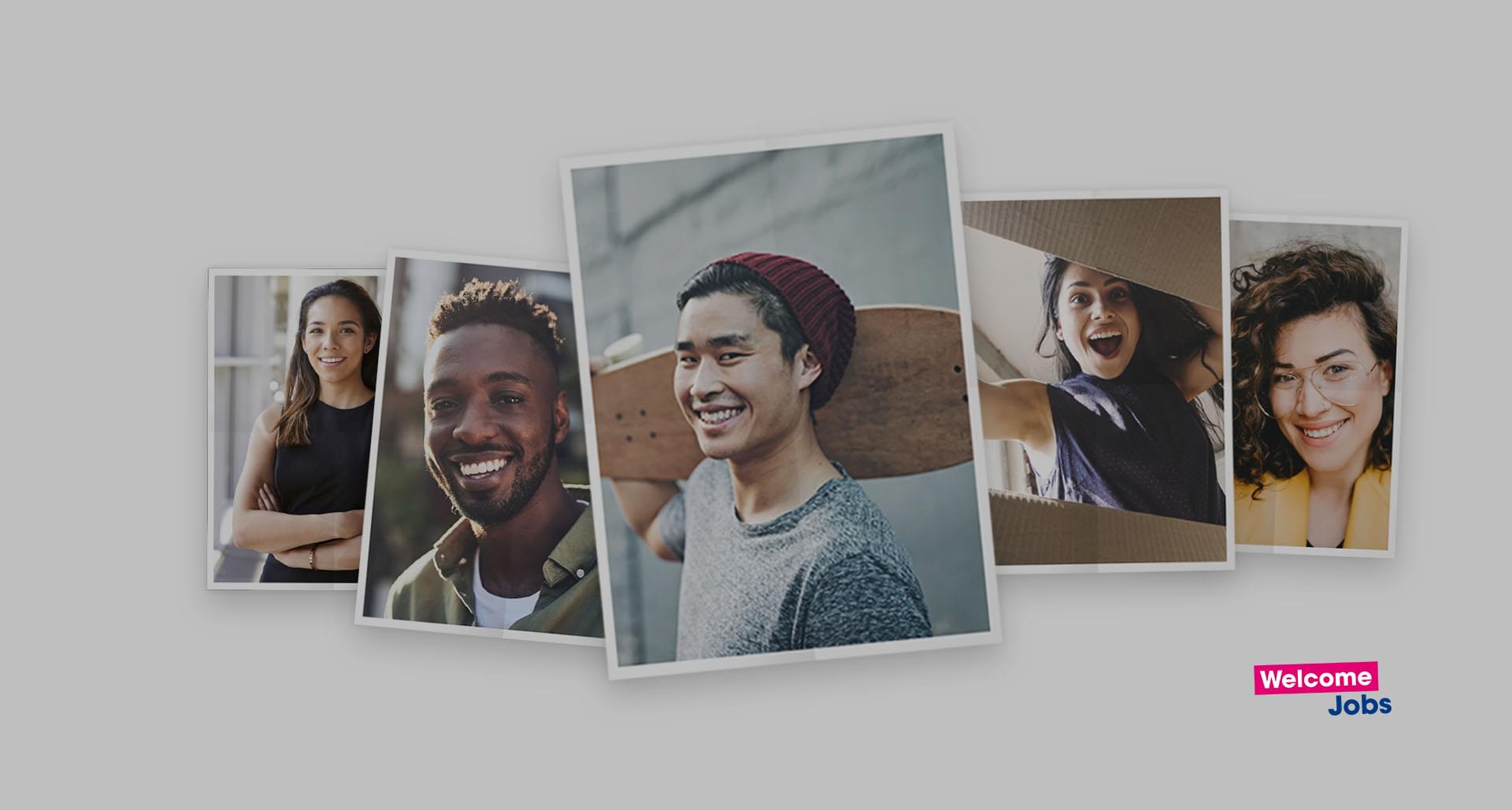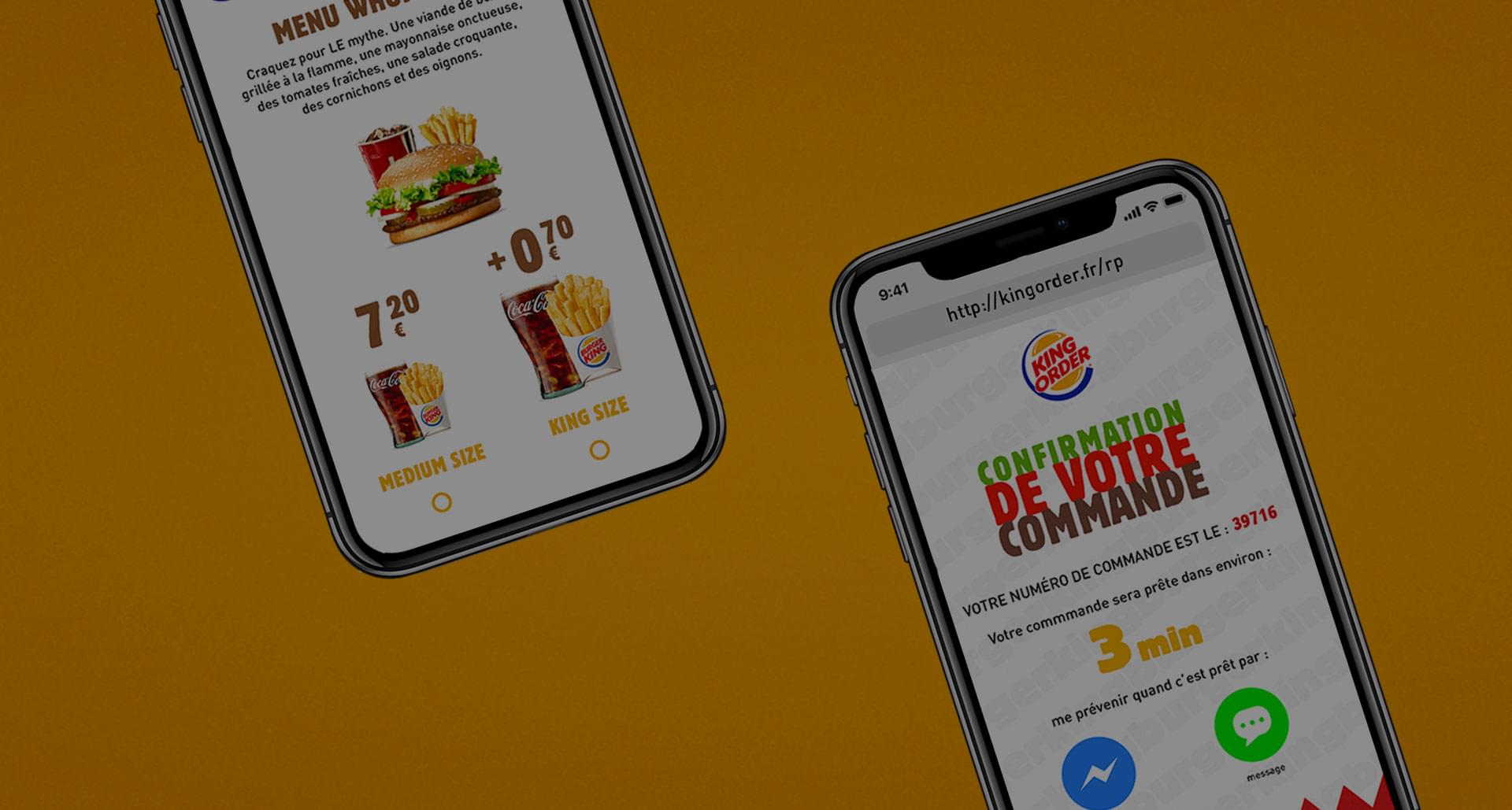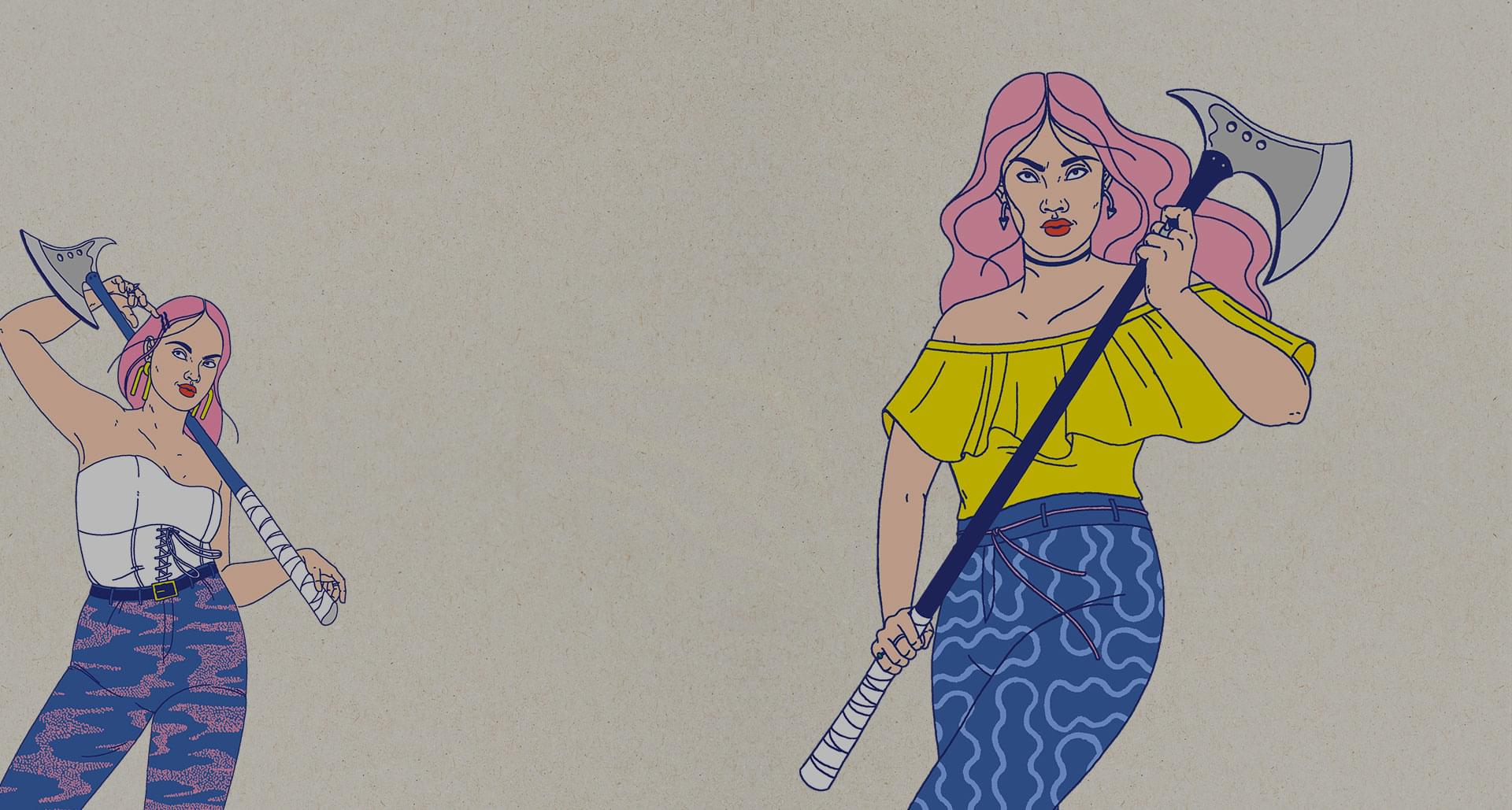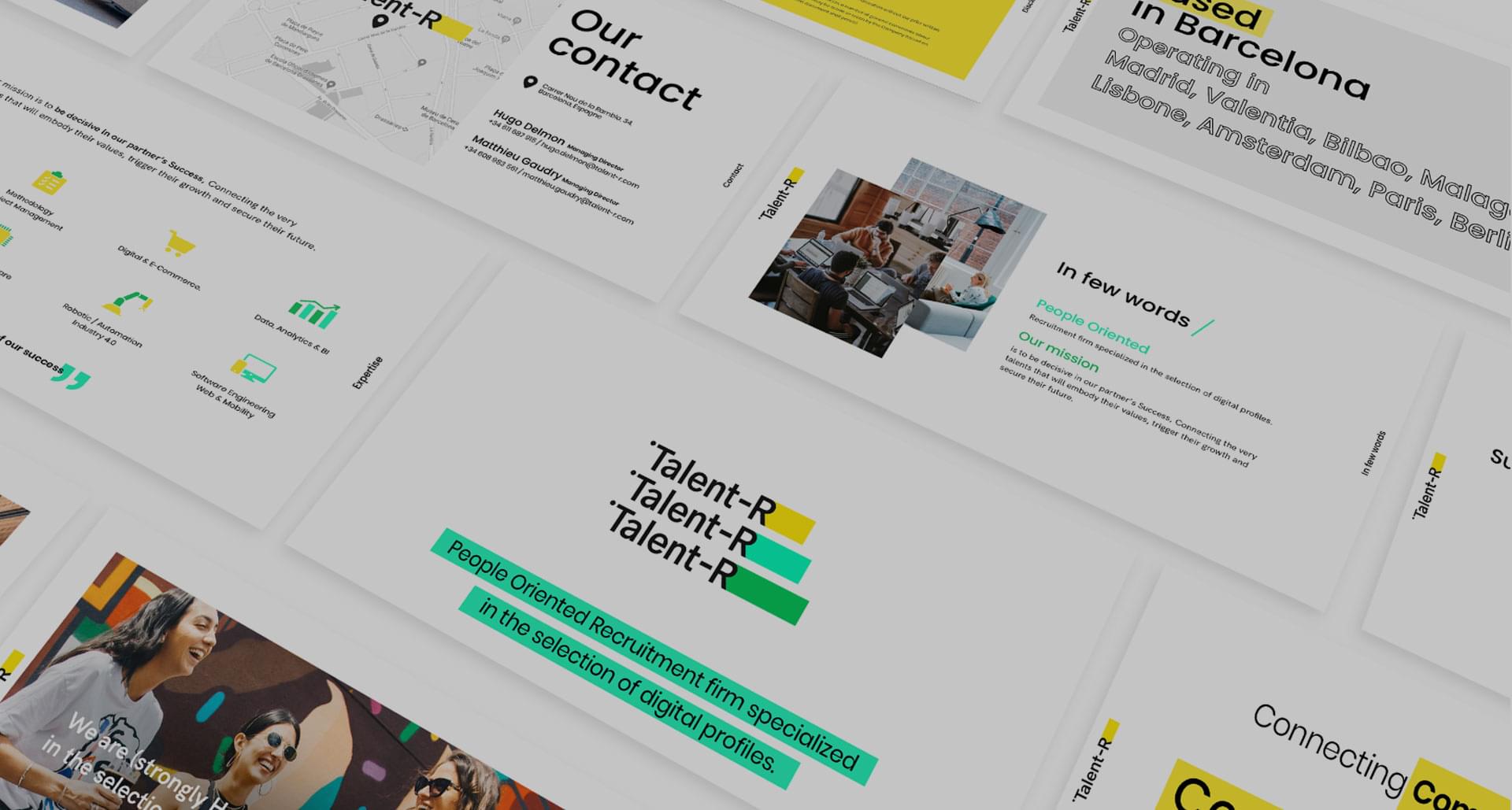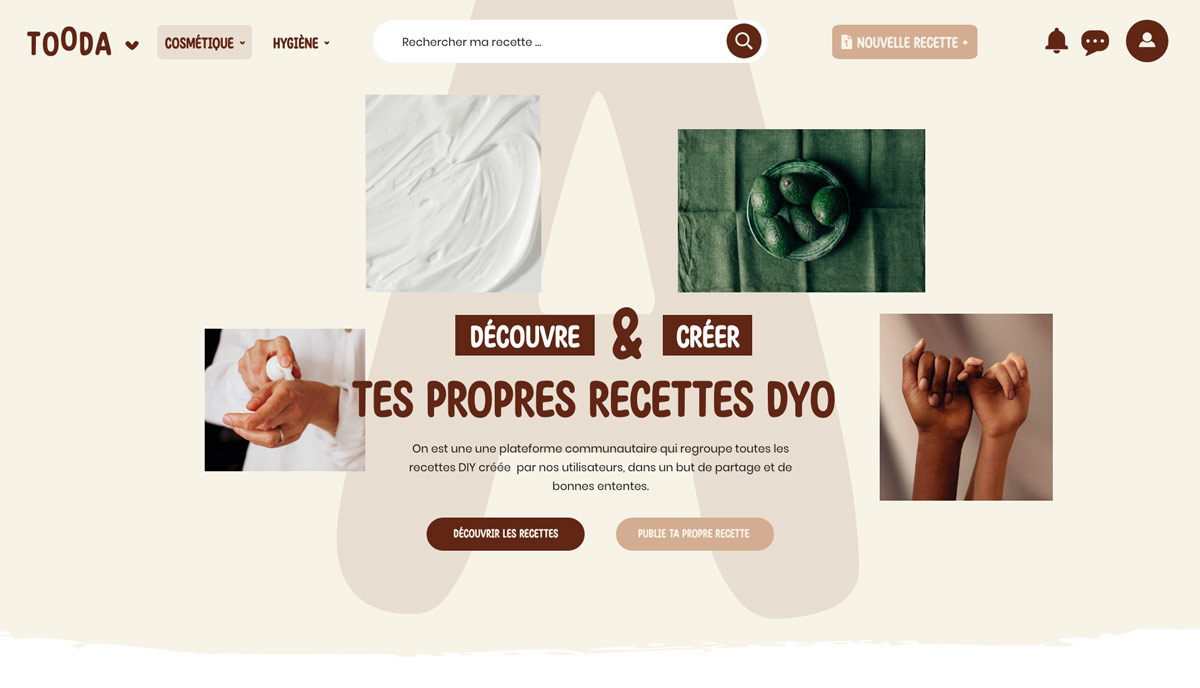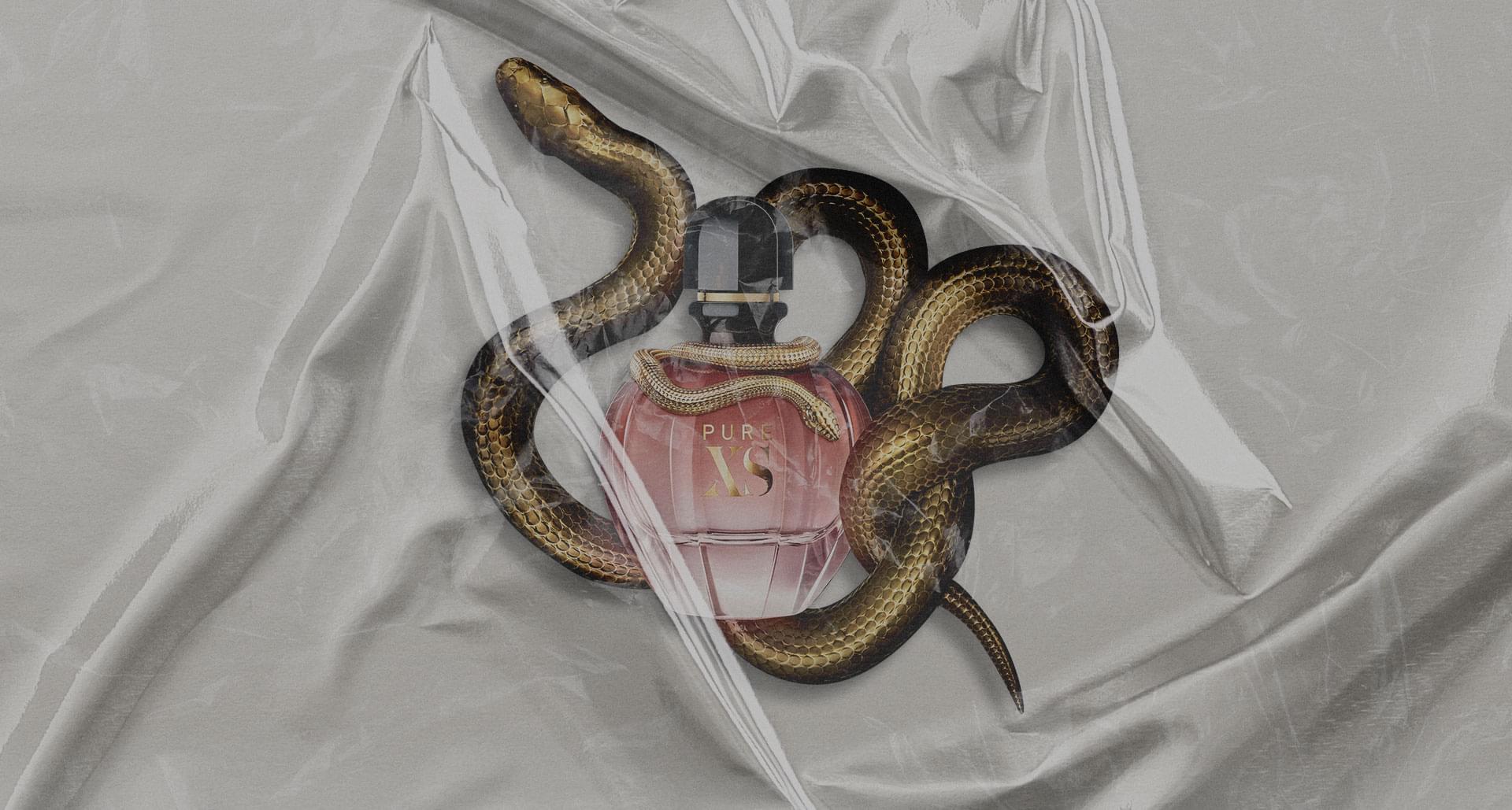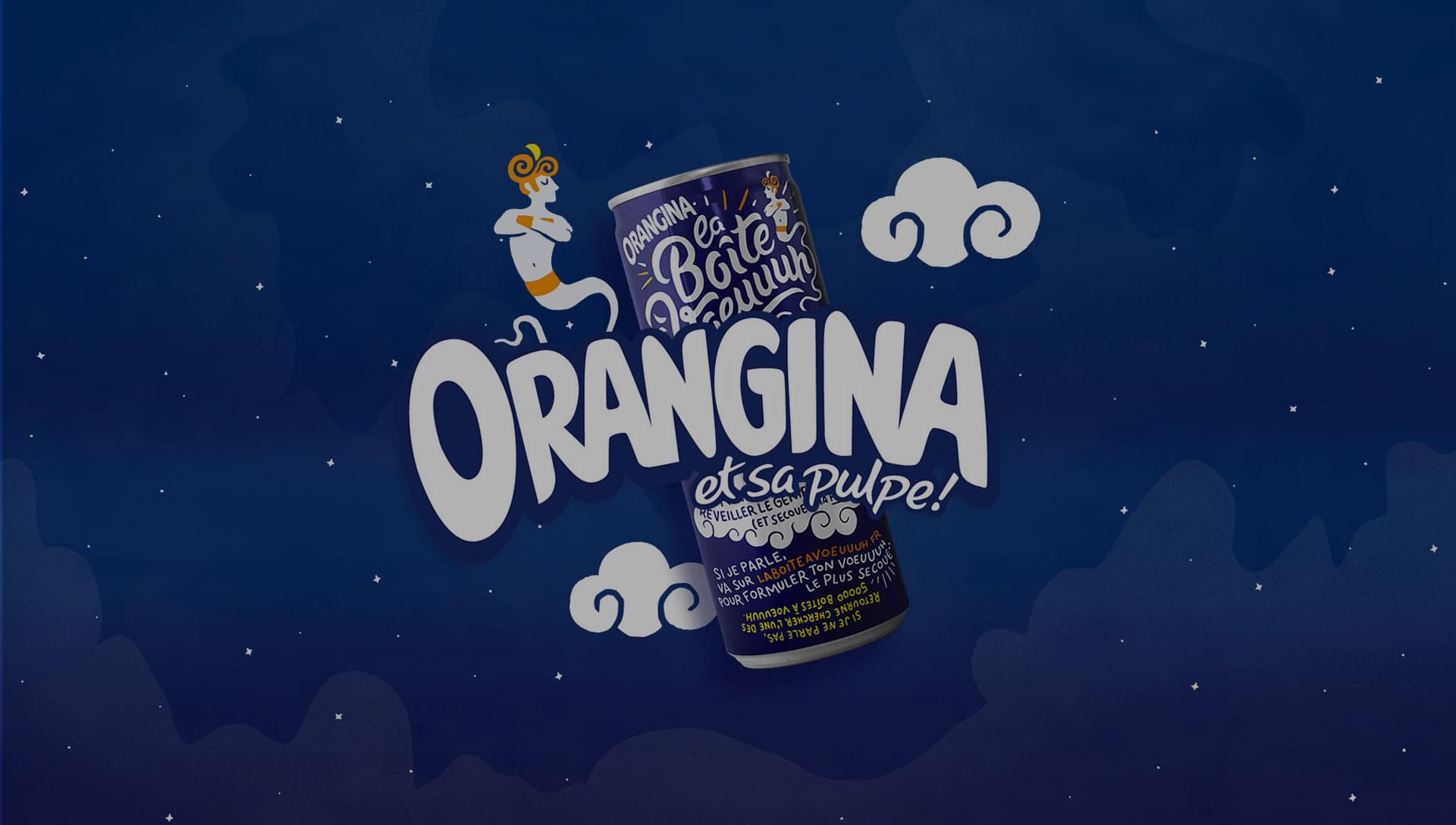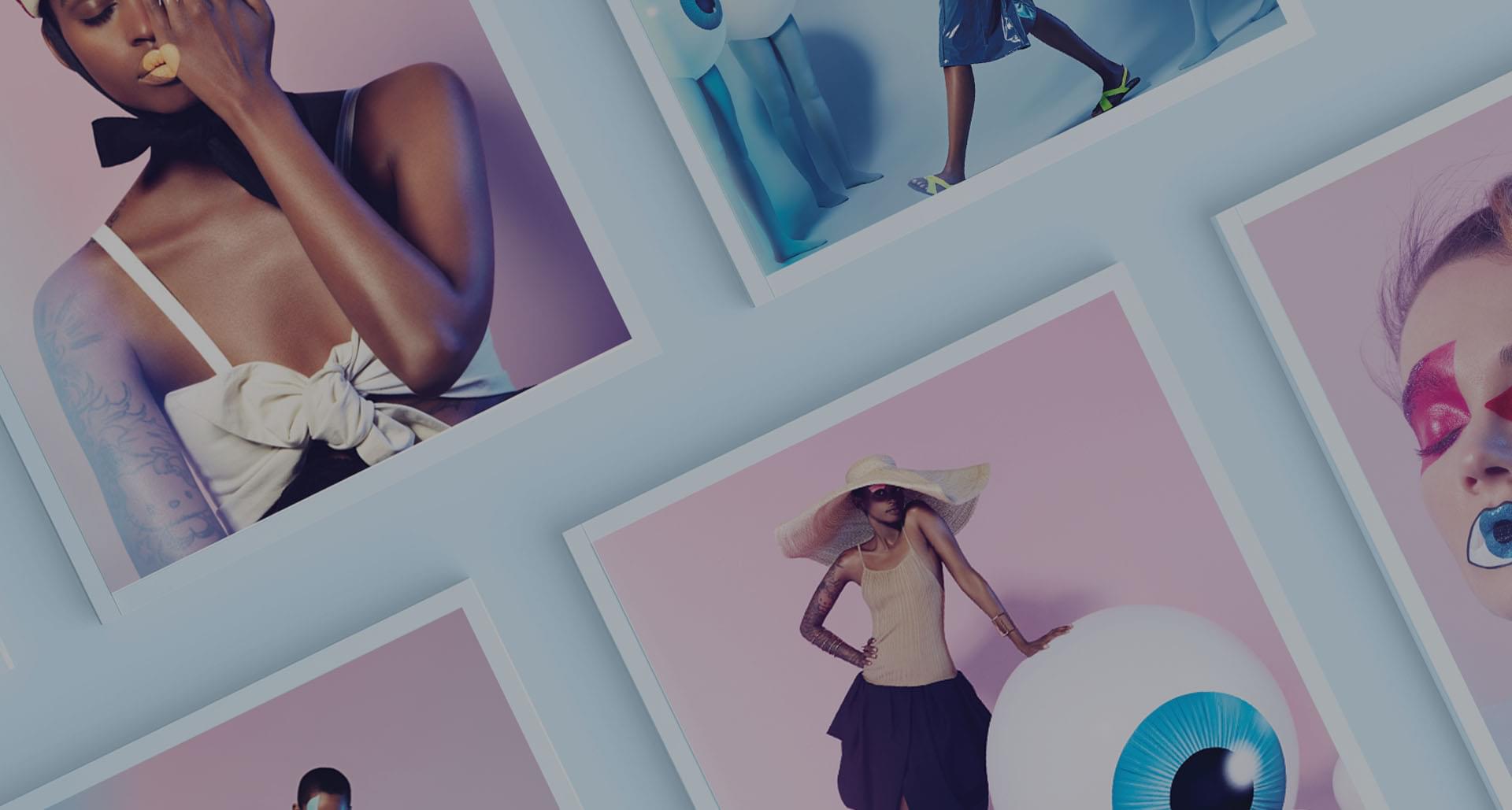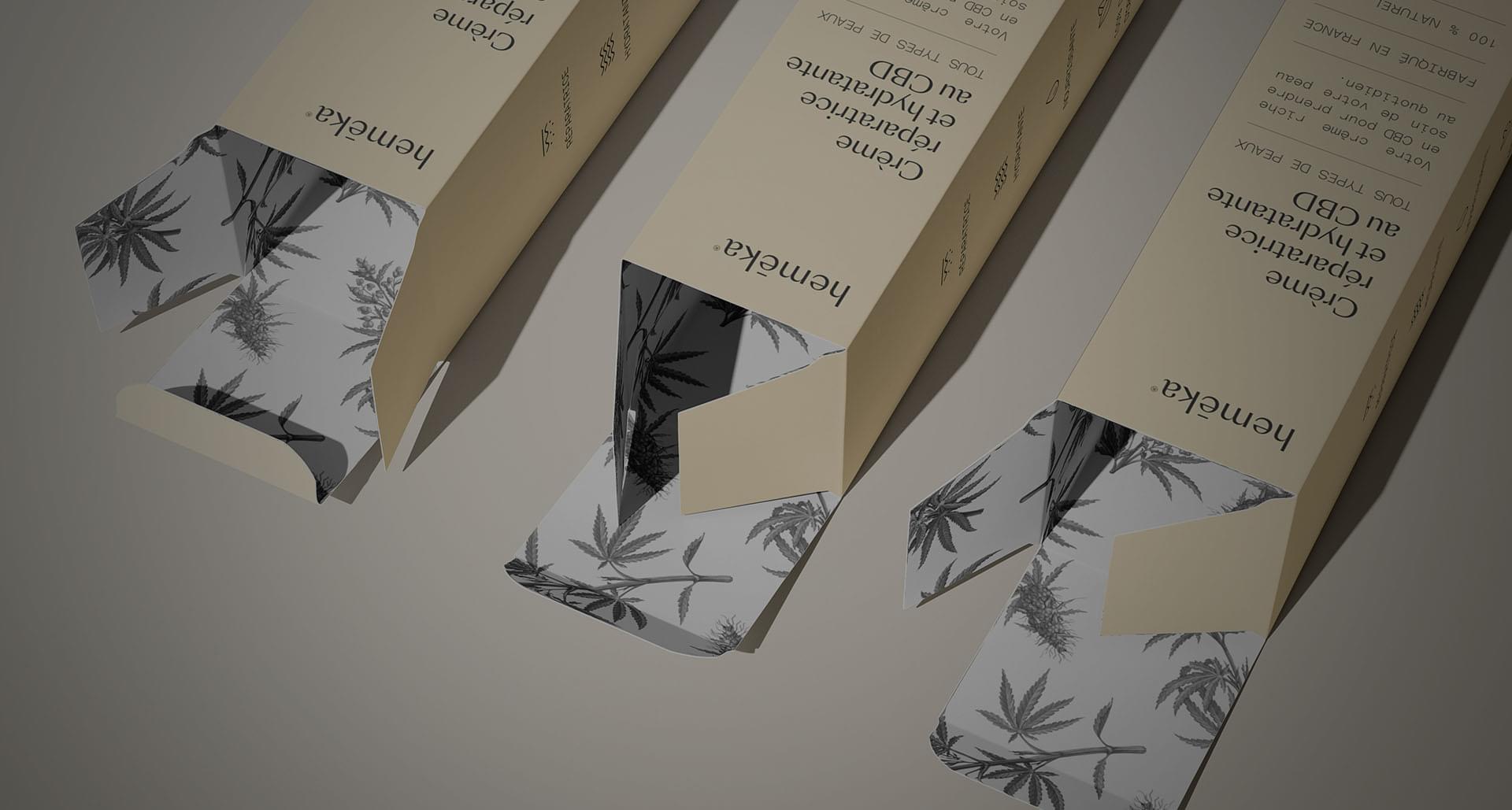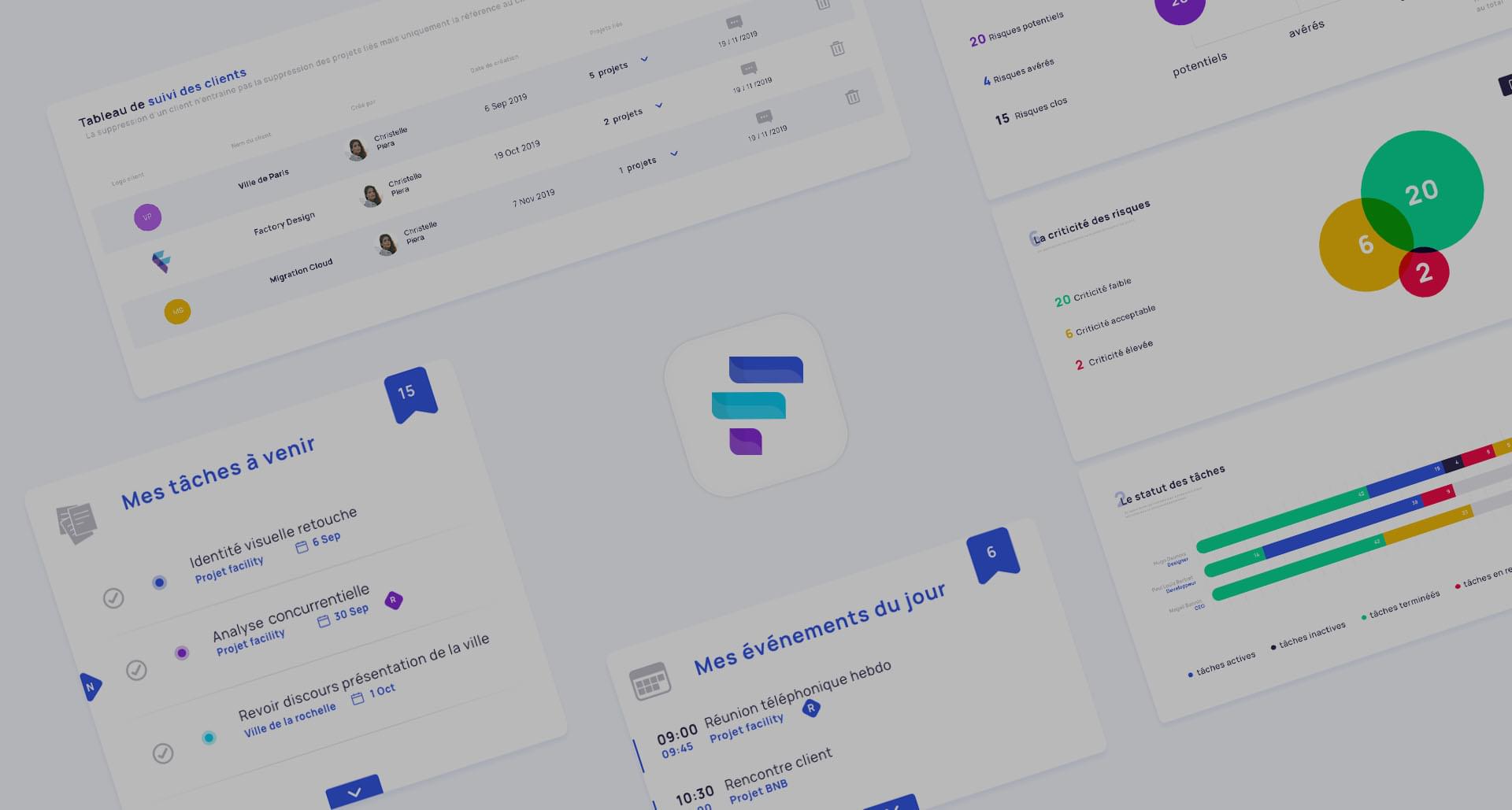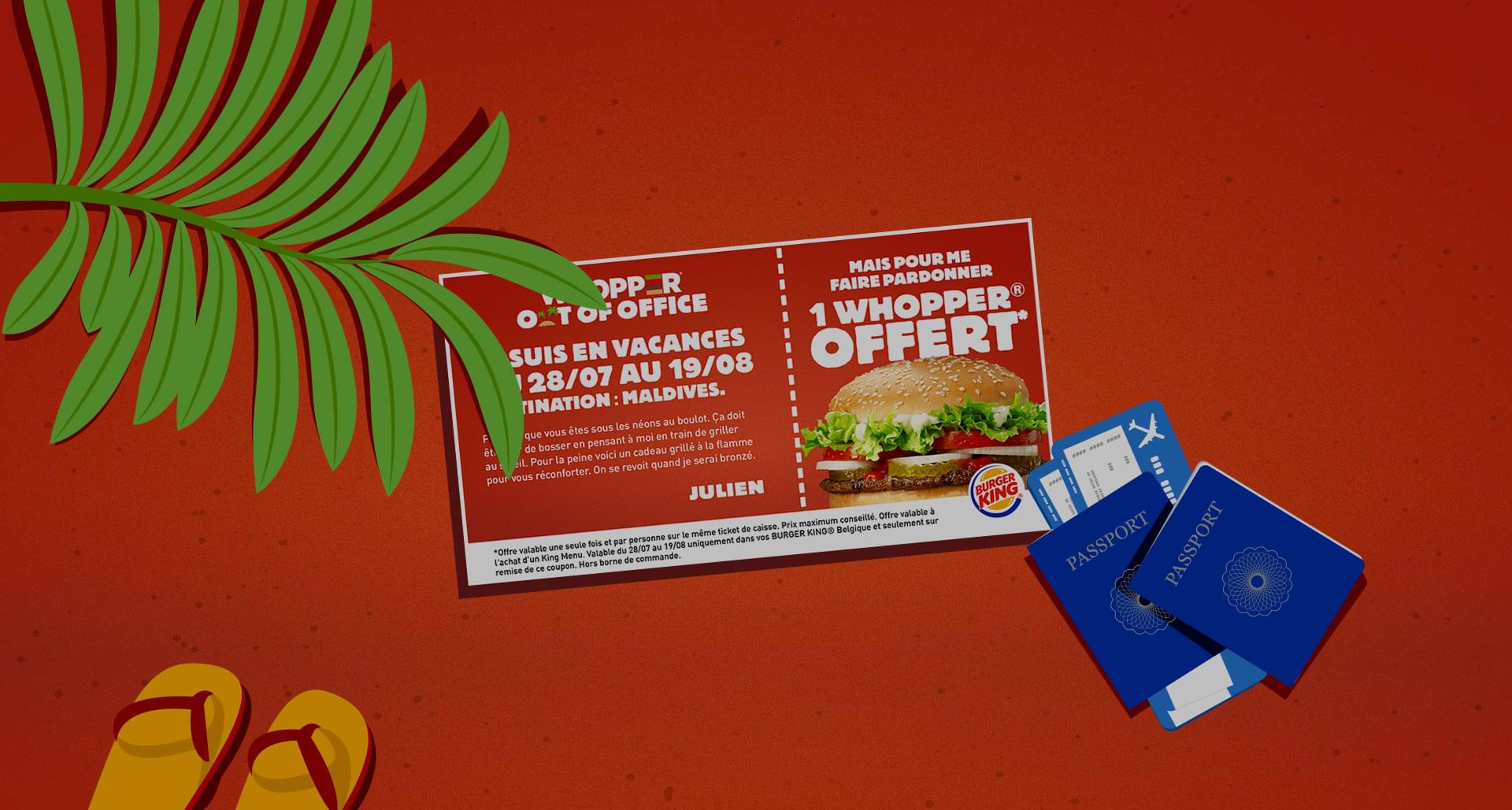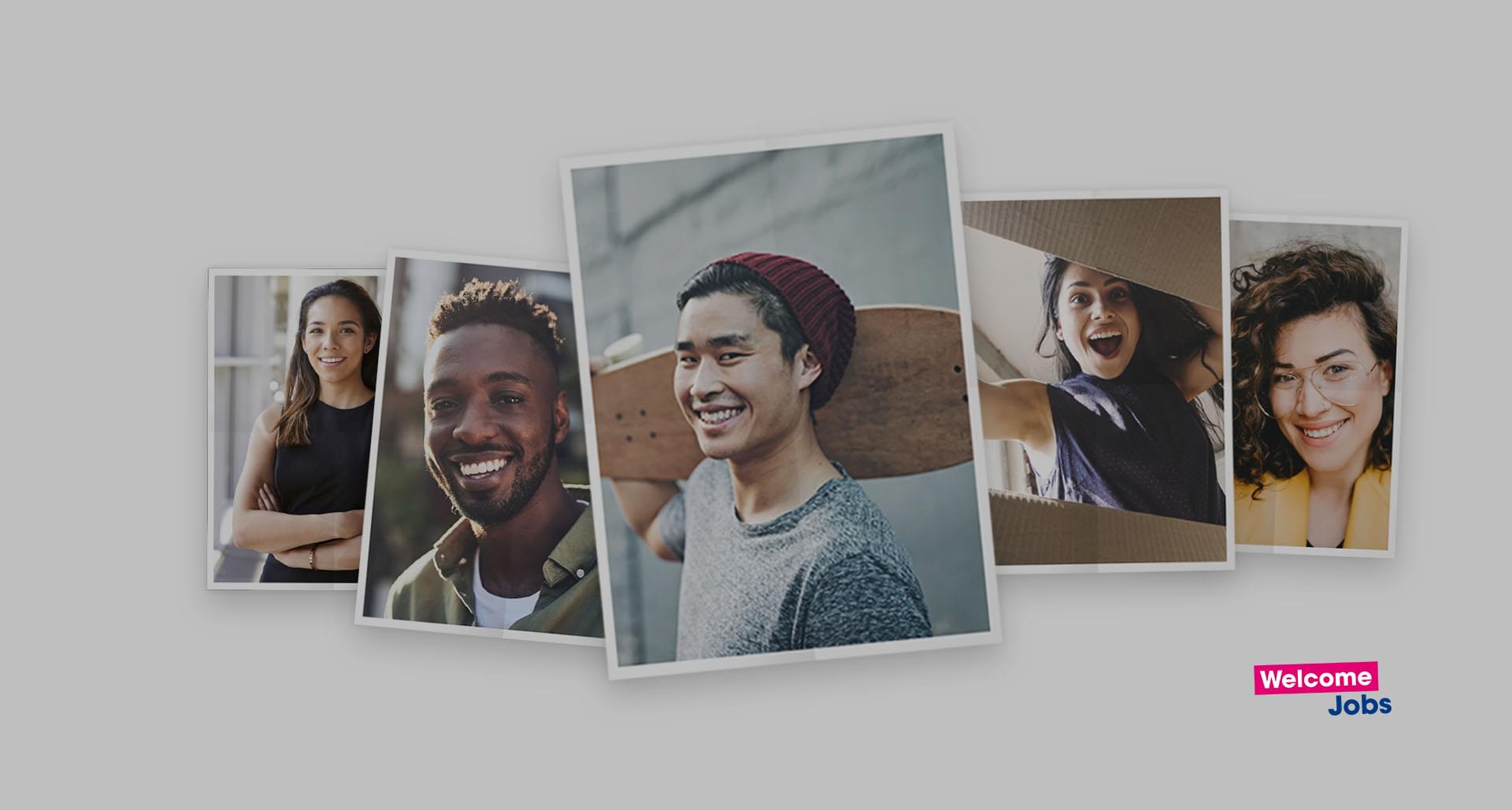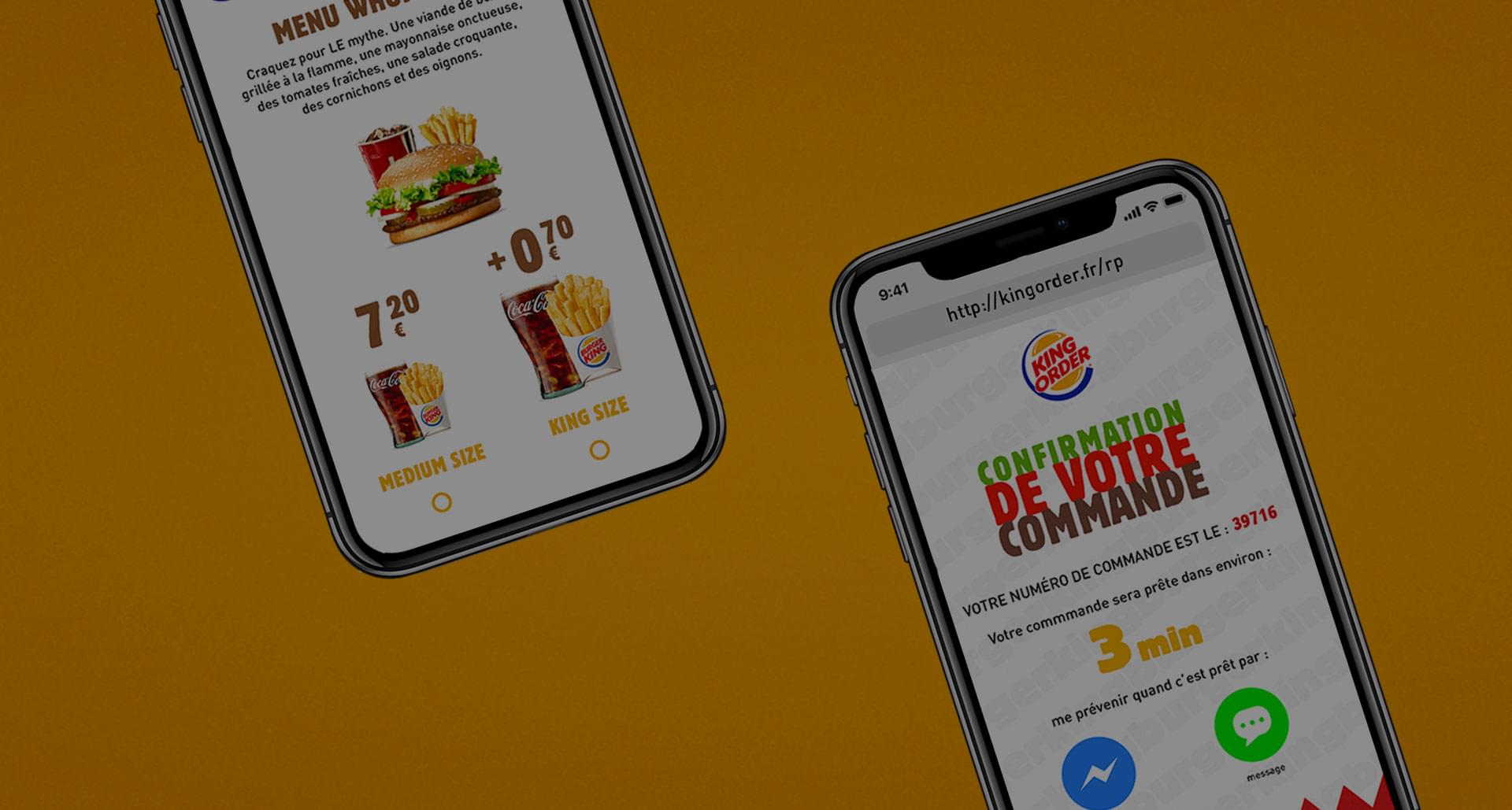 Une équipe
avec
de

l'expérience
















* et beaucoup plus …
3 studies case clients that show our talent
KILL THE GAMES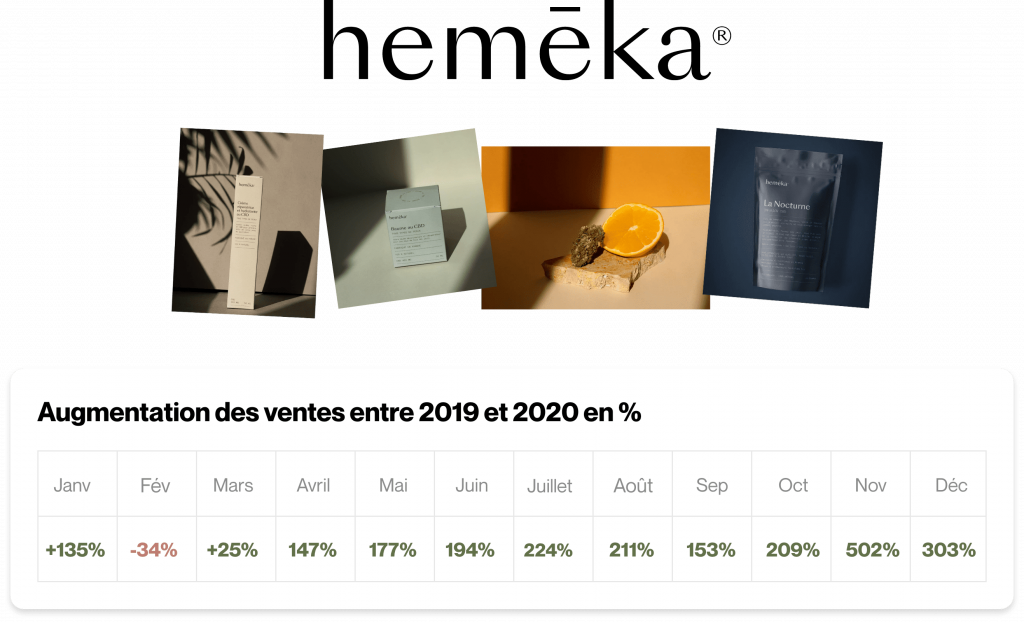 Conquéris ton audience
grâce à ton branding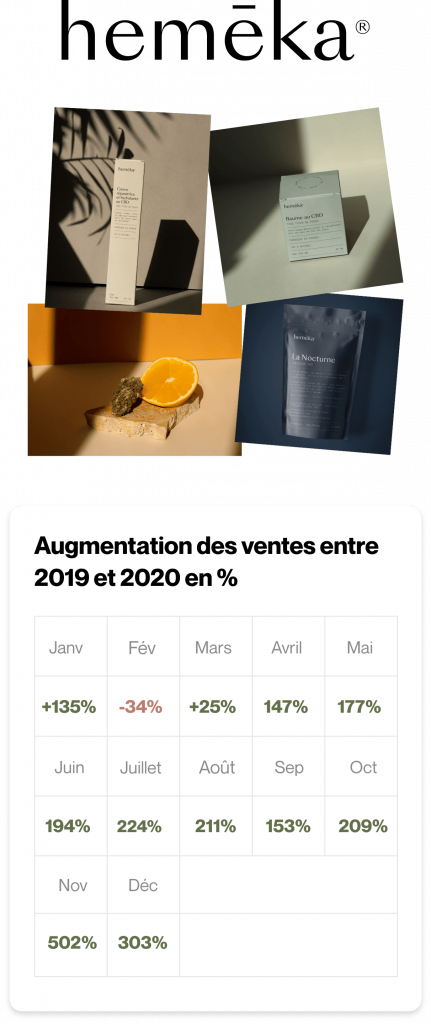 Le marché e-commerce est noyé dans la compétition, se faire une place est très compliqué. Mais avec le bon positionnement et un branding adapté tu peux transformer tes futurs client en amoureux de la marque.
| BRanding | Packaging | positionning | Social média | SHOOTING |
X2,5
DU Chiffre d'affaire B2C
Data
sur 1 an
grâce à un rebranding + positionning + packaging
convertis tes visiteurs en client
avec des landing pages adaptées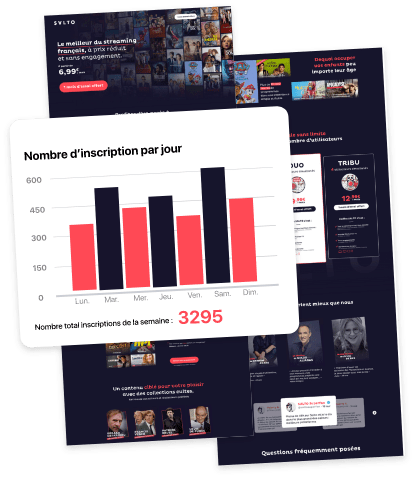 Votre landing page vous plaît ? yes mais si elle ne convertit pas assez cela ne sert à rien. 80% des sites loupent des profits à cause de messages, visuels et de tunnels pas assez adaptés à leur audience ?
La plateforme française de divertissement
| BRanding | DIGITAl | CONTENT CREATION | NEWSLETTER |
2,7 M
d'abonnements à leurs offrent
via les landings pages qu'on a créées ensemble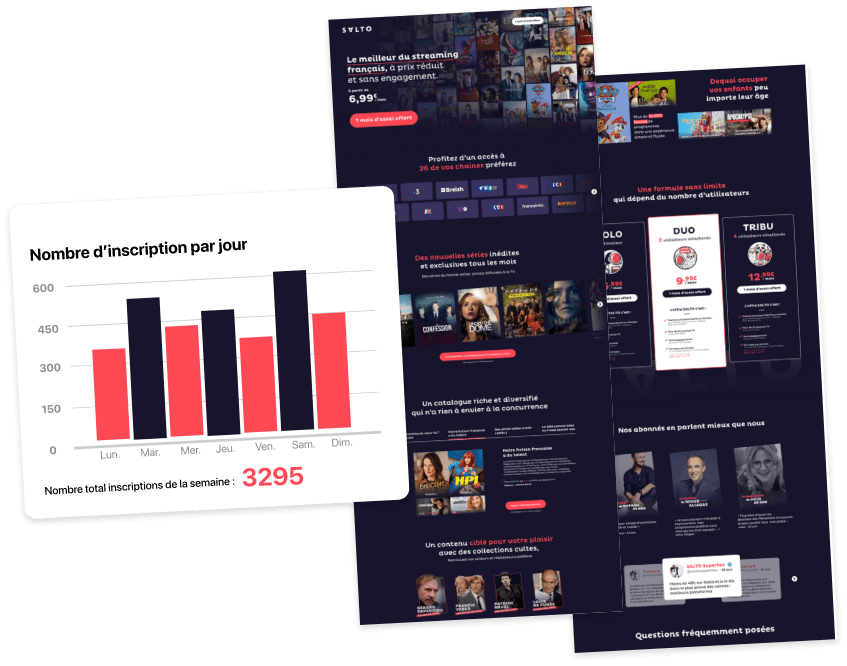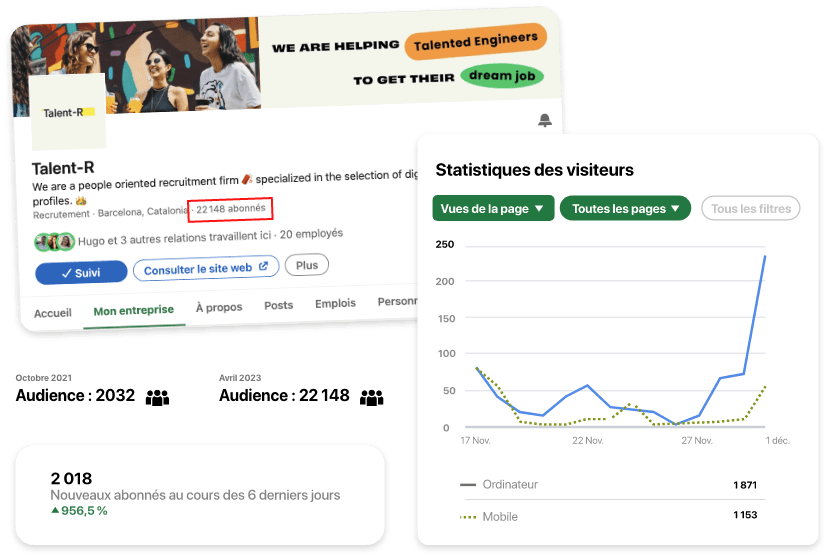 développe ton audience
grâce à la valeur ajoutée de tes posts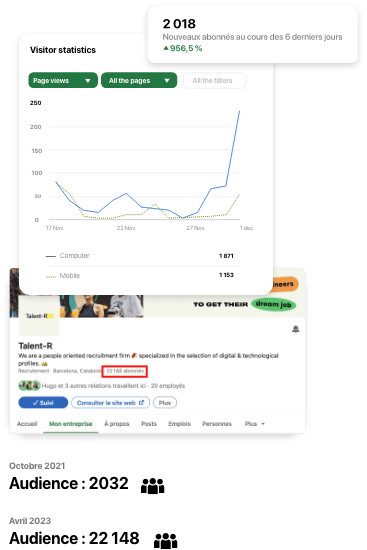 Linkedin est noyé dans un océan de publications, se démarquer est primordiale. Une stratégie bien pensée et des postes à forte valeur ajoutée vont vous permettre de devenir une référence dans votre domaine.
| BRanding | DIGITAL | positionning | Social média |
+ 1000 %
de followers
en un peu
plus de 1an
grâce à la stratégie créée et aux posts mensuels
Discover the study case
FEEDBACKS
from our clients
NOUS VOUS SIMPLIFIONS LA VIE EN VOUS APPORTANT DES IDÉES AUXQUELLES VOUS N'AVEZ PAS BESOIN DE PENSER ·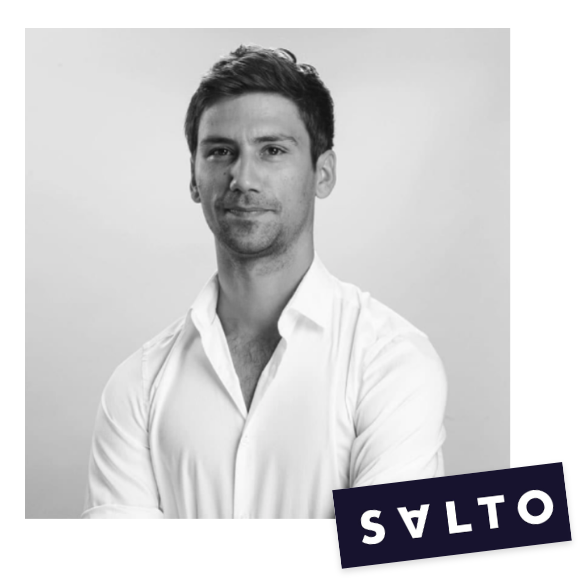 Responsable produit – salto
" Hommage nous a aidés de manière incroyable à créer une nouvelle marque pour notre entreprise. Hommage ne s'est pas contenté de faire le travail, il nous a aidés à sortir des sentiers battus en apportant plus d'idées et un autre point de vue sur la conception de nos produits. En plus de cela, nous avons eu l'opportunité d'obtenir un feedback de leur part sur notre communication générale afin de créer une stratégie de positionnement efficace. "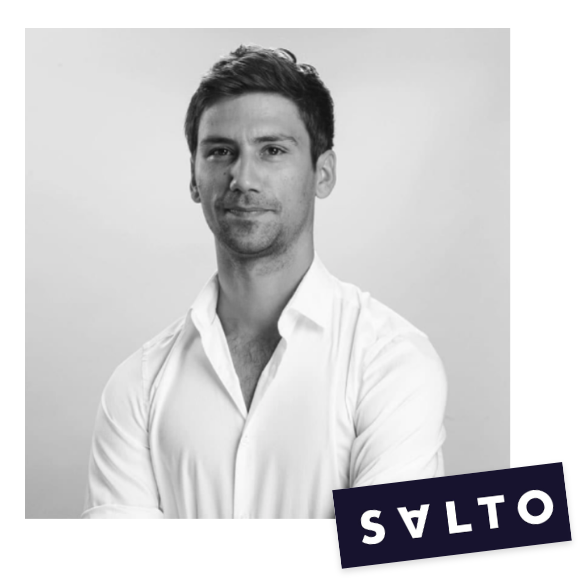 Vous avez des doutes
sur
les besoins de votre entreprise ?
Prenons rendez-vous pour un appel de 30 minutes au cours duquel nous examinerons votre entreprise et mettrons en évidence les points faibles qui doivent être retravaillés afin de vous aider votre à toucher le cœur de vos clients, rester dans leur esprit et avoir votre produit entre leurs mains.
un peu plus curieux ?
Questions fréquemment
posées