We boost
your profits
with
a
branding
&
a
site
(that will convert your audience)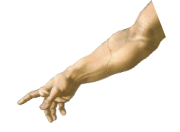 I book my free consulting session
A free Consulting session to see how we could puts steroid on your business ?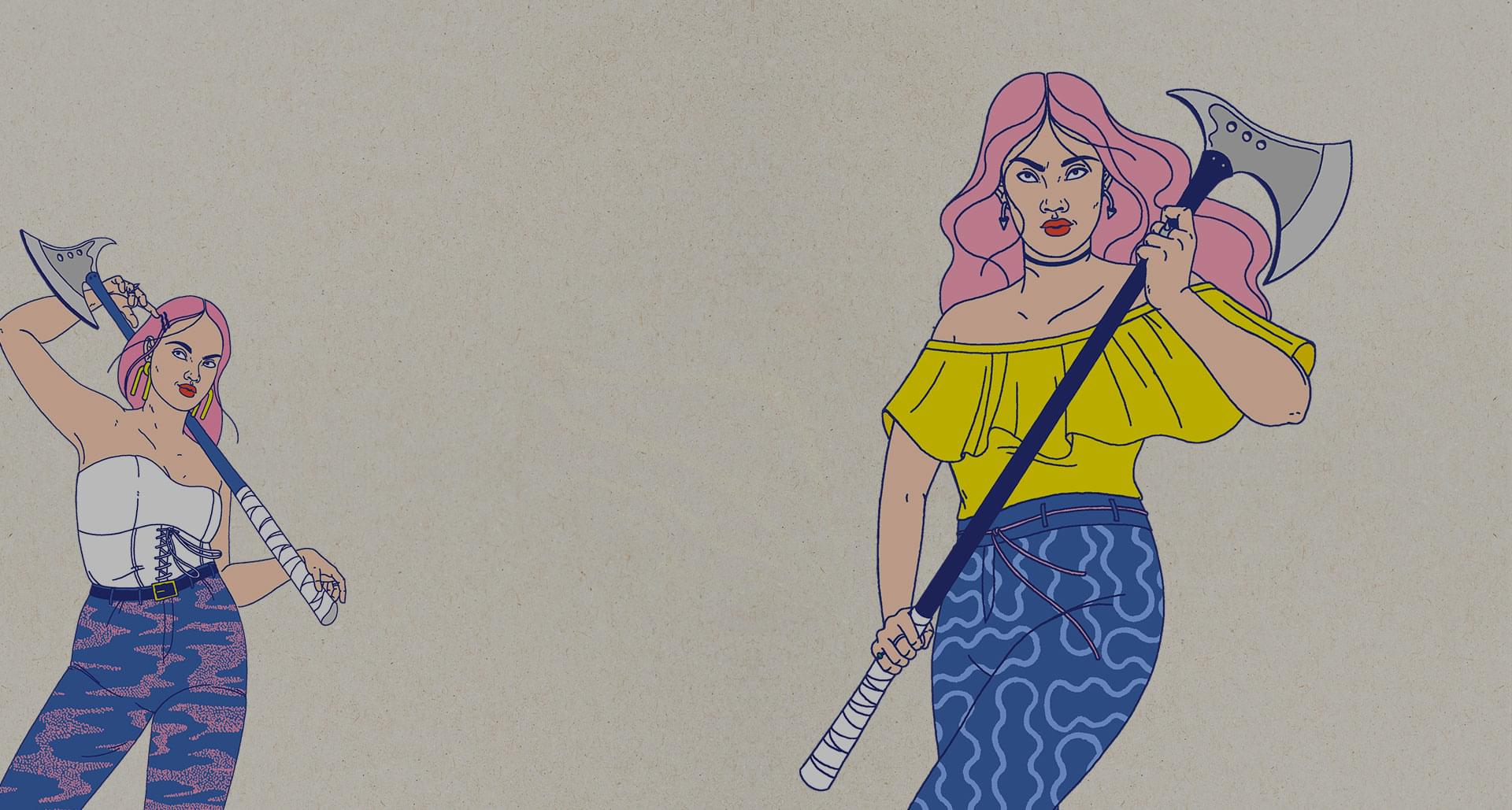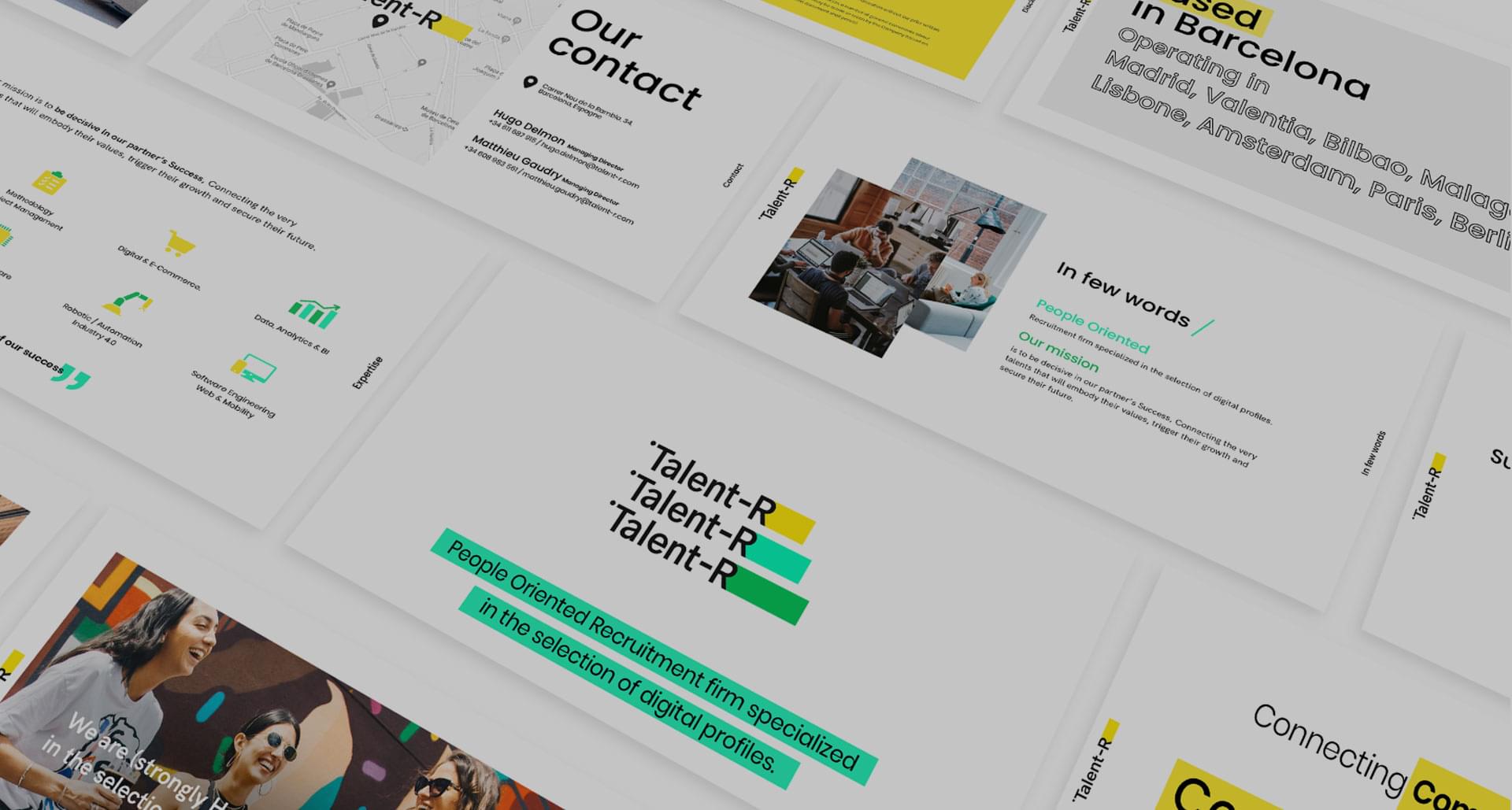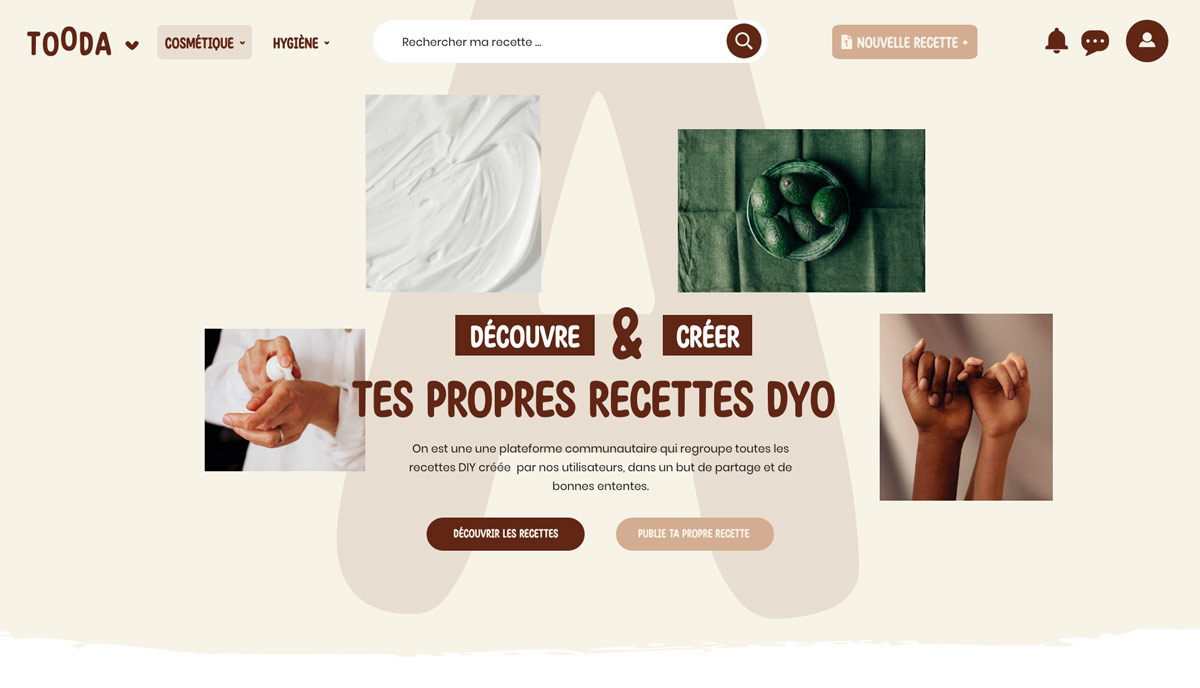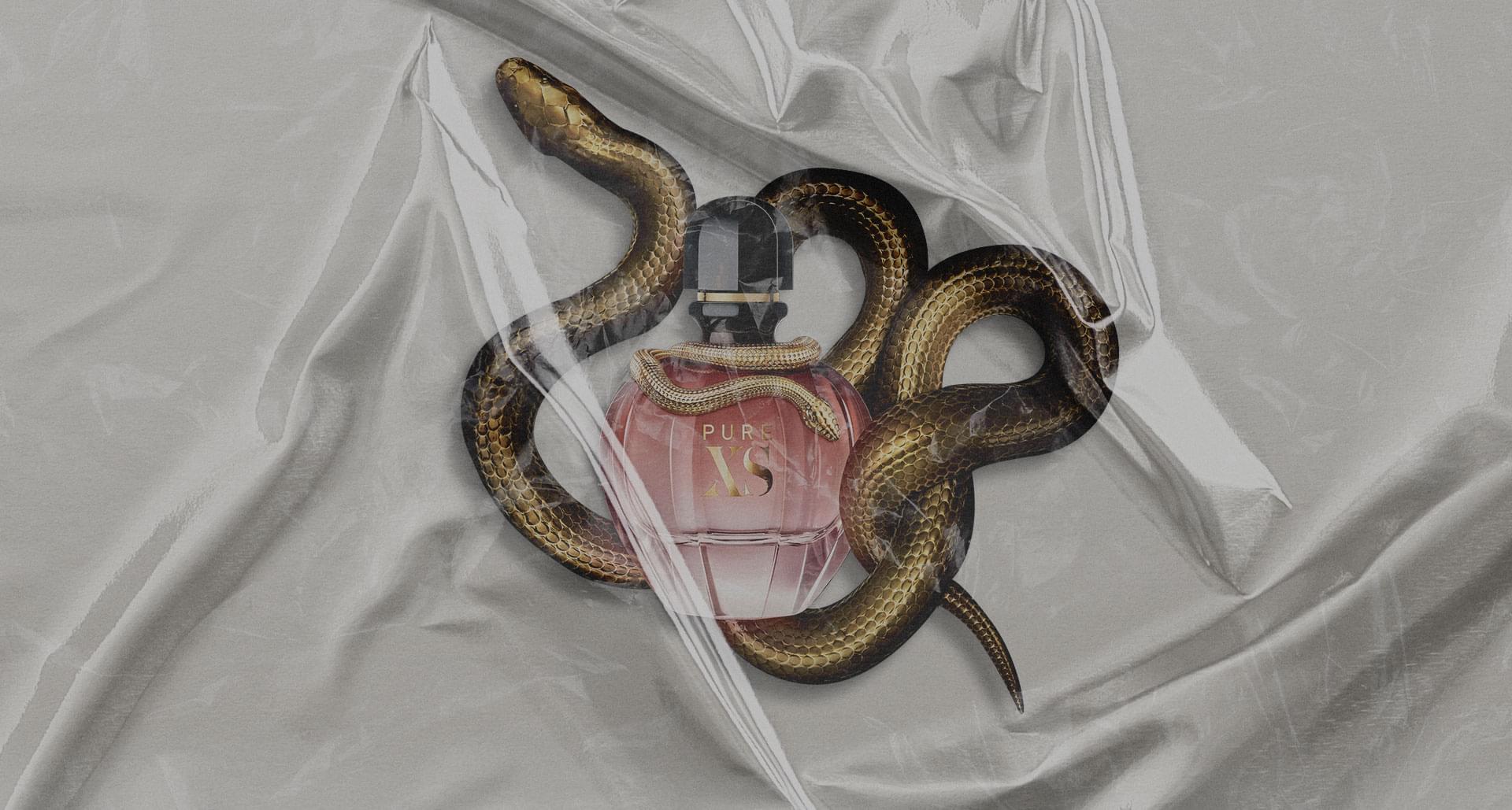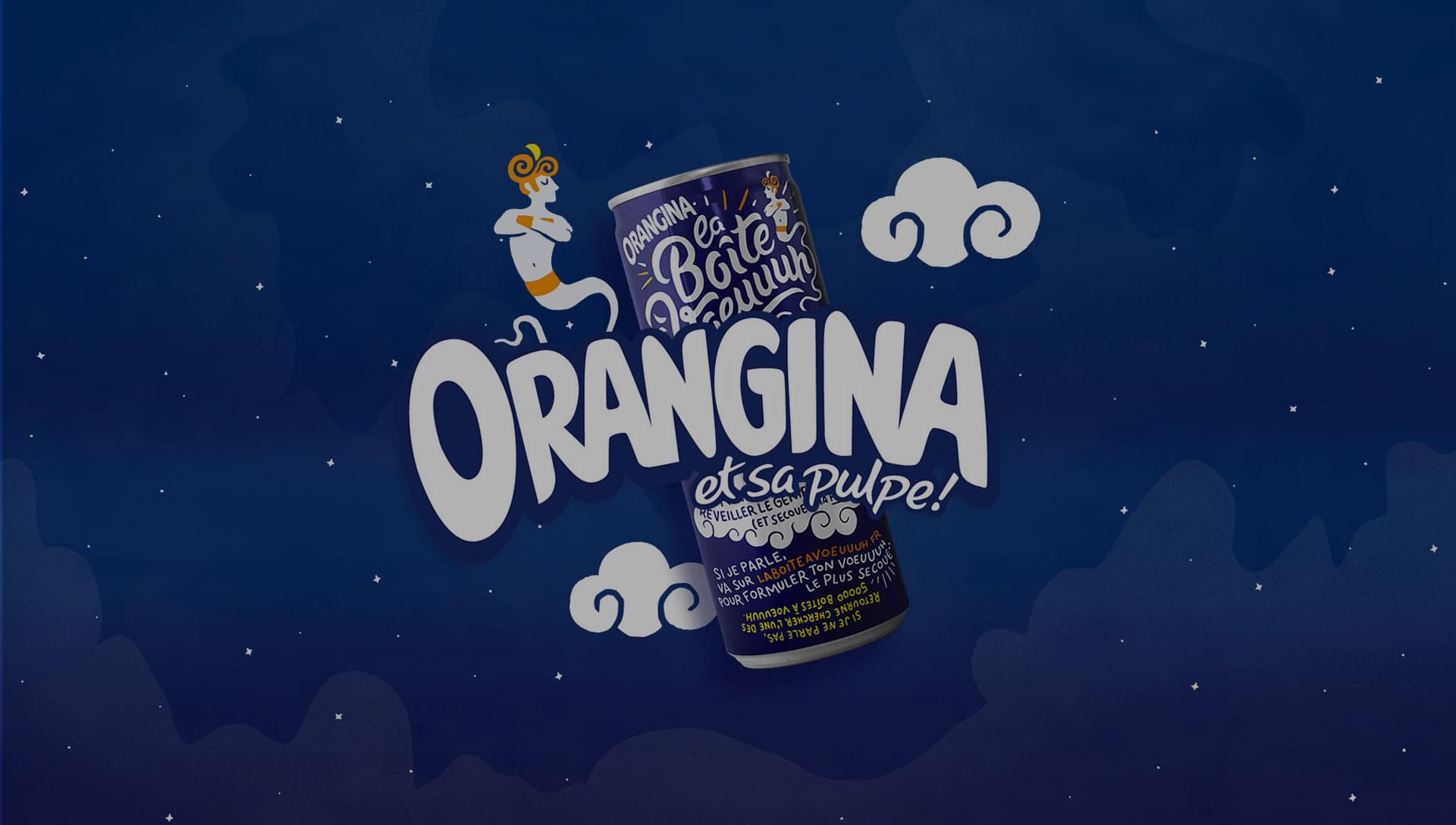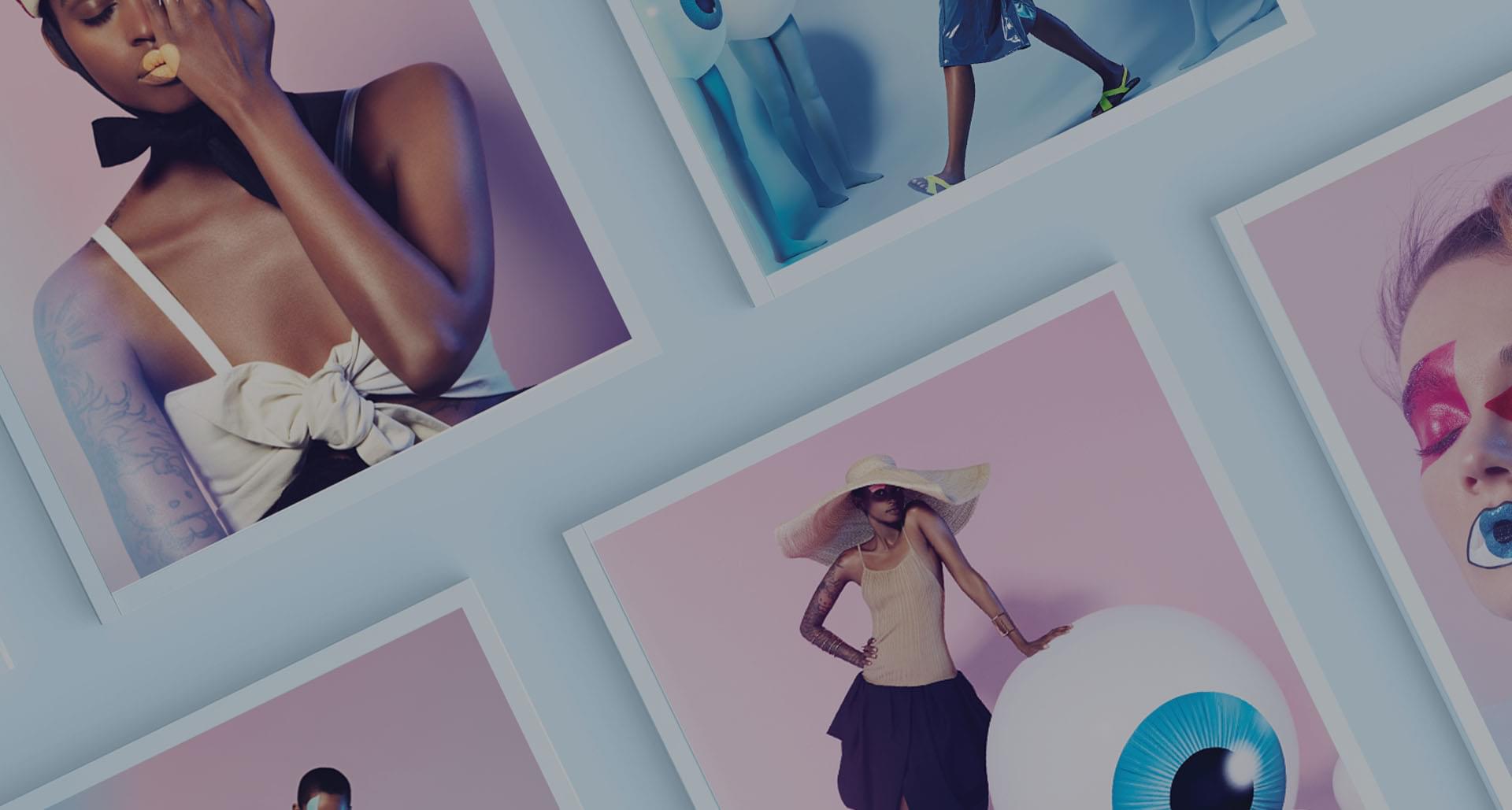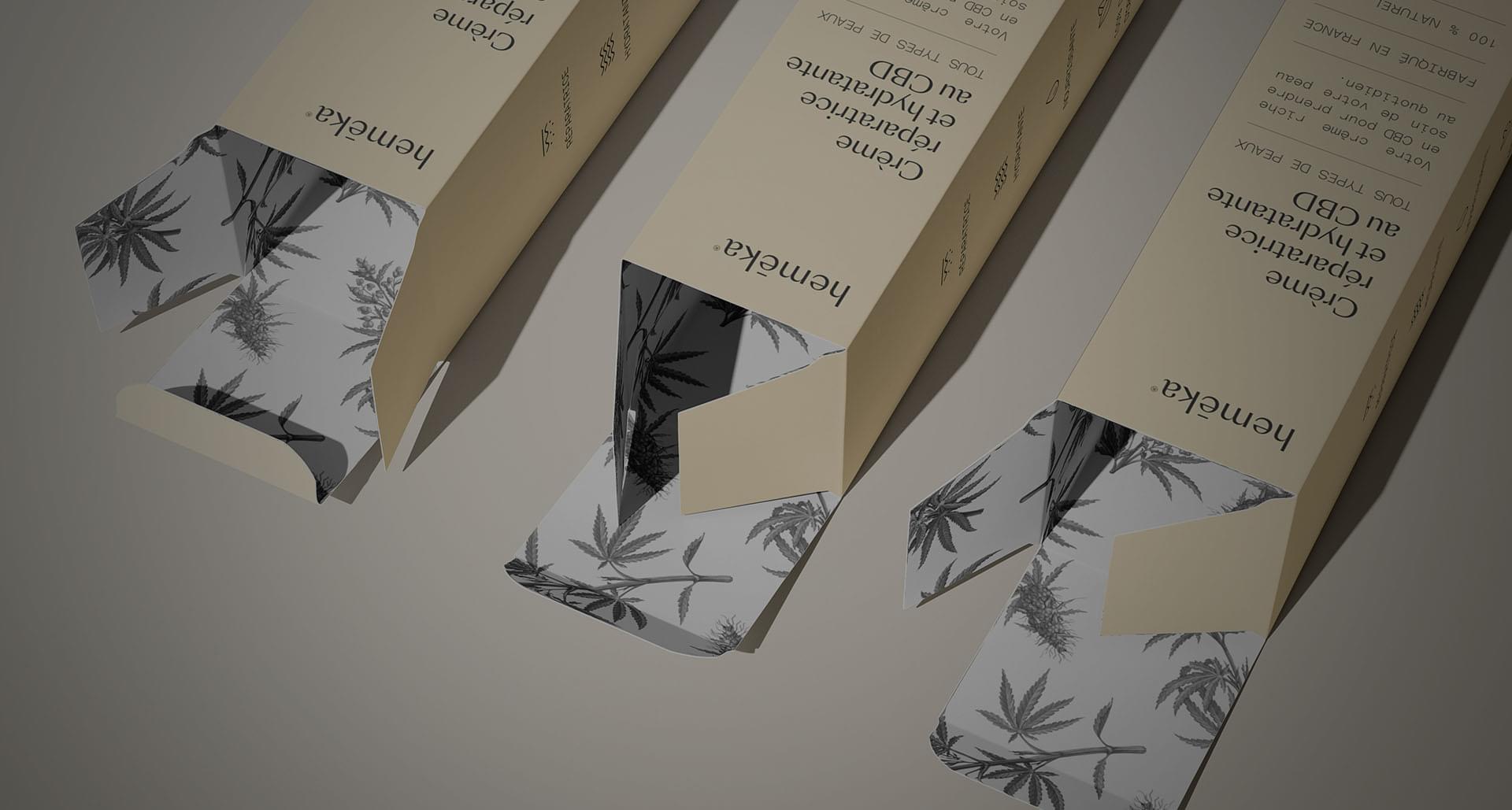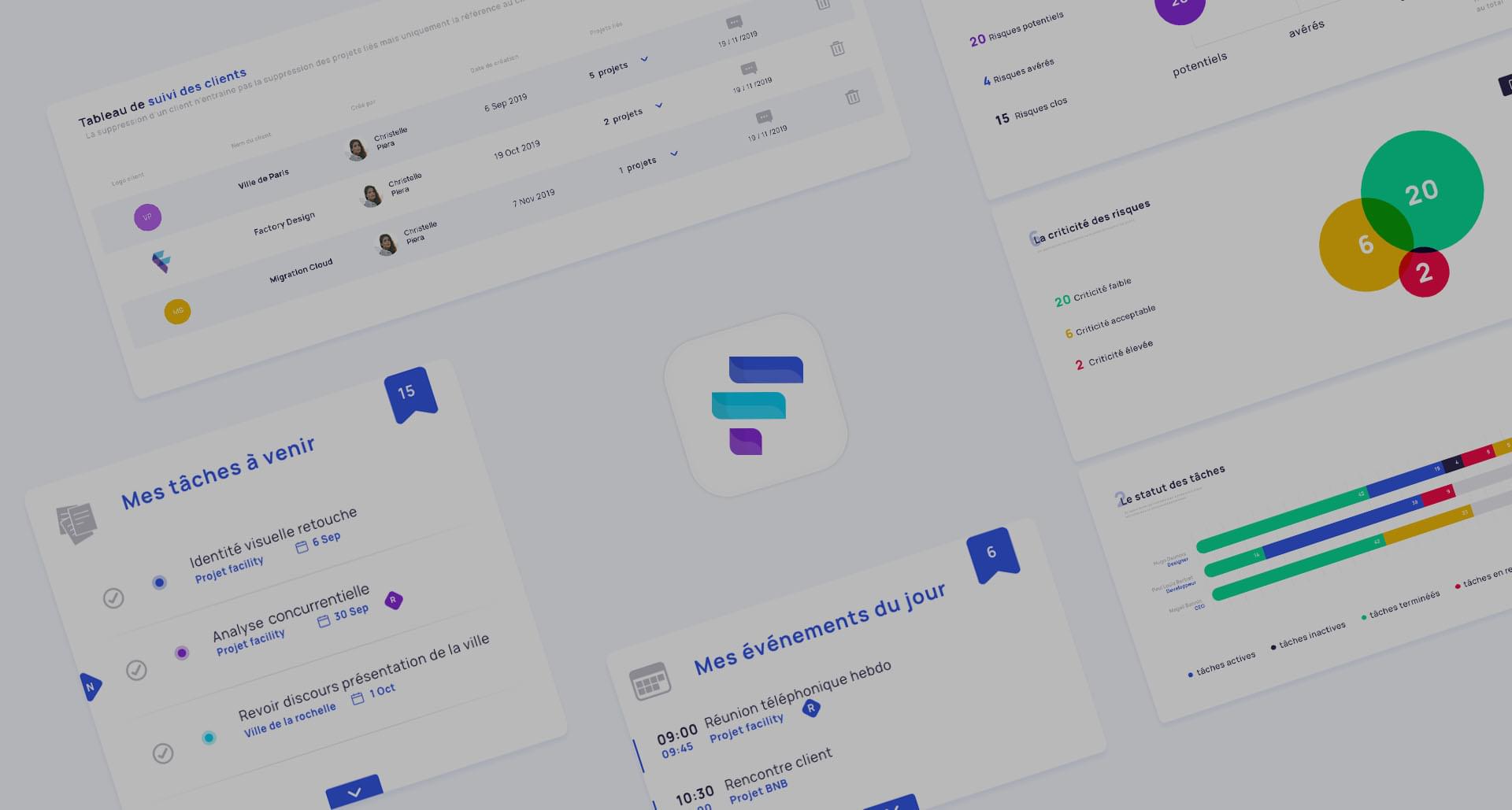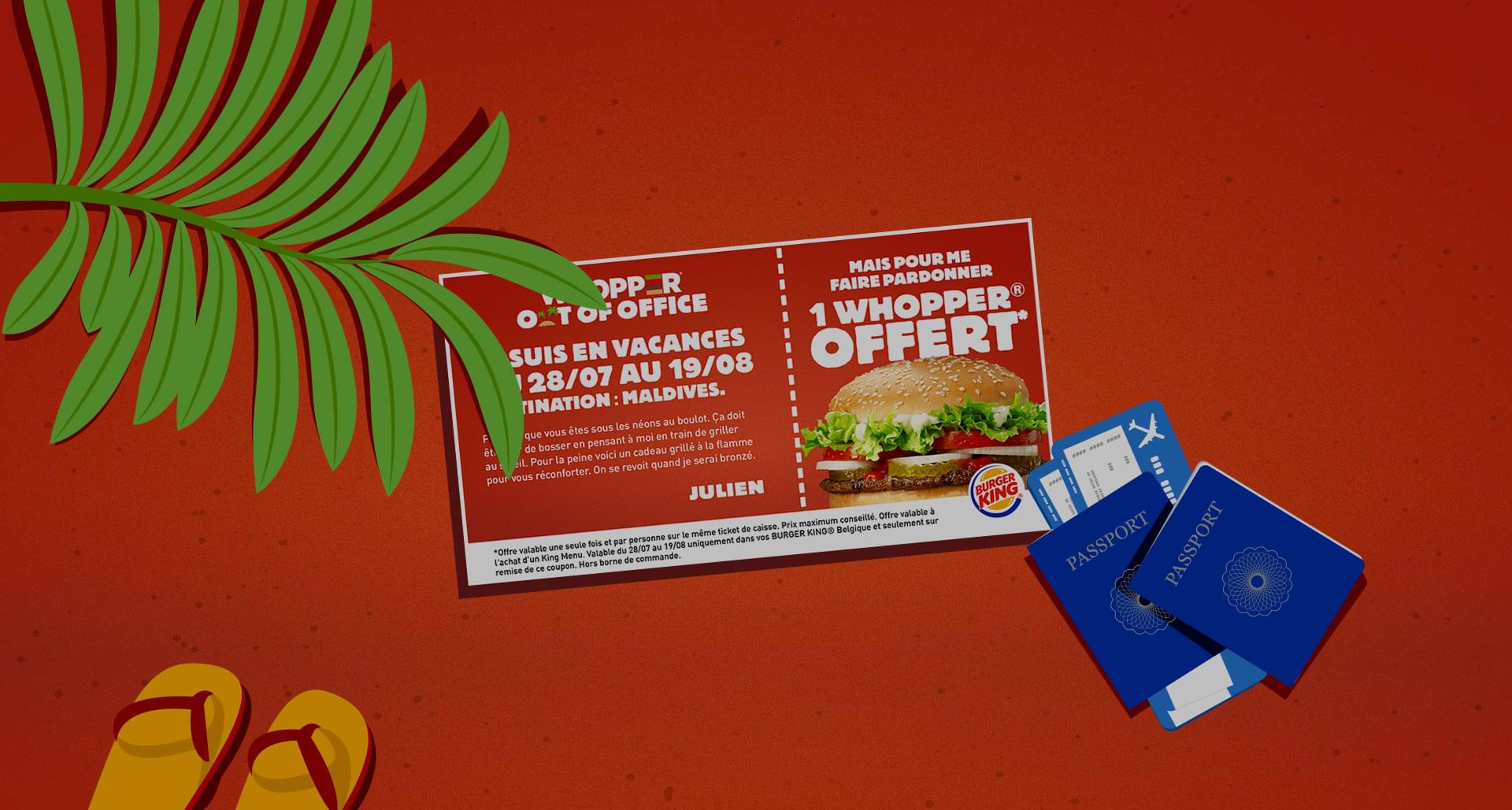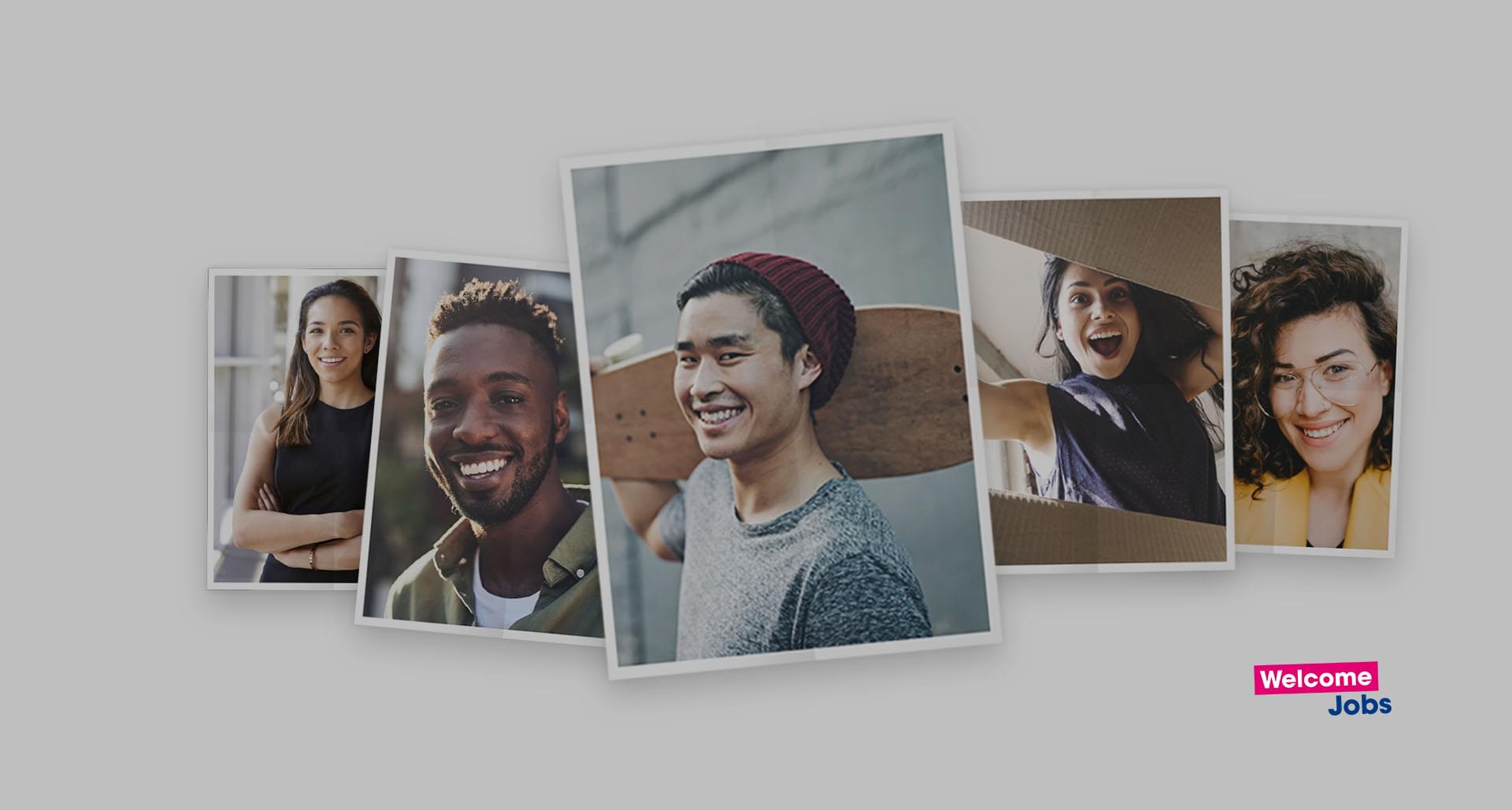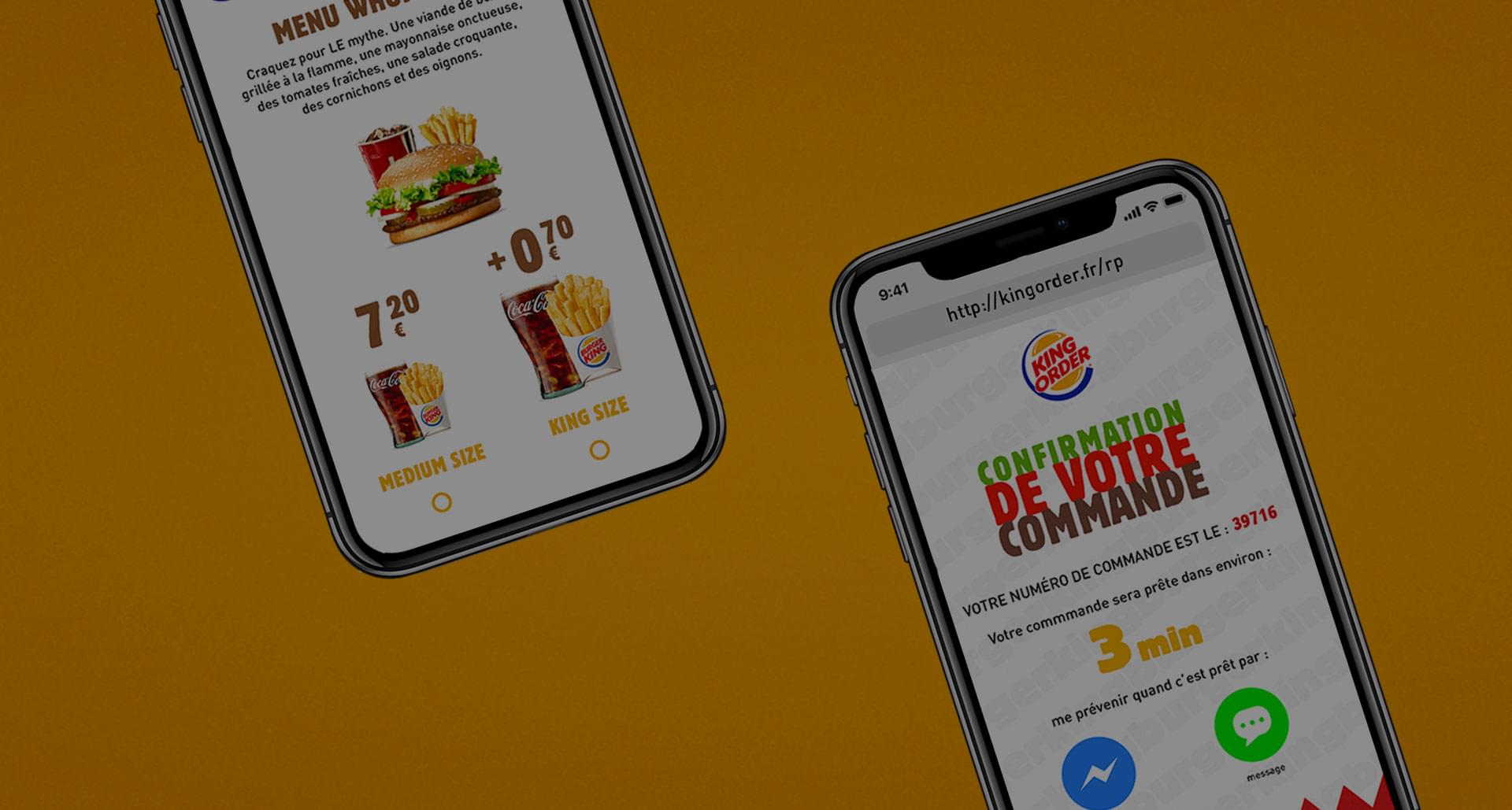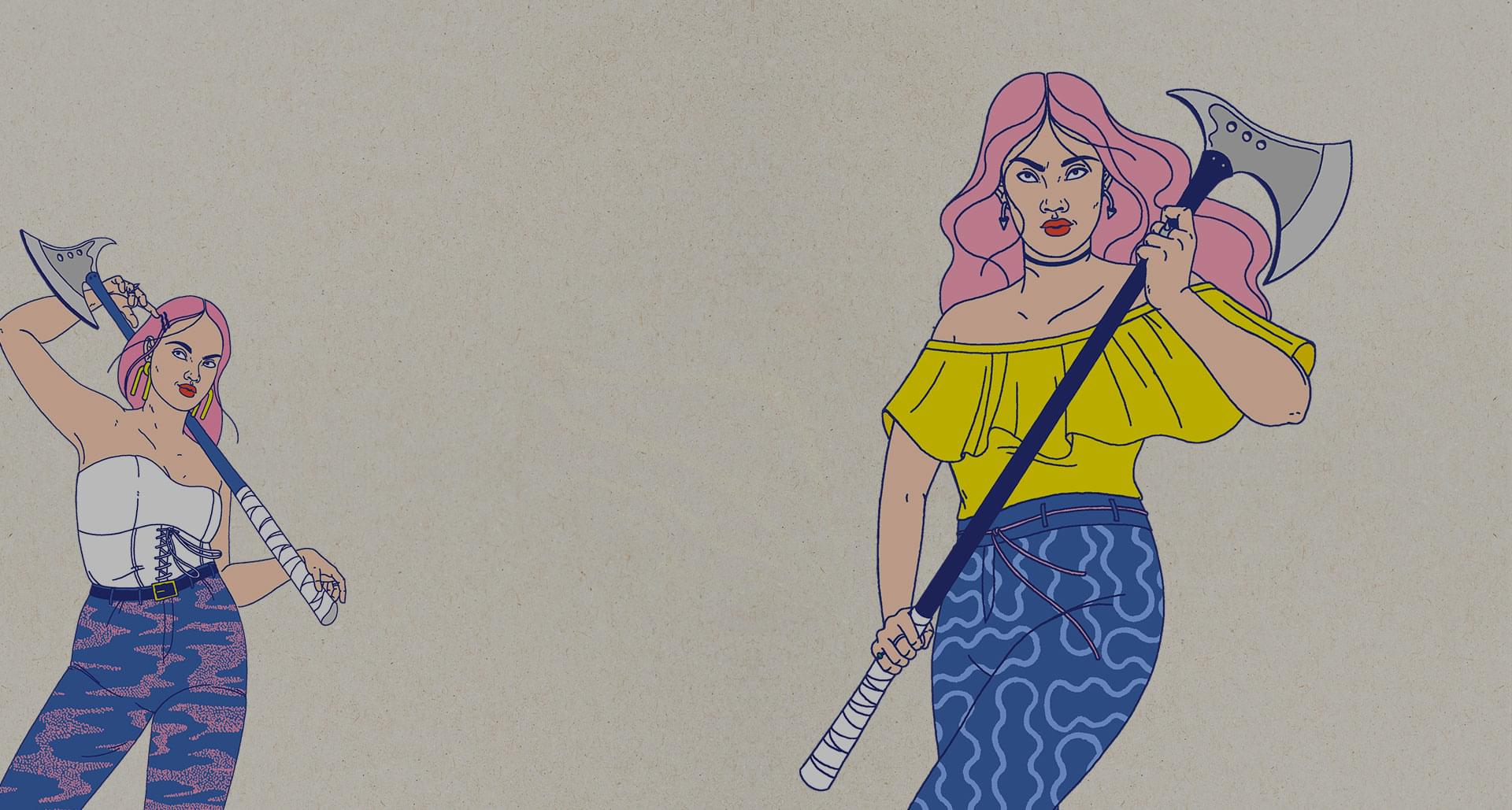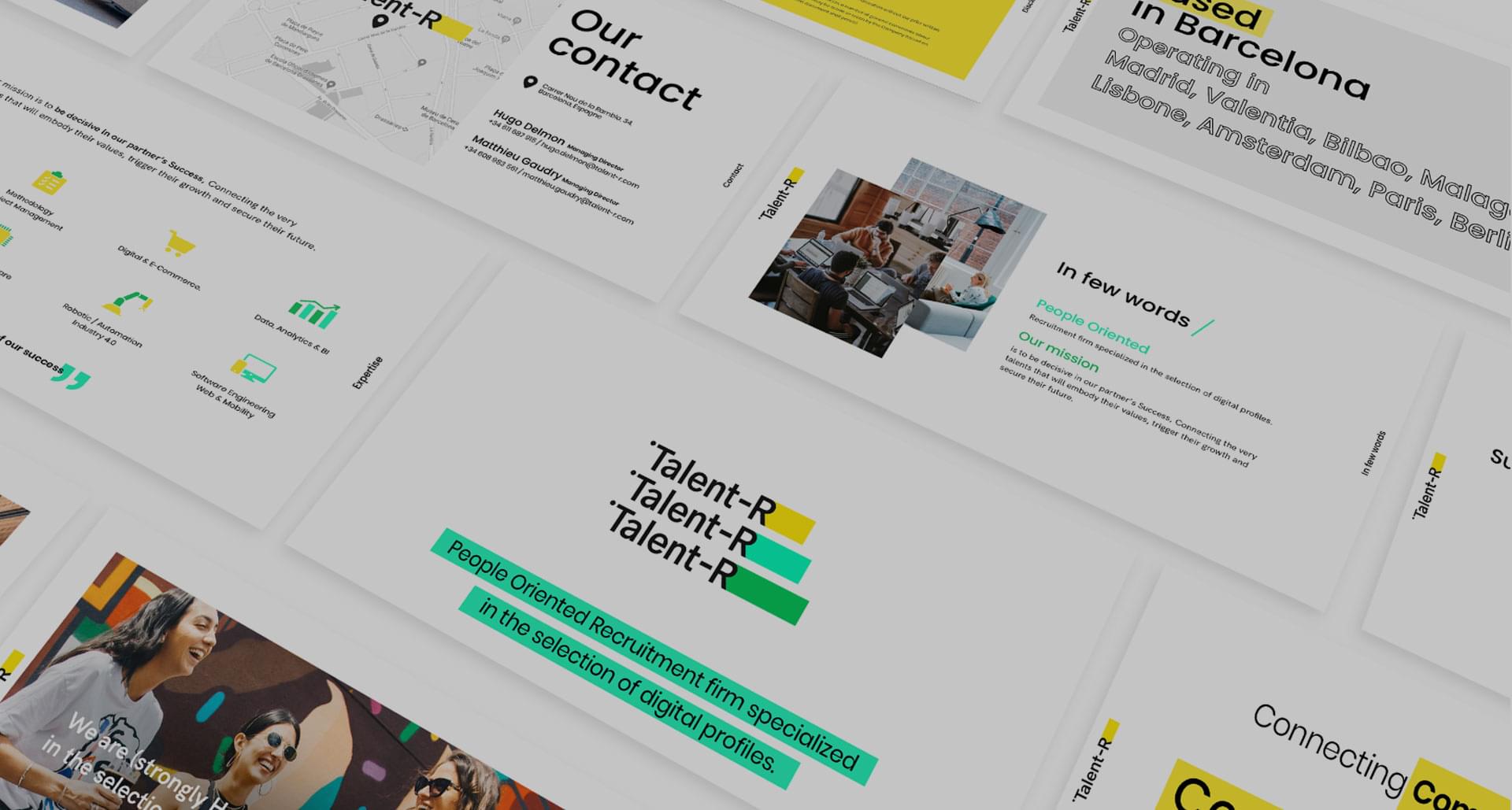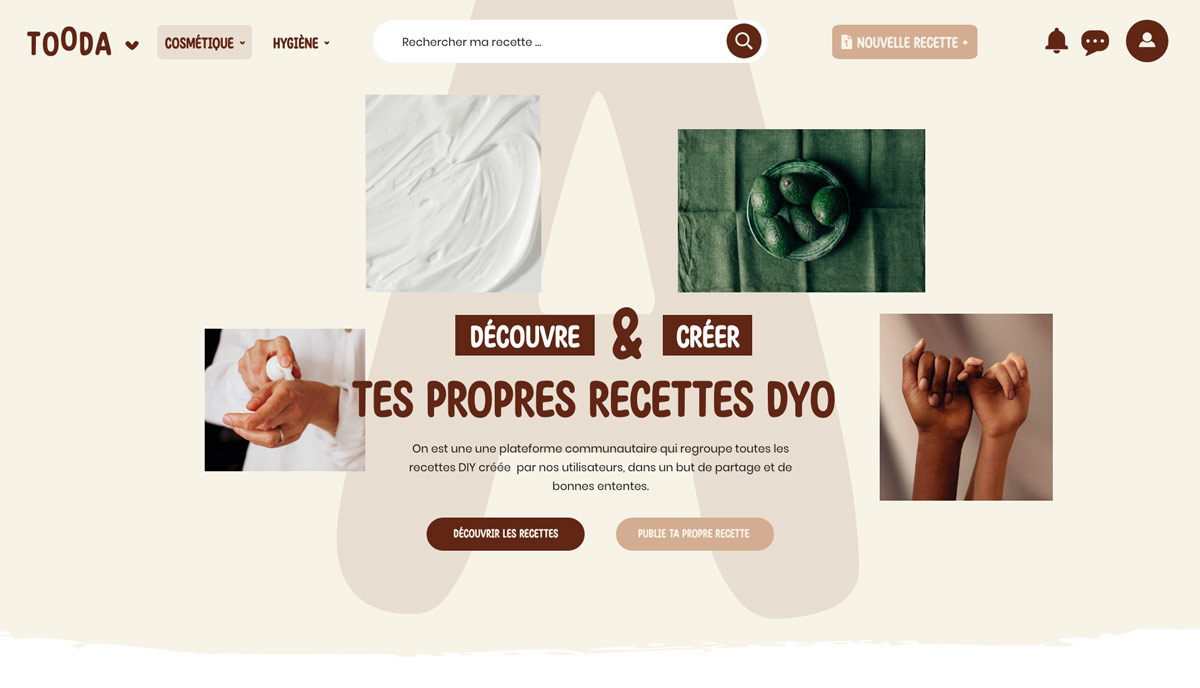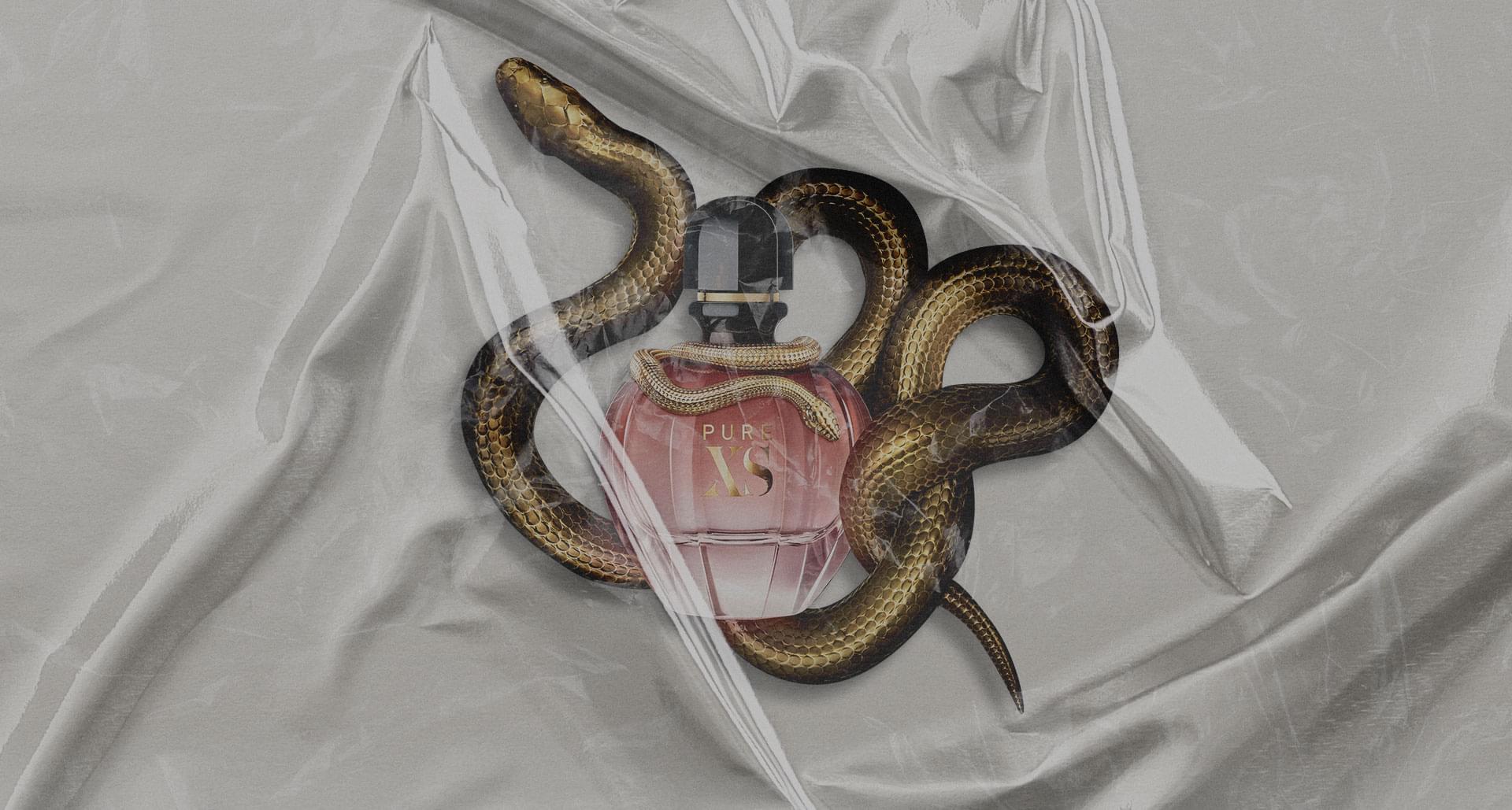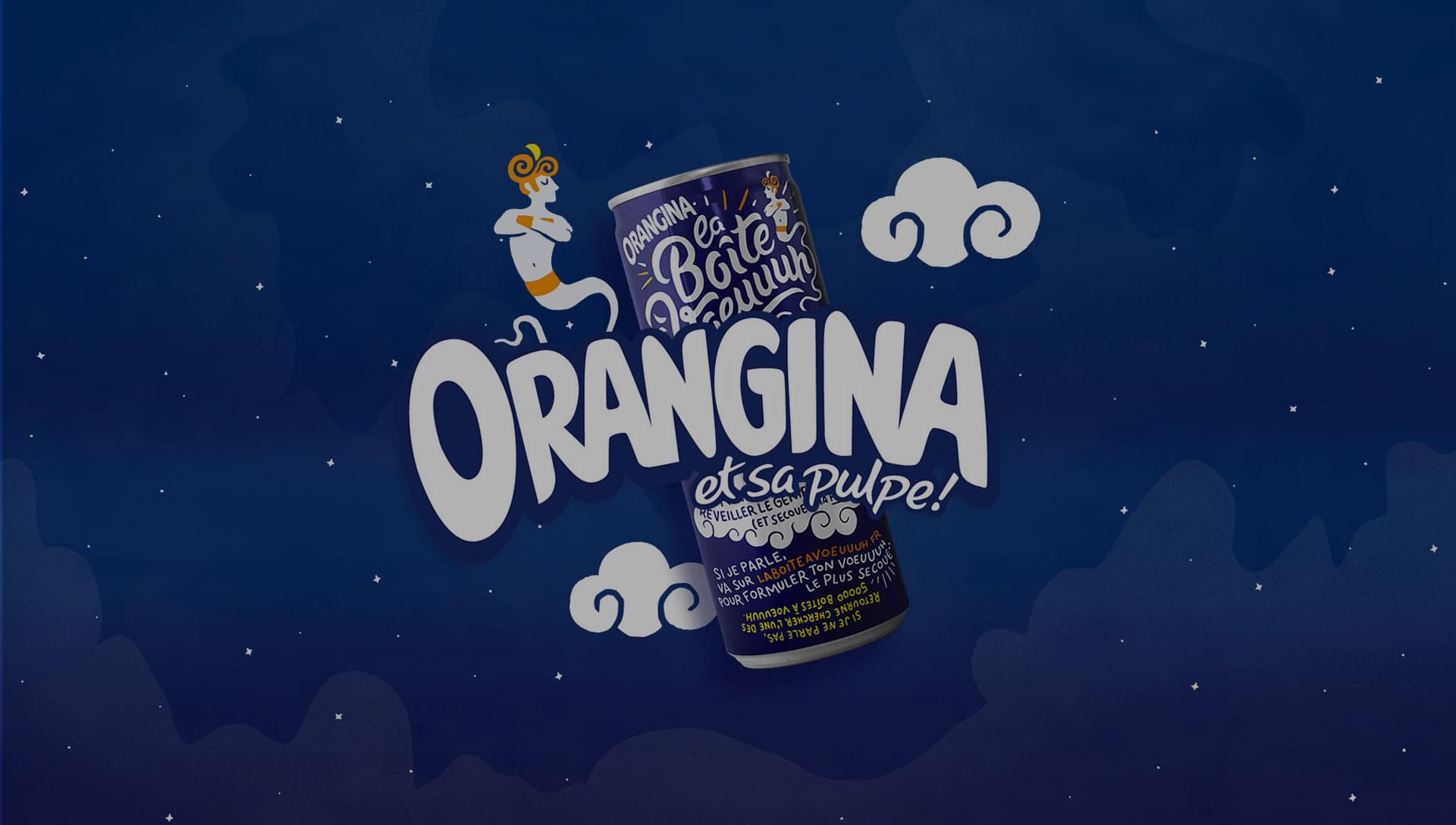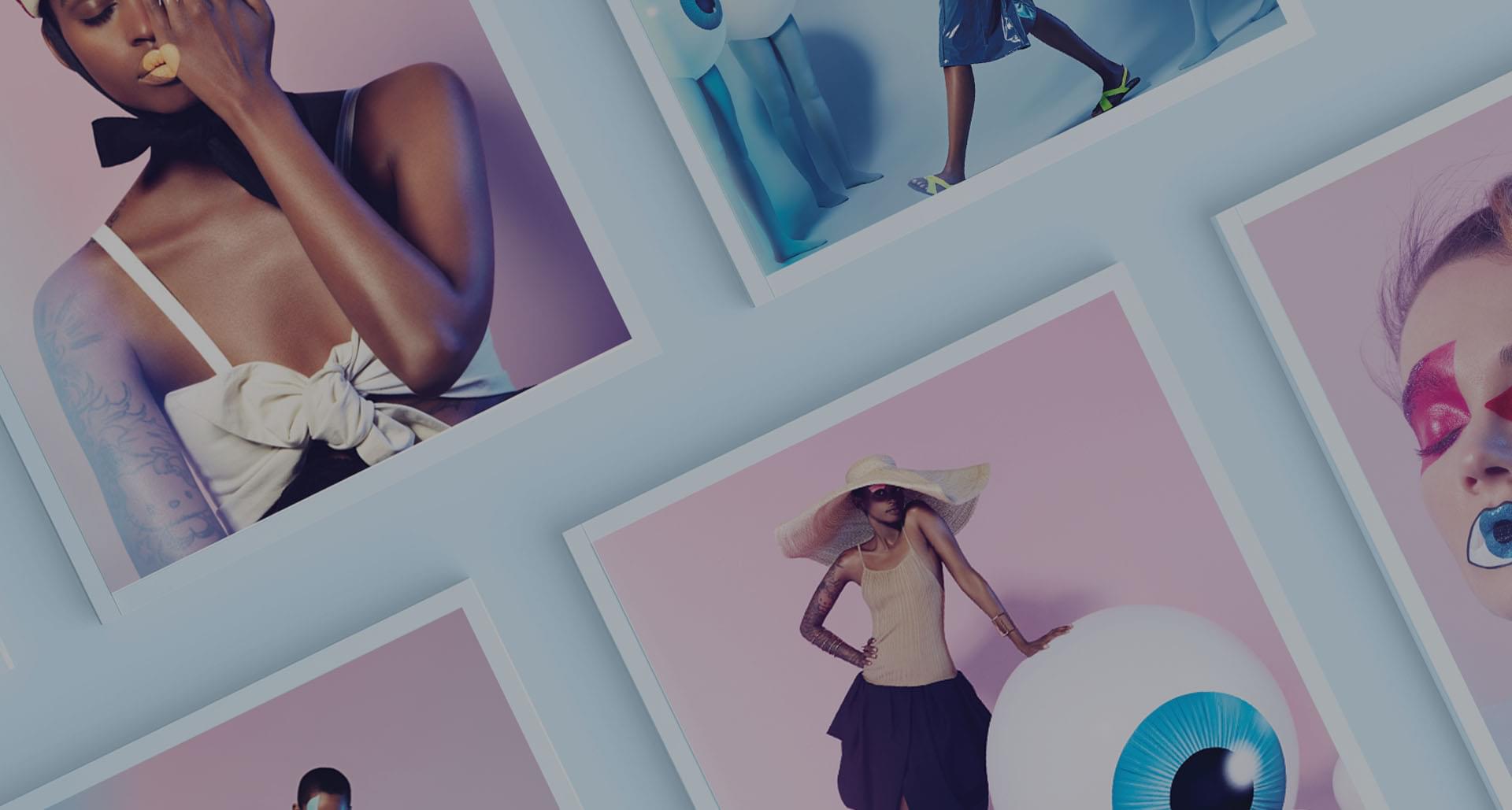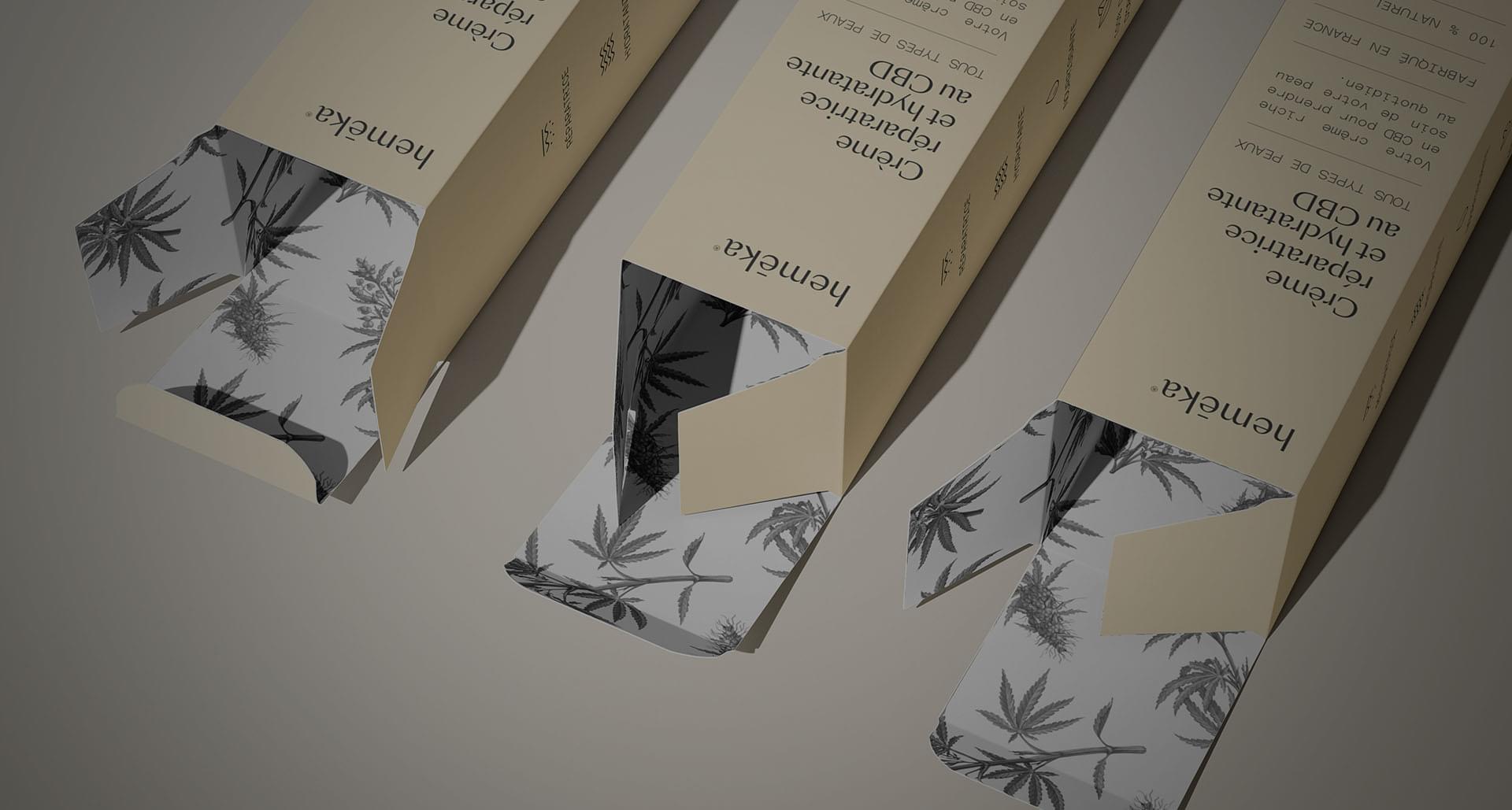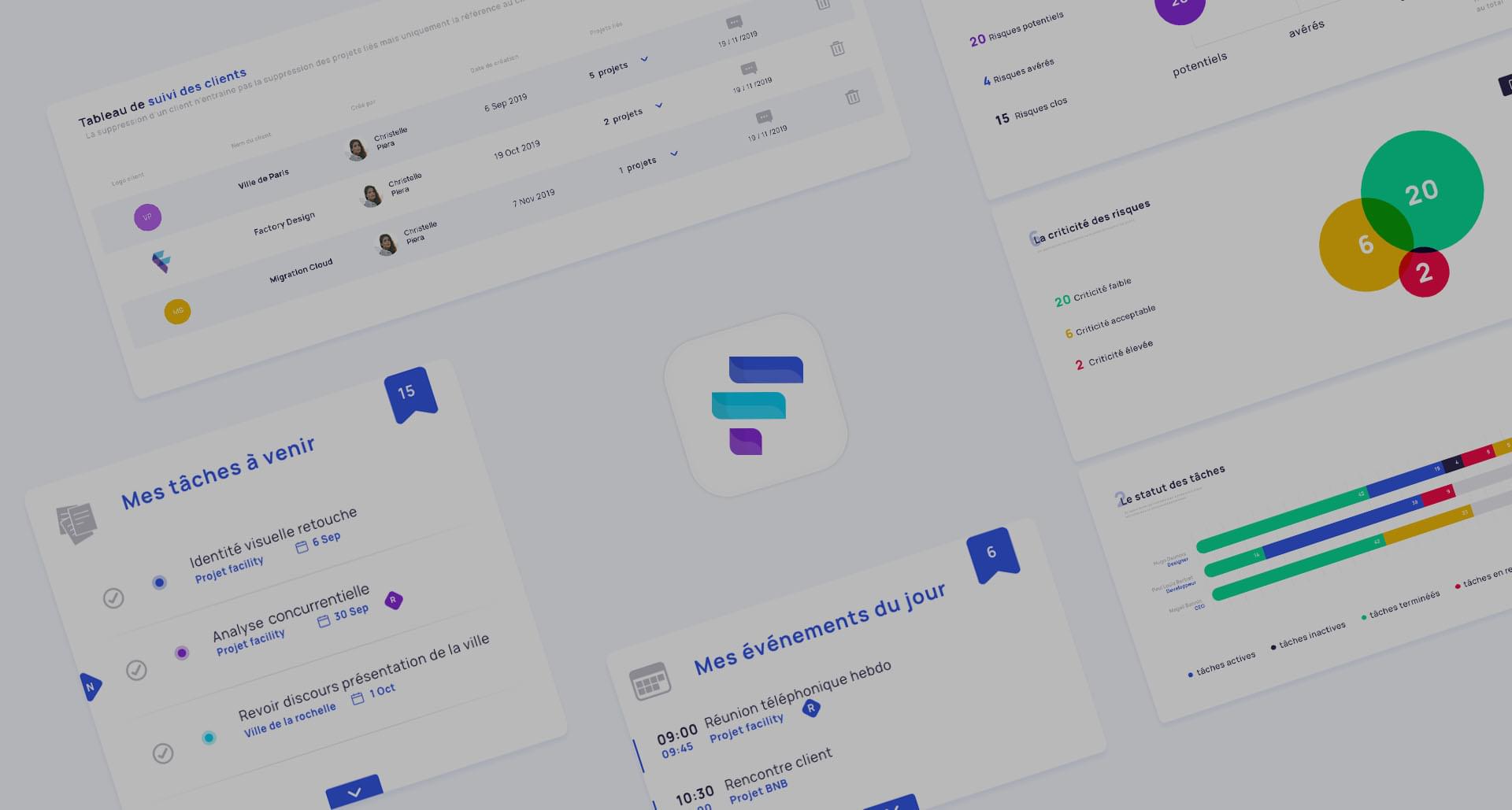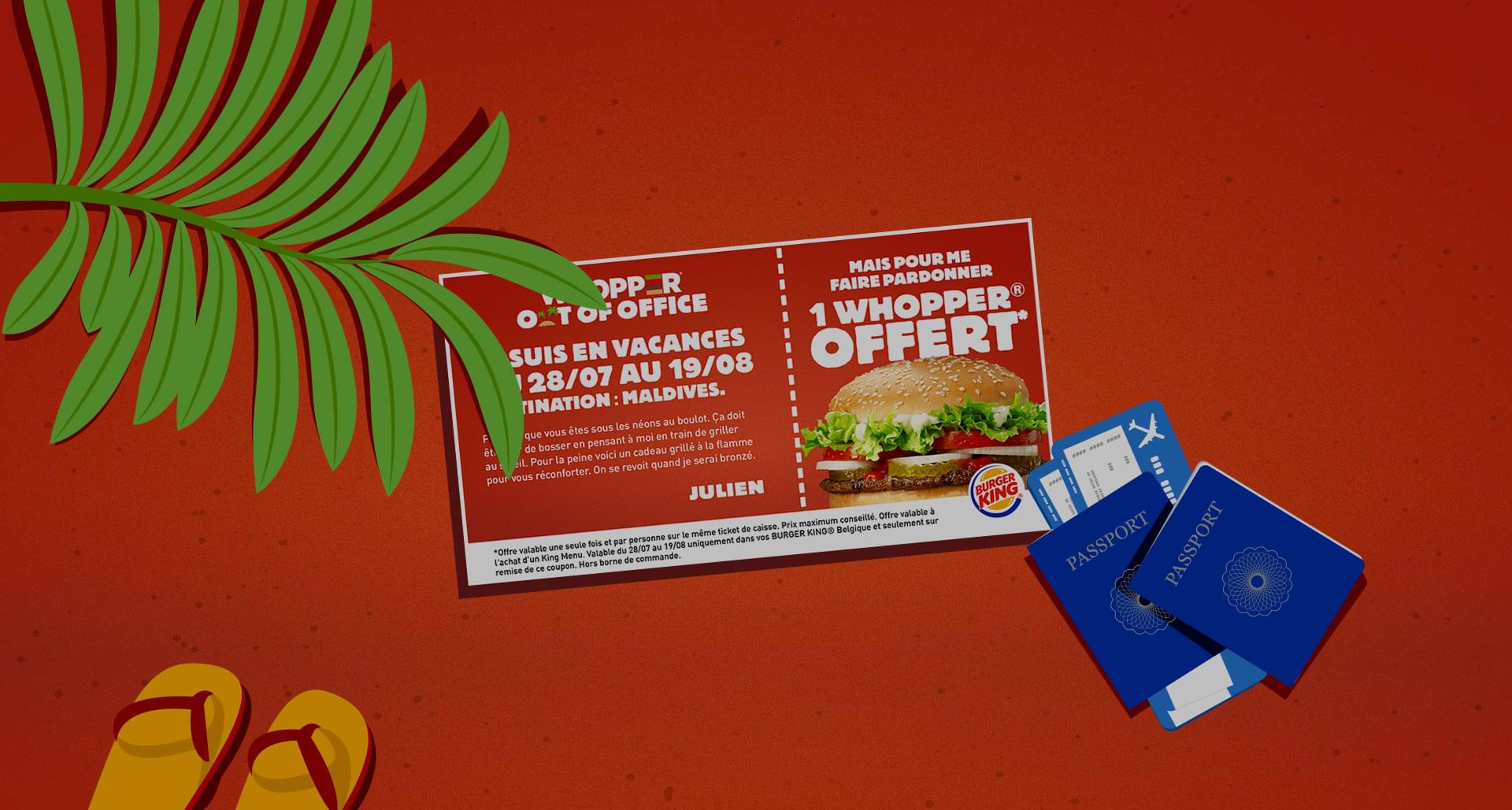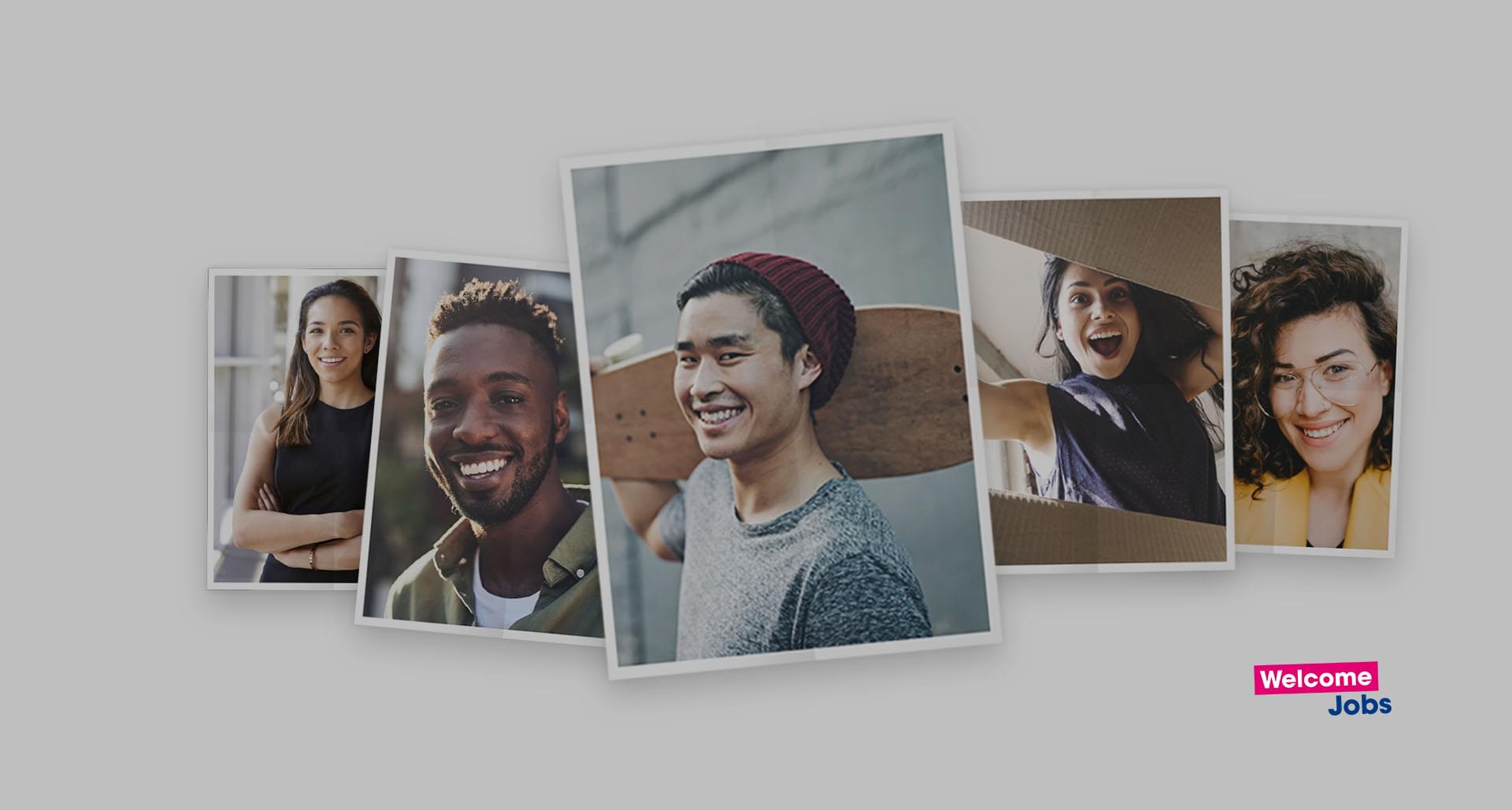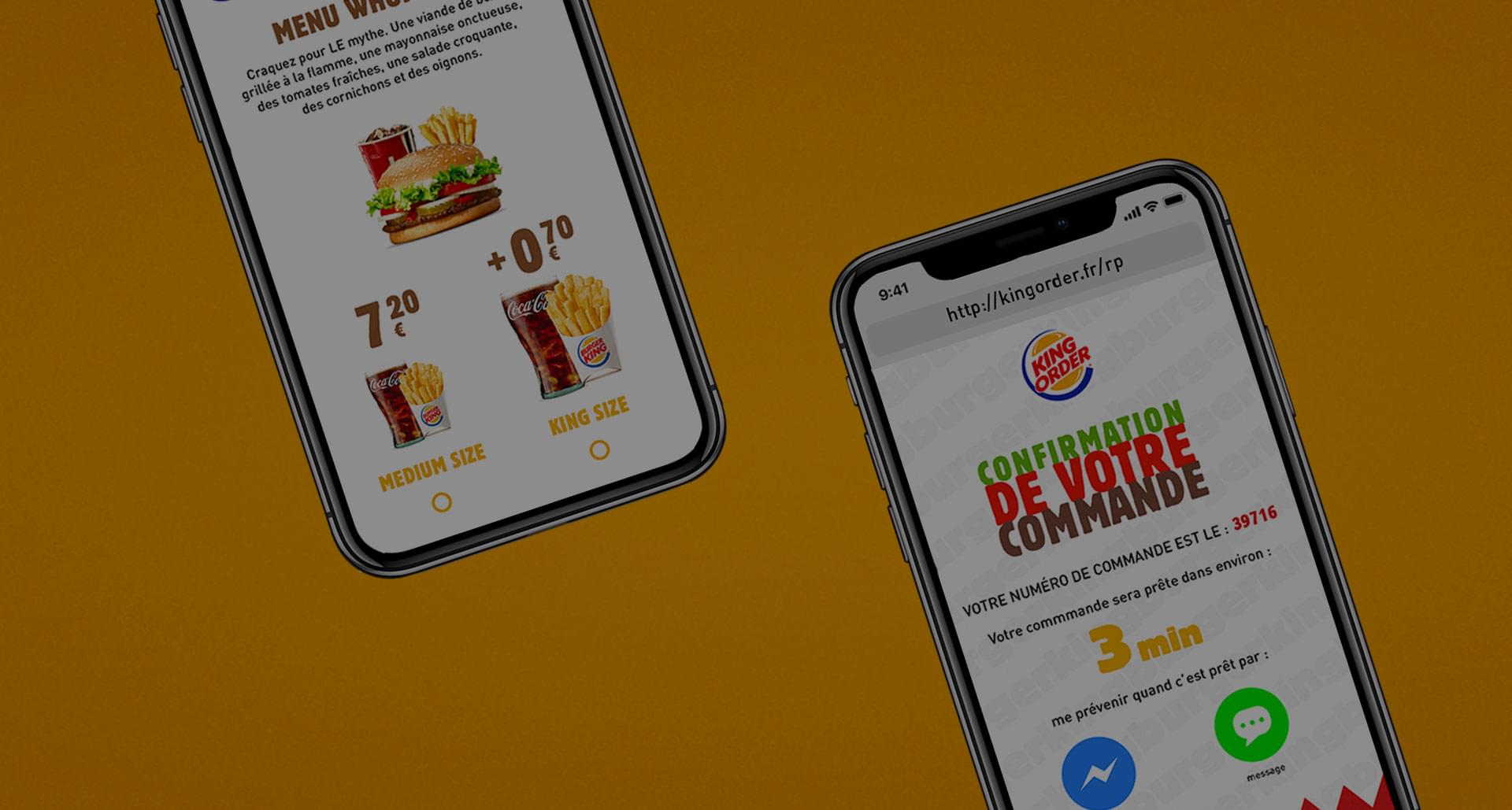 * and many more …
3 studies case clients that show our talent
KILL THE GAMES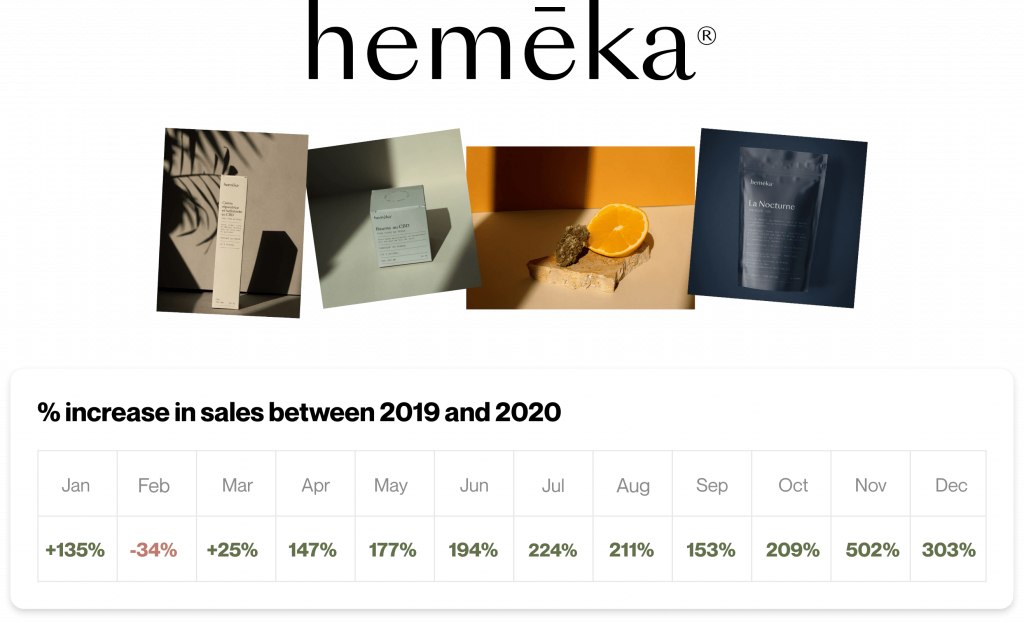 Win over your audience
with your branding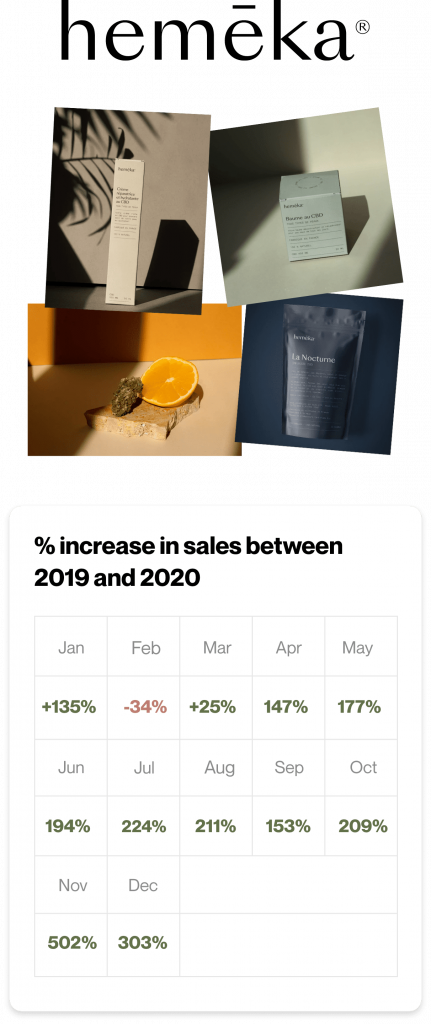 The e-commerce market is awash in competition, making a place for yourself is very complicated. But with the right positioning and branding you can turn your future customers into brand lovers.
| BRanding | Packaging | positionning | Social media | SHOOTING |
X2,5
Of B2C revenues
data over
1 year
through rebranding + positioning + packaging
convert your visitors into clients with appropriate landing pages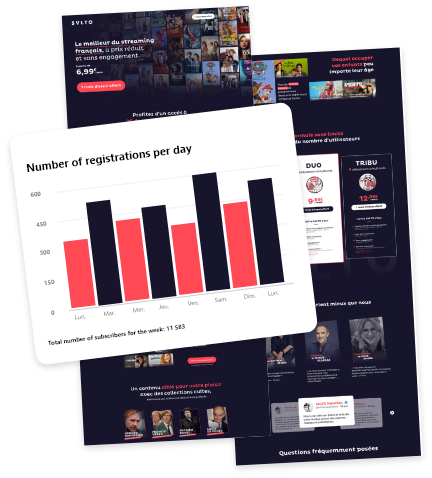 Do you like your landing page? Yes, but if it doesn't convert enough it's useless. 80% of sites miss out on profits because of messages visuals and tunnels not adapted to their audience?
The French entertainment platform
| BRanding | DIGITAl | CONTENT CREATION | NEWSLETTER |
2,7 M
subscriptions to their offers
via the landings pages we created together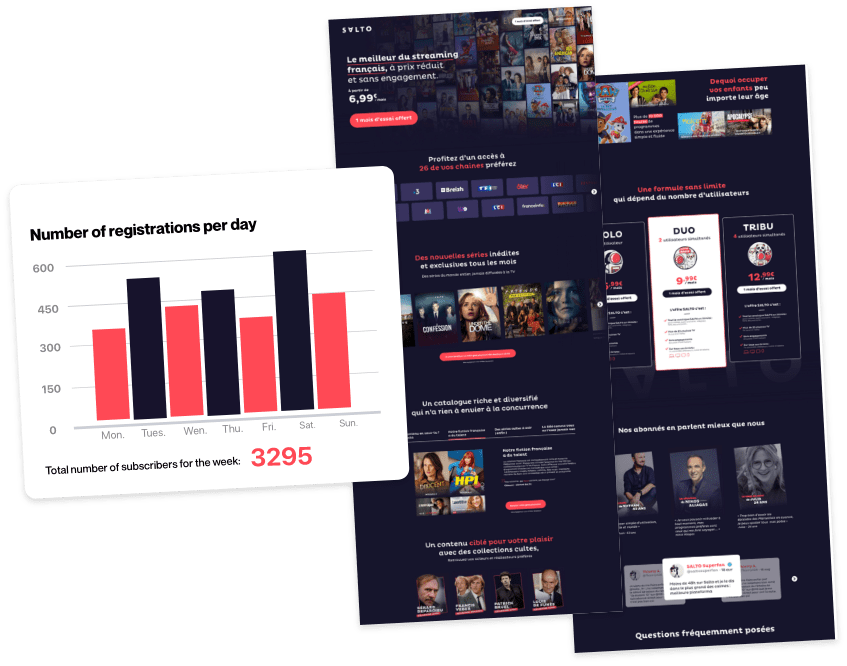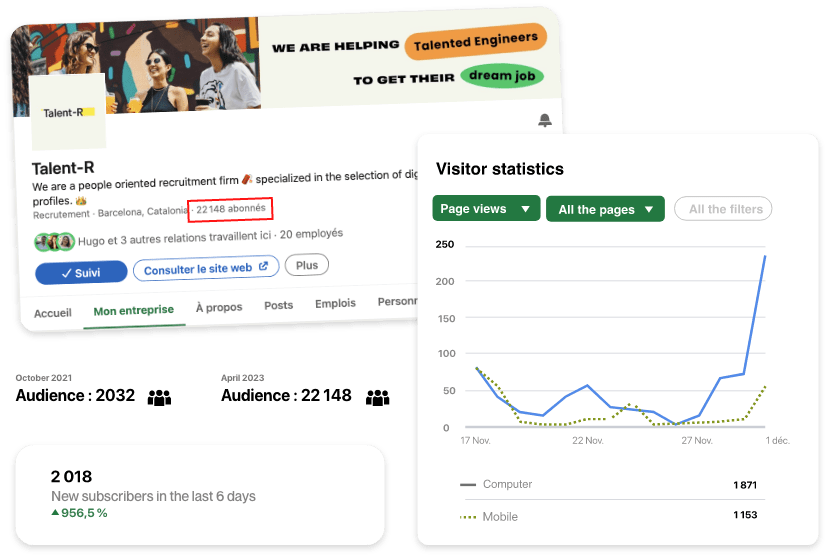 develop your audience
through the added value of your posts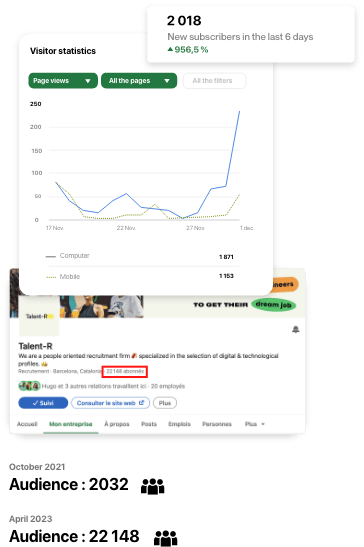 Linkedin is drowned in a sea of publications, standing out is essential.
A well thought-out strategy and high value-added posts will allow you to become a reference in your field.
| BRanding | DIGITAL | positionning | Social média |
+ 1000 %
of followers
in just over
more than 1 year
thanks to the strategy created and the monthly posts
FEEDBACKS
from our clients
WE SIMPLIFY YOUR LIFE BY BRINGING IDEAS YOU DON T NEED TO THINK ABOUT ·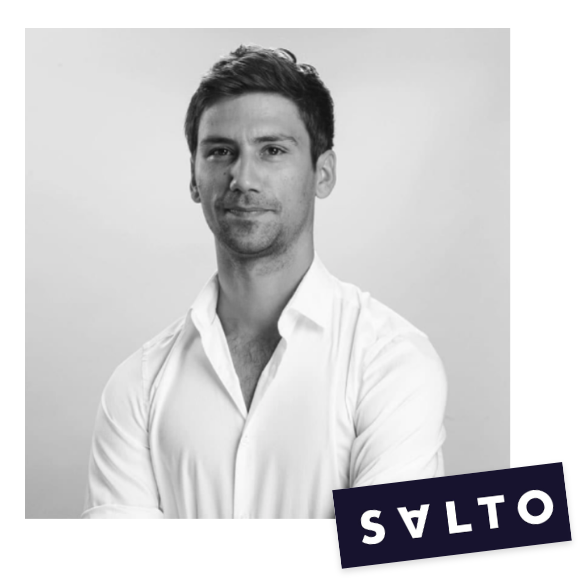 LEAD PRODUCT MARKETING MANAGER – SALTO
« Hommage helped us in an incredible way to create a new brand for our company. Hommage didn't just do the job, they helped us think out of the box by bringing more ideas and another view for the design of our products. On top of that, we had the opportunity to get feedback from them about our general communication to create an effective positioning strategy. »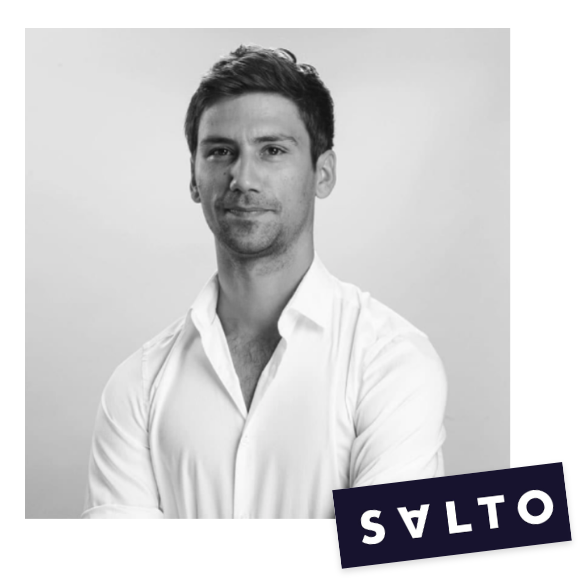 in doubt with
what
your business need?
Let's book a 30MIN call where we look for you at your business and highlight some weakness point that need to be rework to help your business touching client in the heart, staying in their mind and having your product in their hand
a little bit more curious ?
Frequently asked
questions