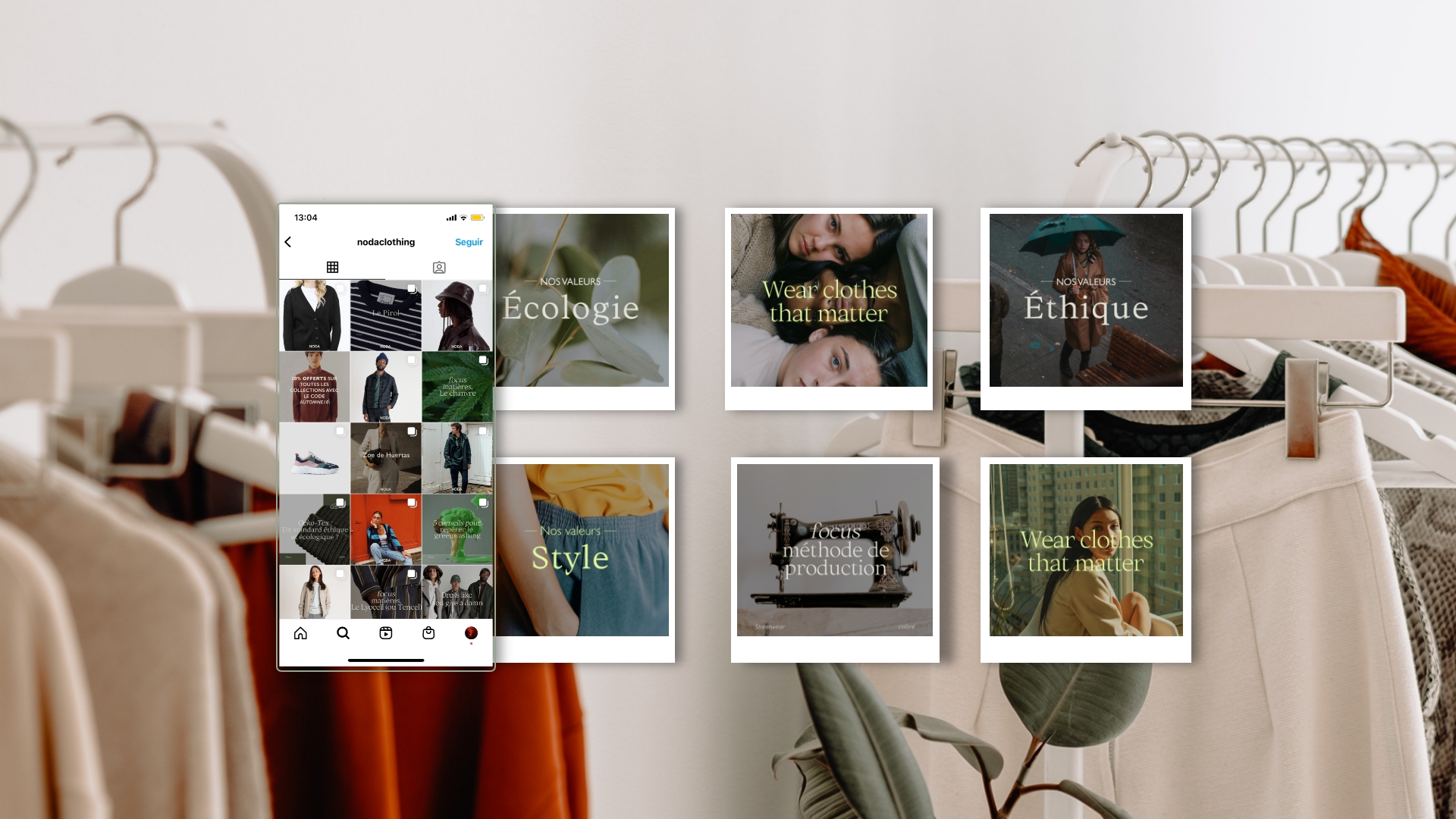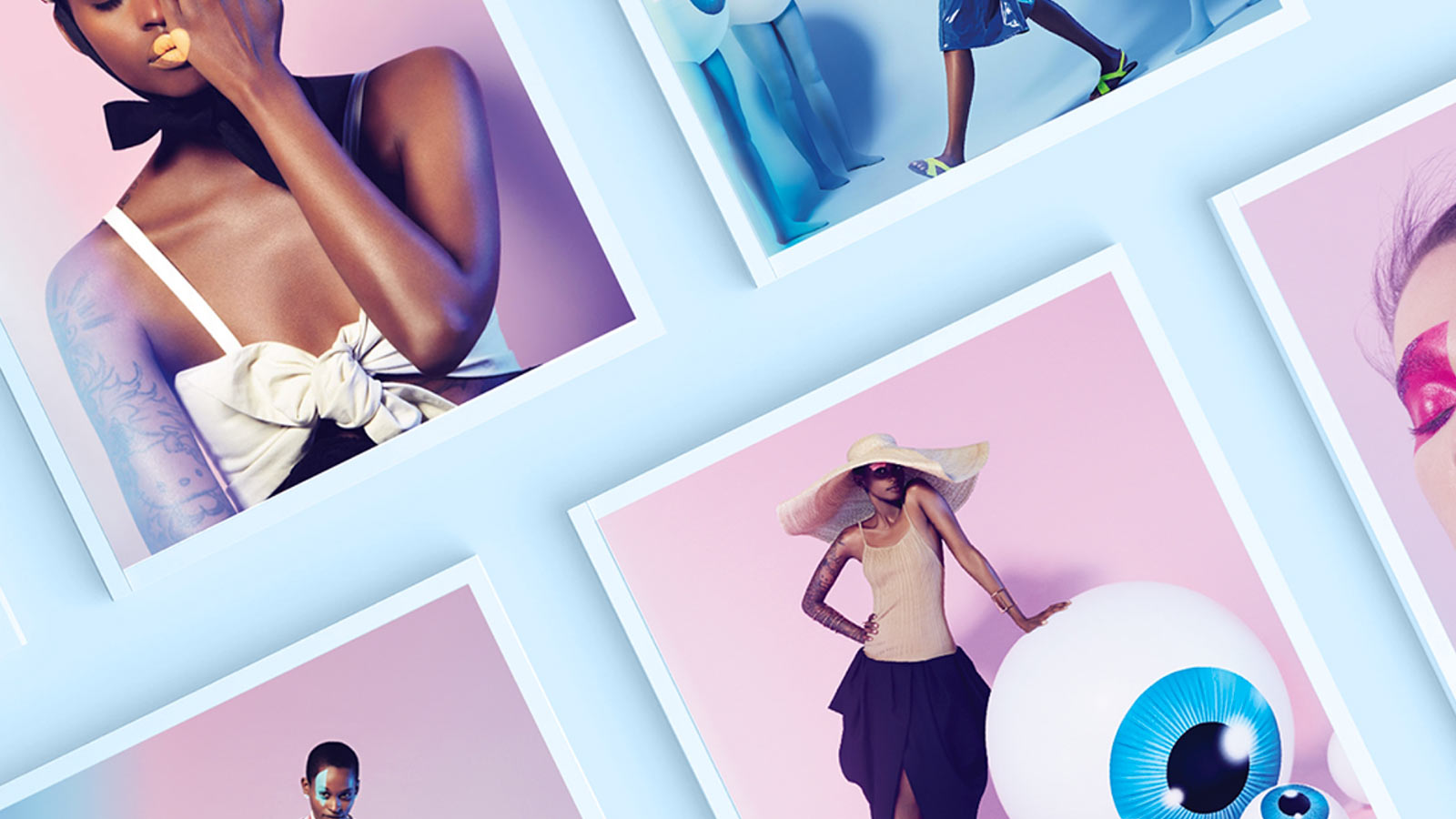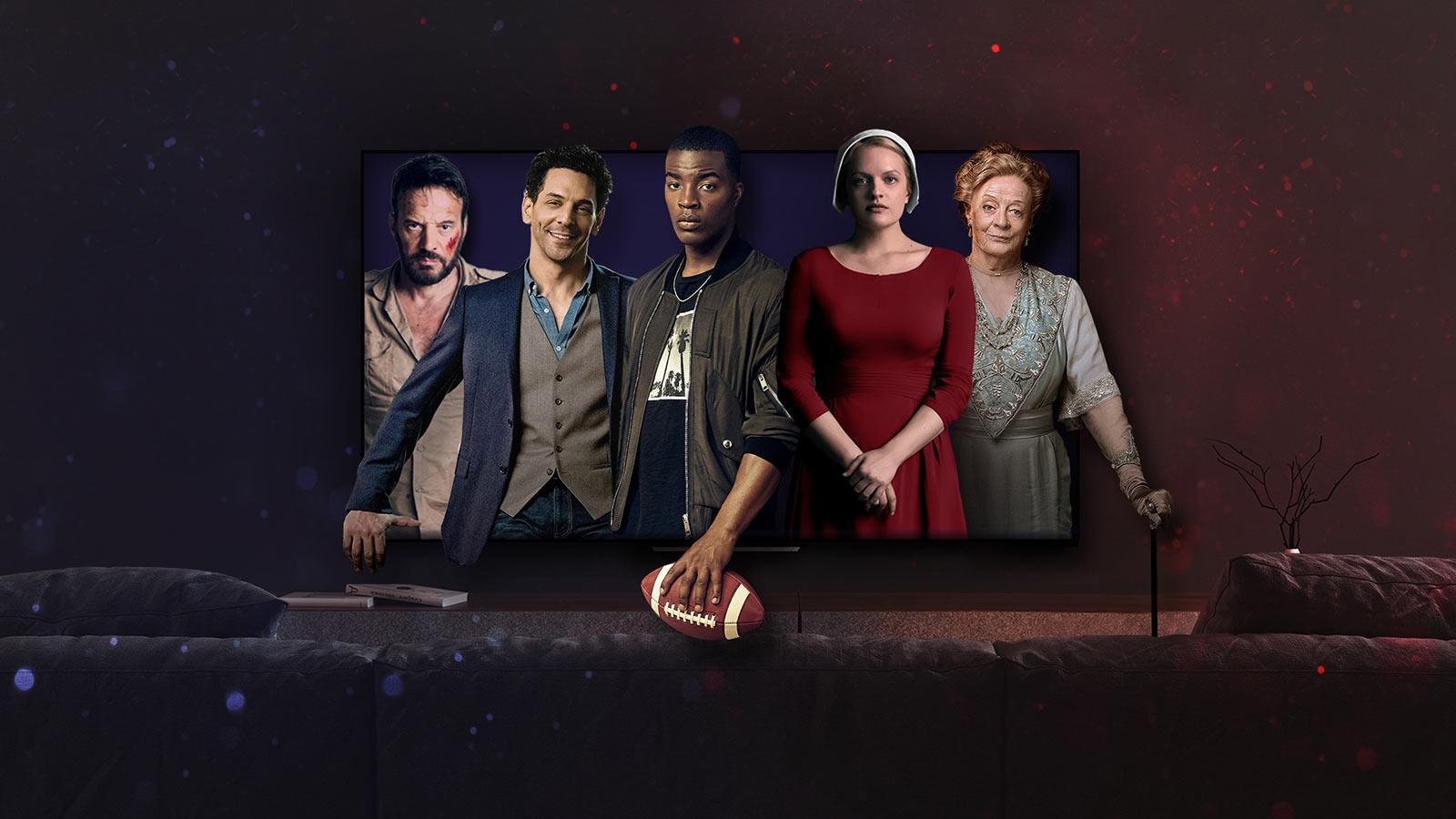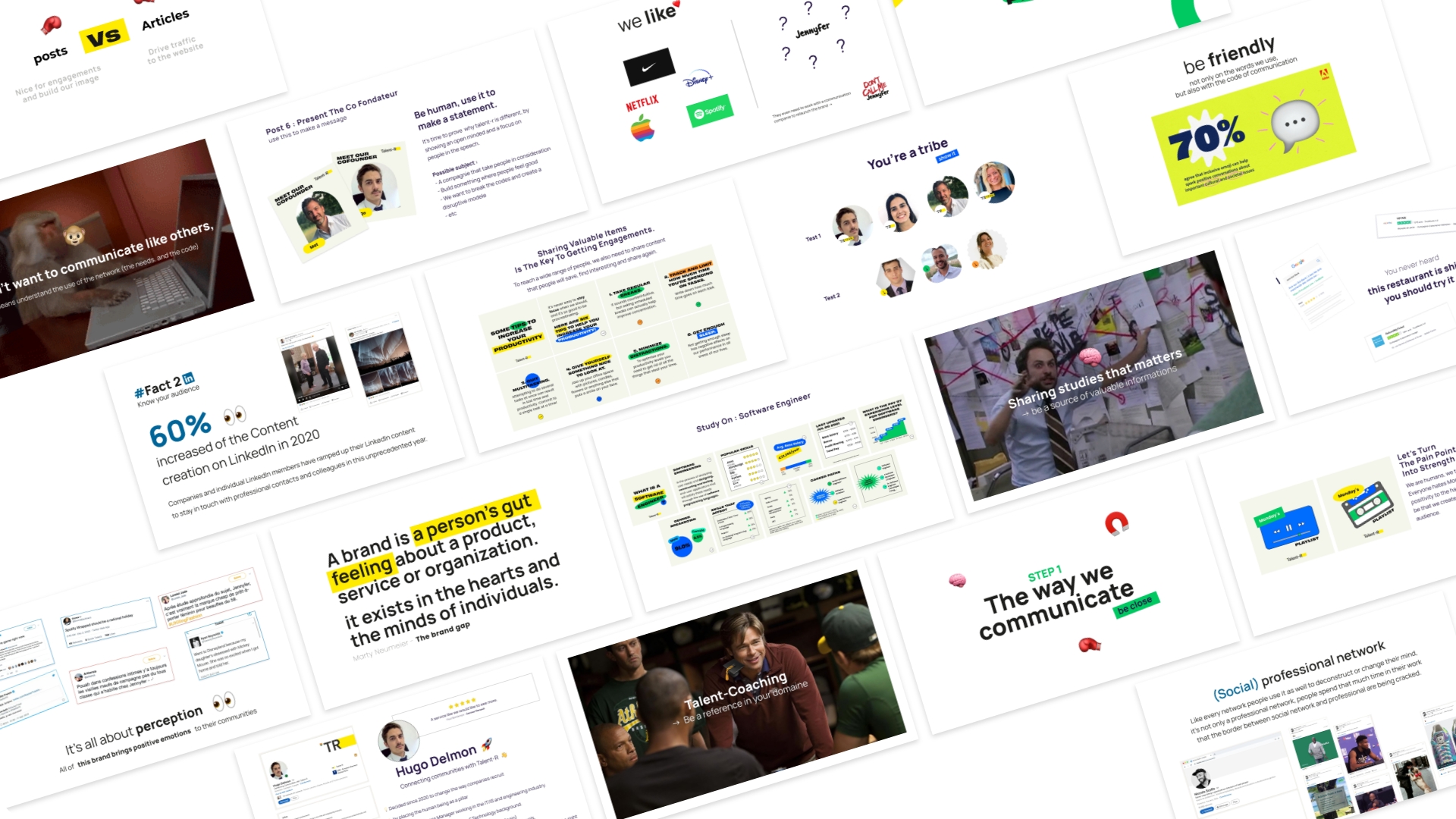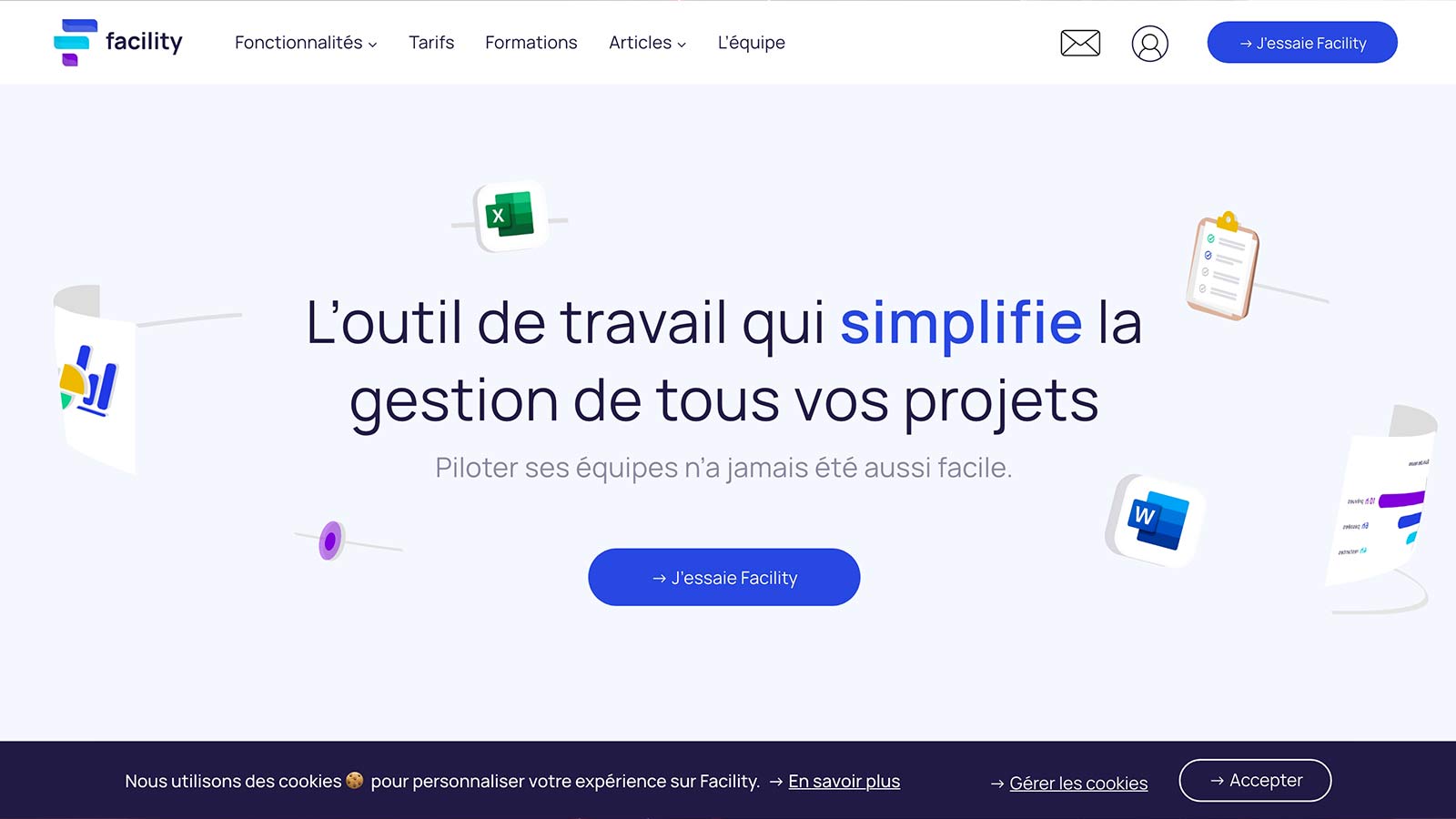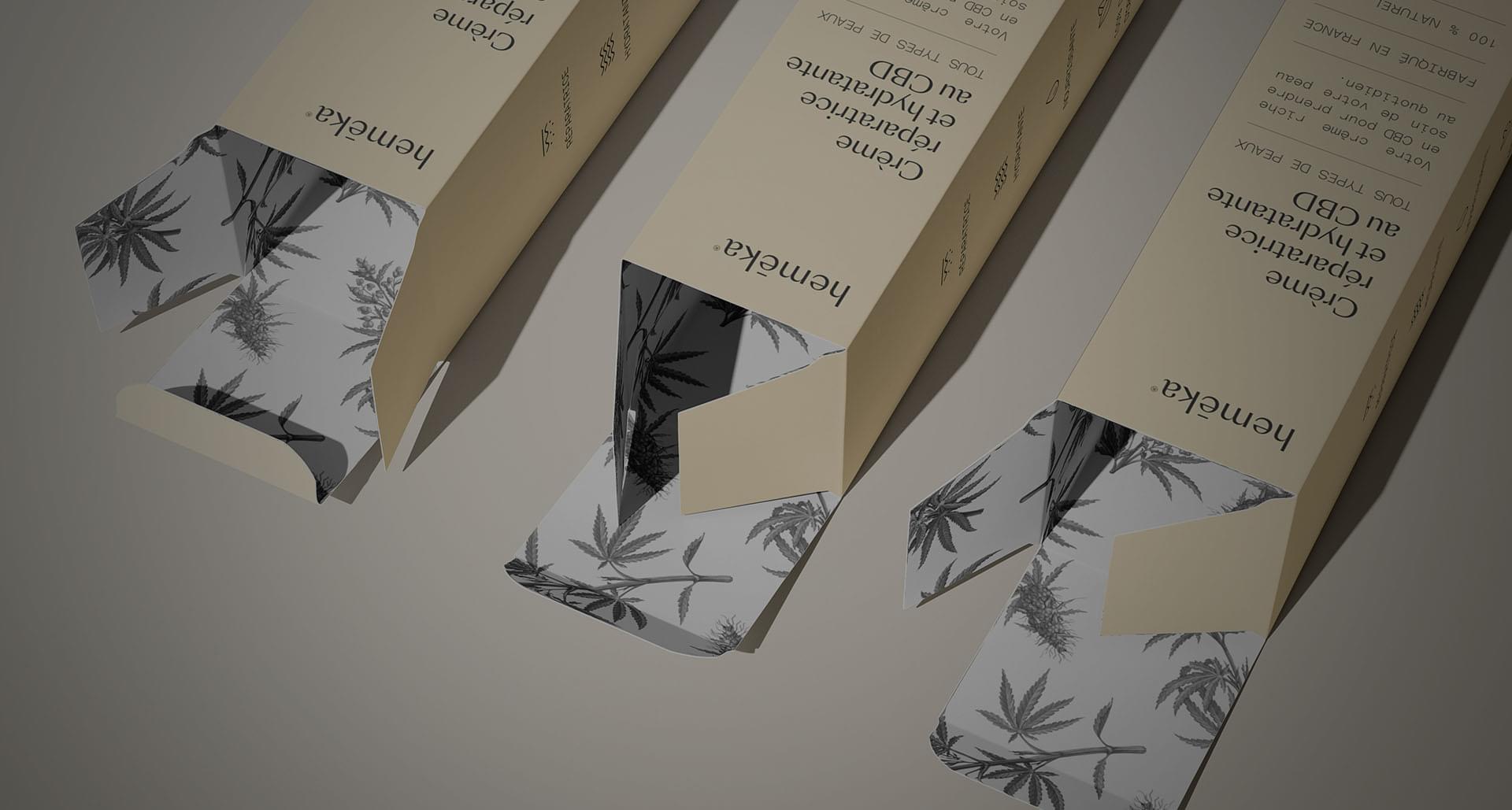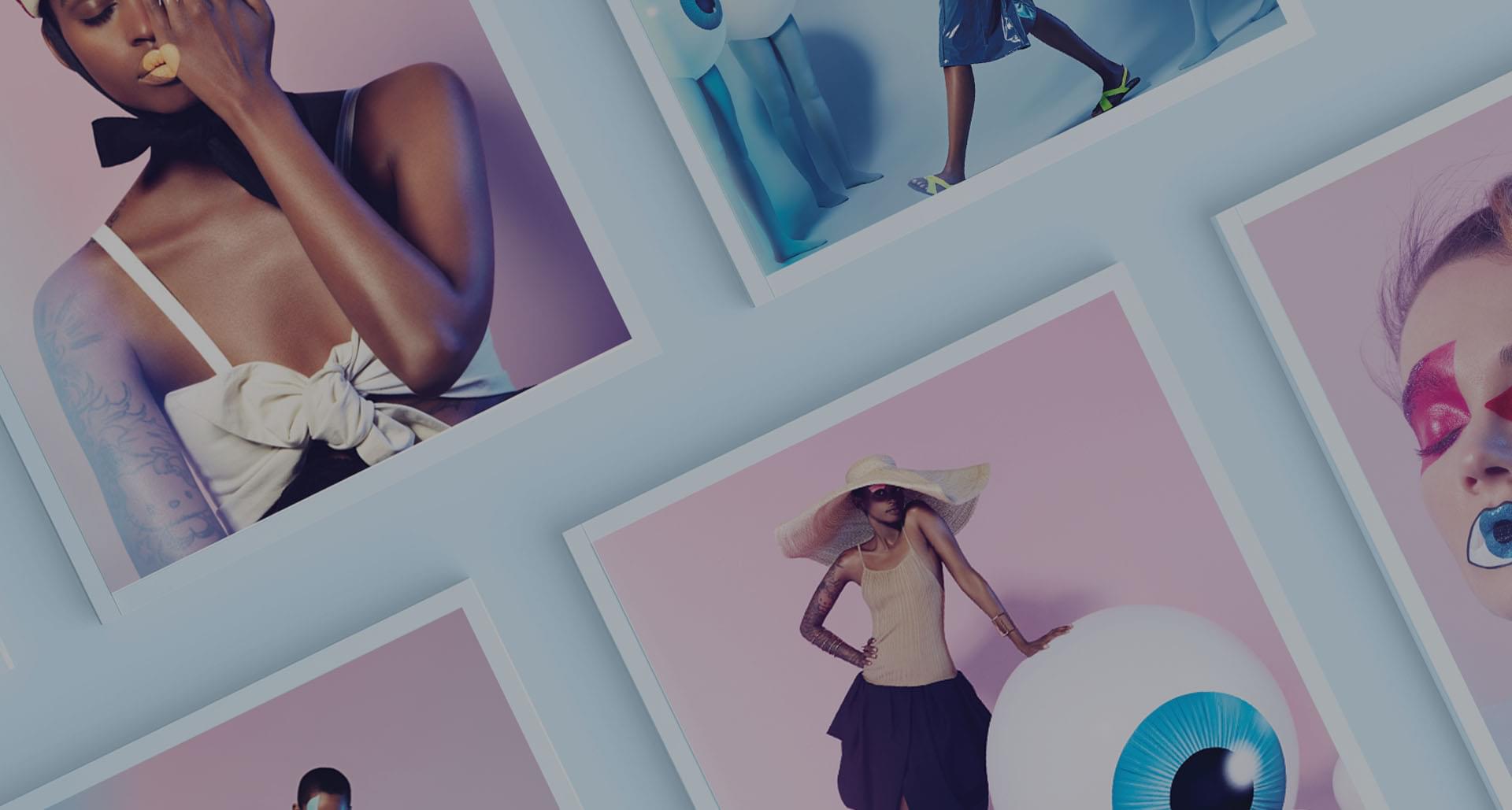 At Hommage design studio, we inject passion into human-focused and progressive brand strategies.

We craft winning stories through authentic narratives, experiences, and emotions, whatever your company size.

We create striking, bespoke visual identities and targeted digital experiences. These resonate with people's desires - and leave a product in their hands, hearts and minds.

Unsatisfied customers don't exist on our books. Our agile and intuitive team redefines how your business interacts with its audience.

So, we invite you to pull up a chair to our table and kick start an open, honest, and successful conversation. We think you'll love our competitive rates and never-ending pursuit of perfection.

Let's make your business a memorable and successful one.
OUR STATEMENT
Our golden
Never leave a client unsatisfied
Adding value in every contract we sign is a mandatory thing to us
The first step we take for every project is to develop a deep understanding of our client's needs and desires. That way, we can respond precisely to ensure every demand is met, and respond with agility and skill if it's not.
rule number

2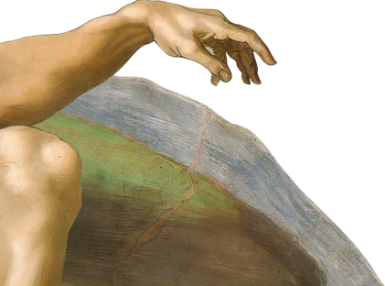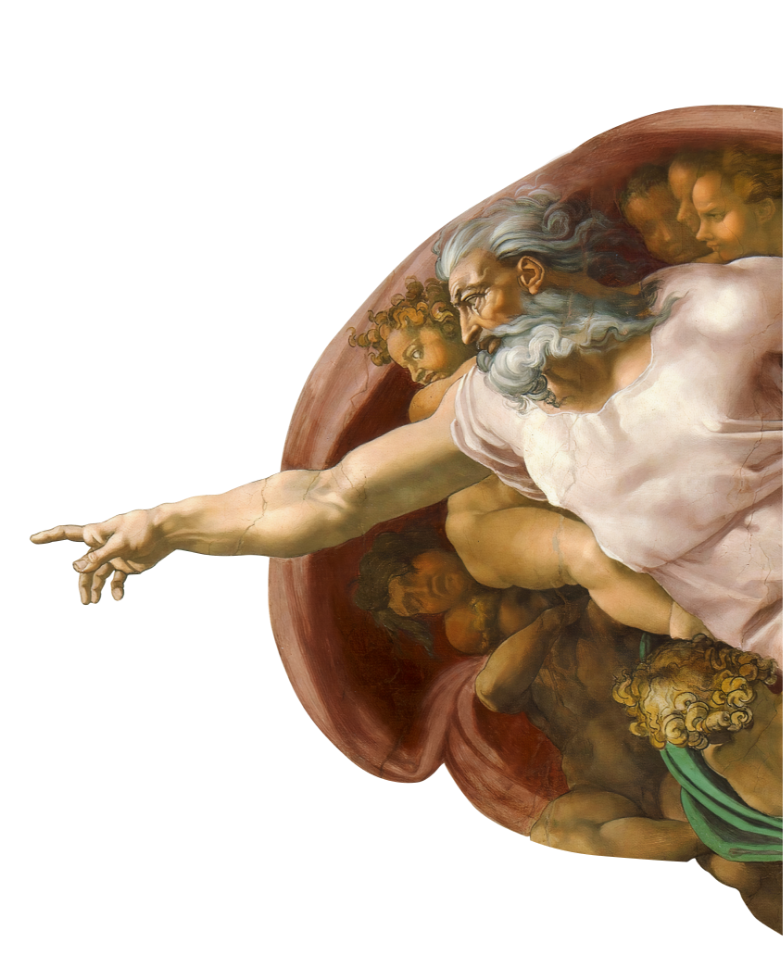 WE SIMPLIFY YOUR LIFE BY BRINGING IDEAS YOU DON T NEED TO THINK ABOUT ·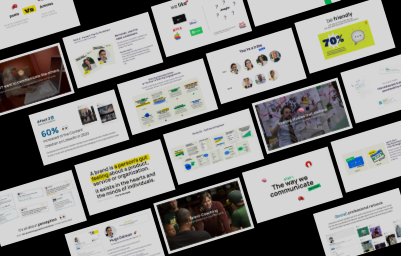 Brand Positionning
Brand Strategy
Storytelling
Trend & Culture
Social media research, audit & strategy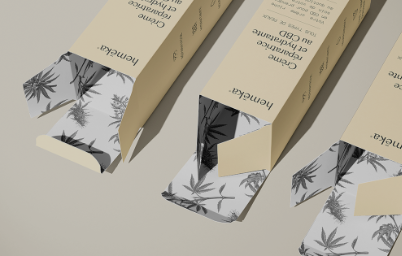 Brand design
Guidelines
Key visual
Print
Packaging
Social Media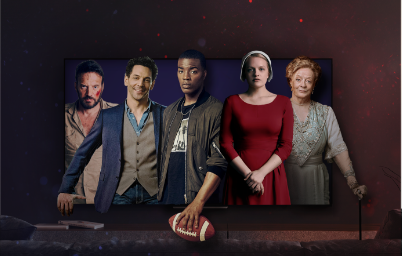 Interactive design
E-commerce
Newsletter
SaaS
Apps
AS A CREATIVE AND BLOSSOMING STUDIO, WE INVEST ALL OUR HEARTS AND MINDS INTO DELIVERING PRODUCTS THAT MAKE US PROUD. IT'S NOT ABOUT GETTING ONE MORE CLIENT; IT'S ABOUT CREATING SOMETHING FRESH WITH WHICH PEOPLE WILL FALL IN LOVE.
HOMMAGE WORKS AS A FULLY INTEGRATED PARTNER WITHIN YOUR BUSINESS. WE OFFER A COMPLETE TEAM WITH MULTI-DISCIPLINARY EXPERTISE, LEVERAGING OUR TALENTS TO BRING YOU THE BEST SOLUTIONS.
Review
What our client
say about us
« We hired Hommage to manage our digital and social media strategy. Hommage helped us identify our audience online and create a social media marketing strategy to reach and resonate with them. Their work went way above and beyond just general social media management — they brought ideas, insights, and creative work to the whole thing. They helped us focus on driving results and growing our audience. The Hommage team would constantly analyze progress, look at trends, and inform us of ways to improve our strategy and tactics to get better results. »
NEXT REVIEW