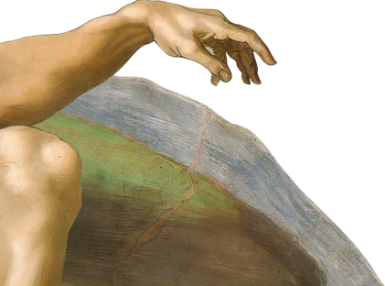 all the best
for the New Year
and above all a lot of fun in your projects …
After two years that no one would have imagined – a global epidemic followed by unprecedented international tension – we might wake up to 2023 with a rather particular taste in our mouths.
No, it's not bitterness that grips us, but the taste of success! That sizzle of having left one's job, of daring to launch oneself to realise one's dream in the midst of upheaval. And with the pleasure of waking up every day, conscious of how lucky one is to be doing what one loves.
HOMMAGE is celebrating its third anniversary this year. What pleasure it gives to have started an adventure in which each client is like family. More than an idea, HOMMAGE has always been a dream, a path of destiny. And with each project, we have injected all our passion and talent to deliver what we believe to be the best services.
Therefore, with the greatest sincerity, we thank you for actively participating in our upward trajectory. Your trust offers real support. We feel an infinite pleasure to collaborate and give life to projects, past, and future: so many new encounters, universes, and satisfactions in projecting ourselves together. It is a creative dream, an essential springboard to surpass ourselves every day without the slightest doubt.
A certainty, too: our studio will remain on a human scale. This allows us to give special care and specific attention to each client. Let's grow, but let's focus.
We prefer quality to speed, working on subjects that are important to us rather than saying yes to everything. In short, we wish to remain ourselves to better accompany you in all your projects for 2023!
Cheers,
Hugo (and all the team)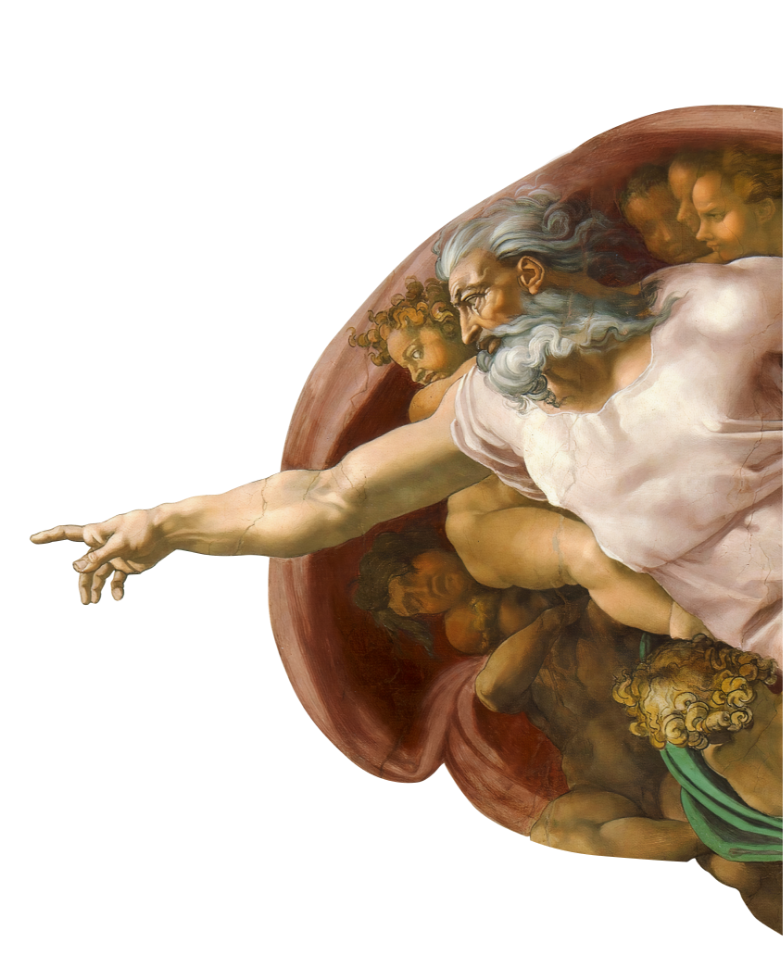 WE SIMPLIFY YOUR LIFE BY BRINGING IDEAS YOU DON T NEED TO THINK ABOUT ·
An idea, a project
for 2023?
We solve problems (ergonomy, design, storytelling) through design
solutions with a creative view and a human-centric approach.
I have a new project to start