The next generation of project management tool to maximise productivity driving team.

We made «simplicity » a key point for our ergonomic. Everyone should be able to use our software without any difficulties.
Managing your projects as a team gets easier
The creation of the
identity
After multiple exchange, we set the objectives to
create a modern and digital brand design. We had
the same view on what the brand is representing:

– Professionalism
– Simplicity
– Moderne
– Digital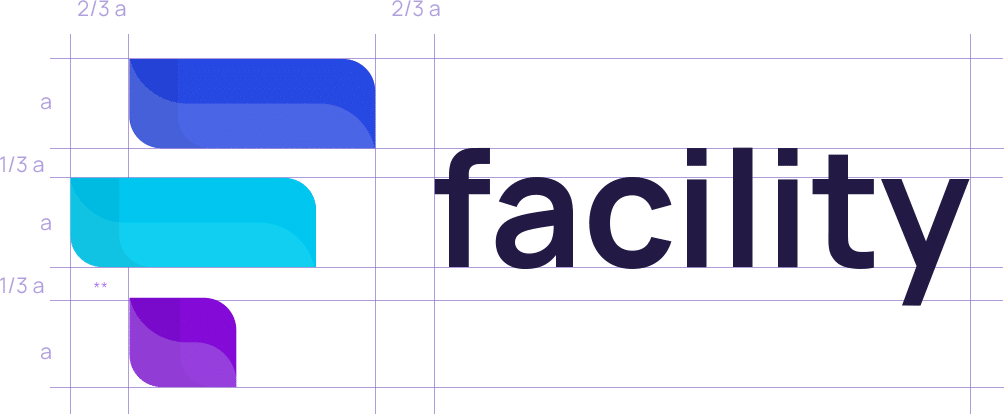 *inspired by the Gantt chart, the curve allows you to image the start as well as the end of a period.
** the shift – beyond the dynamism it brings in the construction of the logo is a symbol of a different temporality of departure
The final choice was a mix of digital colors to avoid a related meaning of habits of use. Blue for banking area with Paypal, revolut, etc. … Green area of organic and "care", red and orange which have too strong an impact.
We liked the Manrope font for its modernity, its balance and the elegance it conveys.
Open source and digital native. It's a good font created by Michael Sharanda in 2018.
ABCDEFGHIJKLMN
OPQRSTUVWXYZ
ABCDEFGHIJKLMN
OPQRSTUVWXYZ
Adding illustration makes a good basement for a narrative experience. It helps to create proximity with the customer in a pleasant way. It's opening the door for a smooth communication, full of dynamism .
Deeply working on the Ergonomic of features:
Better

the experience,

Stronger

the business
We imagined a digital tool for our customers to have a comfortable experience at every step of their journey. From looking at their daily task, updating the progress and managing the team members on all current projects, to the way they can create reports, summary of projects and data available on the tool.
Such a service enables a better experience by allowing more time for the teams to manage their tasks with simplicity. It also gives the opportunity to extract powerful data reports, all based on actual customers' needs and insights. The whole experience becomes personalized through several options to create and manage a project, while unified by a systemic design based on level of action.
With P2M consulting, we looked at creating a game changer digital service that adds value to our customers. As P2M consulting knows the field for more than 15 years. They have the perfect vision, built upon reviews from other customers, to create a tool that will address the needs and requirements of the customers.
« We never consider our tool as finished,
we will continue to optimize it, over and over»
Creating a holistic
digital product
The idea to create an individual software was never on the table. When creating our environment, our aim was to enable all users to perform better, faster and with simplicity through our platform. We bring particular details on each features provided to ensure we address users needs while giving them more agility to create their tasks.
We identify the key points of development to combine users needs,
testing and ux iteration to build an fully functional product.

Being focus on user experiences:
Users-needs above all
Each of our fonctionnality is designed to be intuitive. We pay a special attention to it. It was a long process of iterations in order to reach this level of requirements.
No matter how easy a software is, there will always be people struggling to use it correctly. That why we decided to create a Gamechanger tool.
To be more efficient and to ensure nobody will feel lost or wondering what he can do on the page, and how, we developed our « Superman» . This little icon is a «gems » for a software like this. At any time, you have a full list of information of what is on the page and how to use it.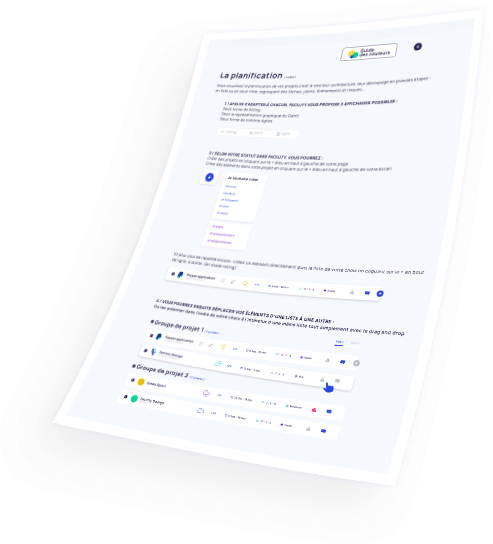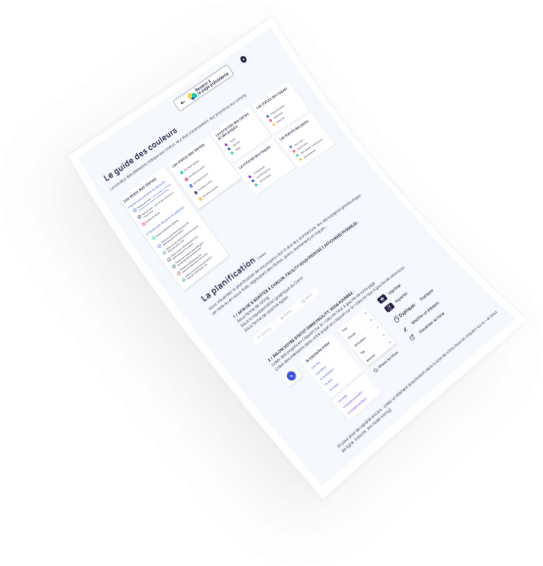 Successful people are simply those with successful habits" (Brian Tracy)
To help the users to build habits and use our software seamlessly, we decided to create our layout based on different levels of action.
The way we engineered it will help people to training on how to use the software.
It's base of a Hook model: Trigger -> Action -> Reward – > Investment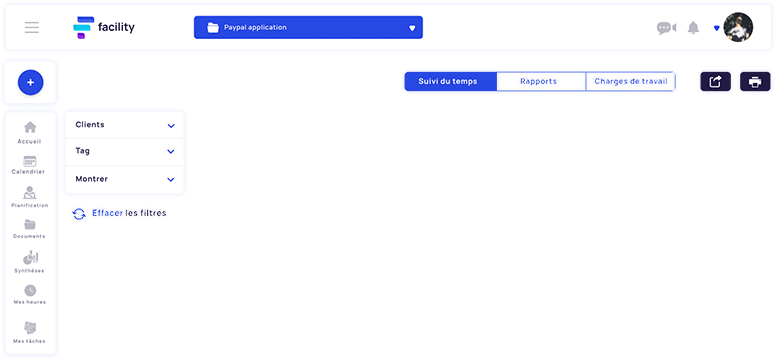 A giant
monster of iteration
Todays methods and deadline become a new challenge, beyond design principles and speed of execution, we need new values and competitive thinking.
Our iterative approach required a fast rhythms of work to quickly identity and explore multiple solutions in oder to choose the most suitable one. The final objectif is to drive an acceleration of execution,
I solve problem through design solutions based on research and human centrics.
Work
environment

and final product

that matters
This is simply one of the most interesting project I had since I started my career. For many reasons:

The pleasure to work with P2M Consulting (a very very very important point to me, is the relationship with my clients) and the challenge the project represented, with its difficulties.
– Many months of works in a complete agil method, we developped a prototype fully operational to ensure we could try every decision we made.
– An ux approach based on human needs to develop an user-friendly ergonomic.